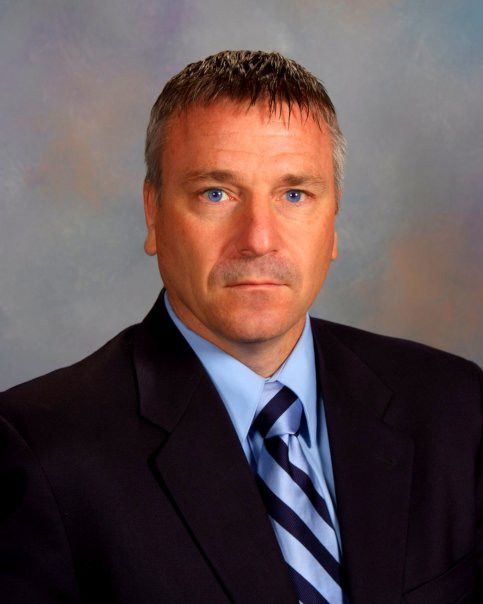 Ann Pettit will take over as interim superintendent of the Douglas School District effective immediately, the school board voted Monday.
Pettit, the assistant superintendent for the district, will receive a pay increase during her time as interim superintendent.
The board also approved a paid leave of absence for superintendent Alan Kerr through June 30.
"There's not a lot of details to share," board president Cathy Melendez said Tuesday. "It was a personnel decision between the board and superintendent."
Kerr declined to comment on his leave of absence.
According to the district's budget for 2020-2021, the superintendent's salary is $138,607.
Melendez said she couldn't discuss Kerr's return as the board has only voted on provisions through June 30.
During the meeting, the board also approved retirements, resignations and terminations for classified staff, including Joyce Kerr, a special education aide. The vote for Joyce Kerr is effective April 20 with personal reasons cited for the leave.
The board also recognized there would not be an annual school board election as there is no contested vacancy on the board or question submitted to the voters. Board members Tanya Gray and Chris Misselt will continue in their seats for three more years.
The board also approved resignation requests from Douglas High School assistant football coach John Humke and high school student council co-advisor Mary Kron at the end of the school year, and middle school theater director Shalee Mamula effective immediately.