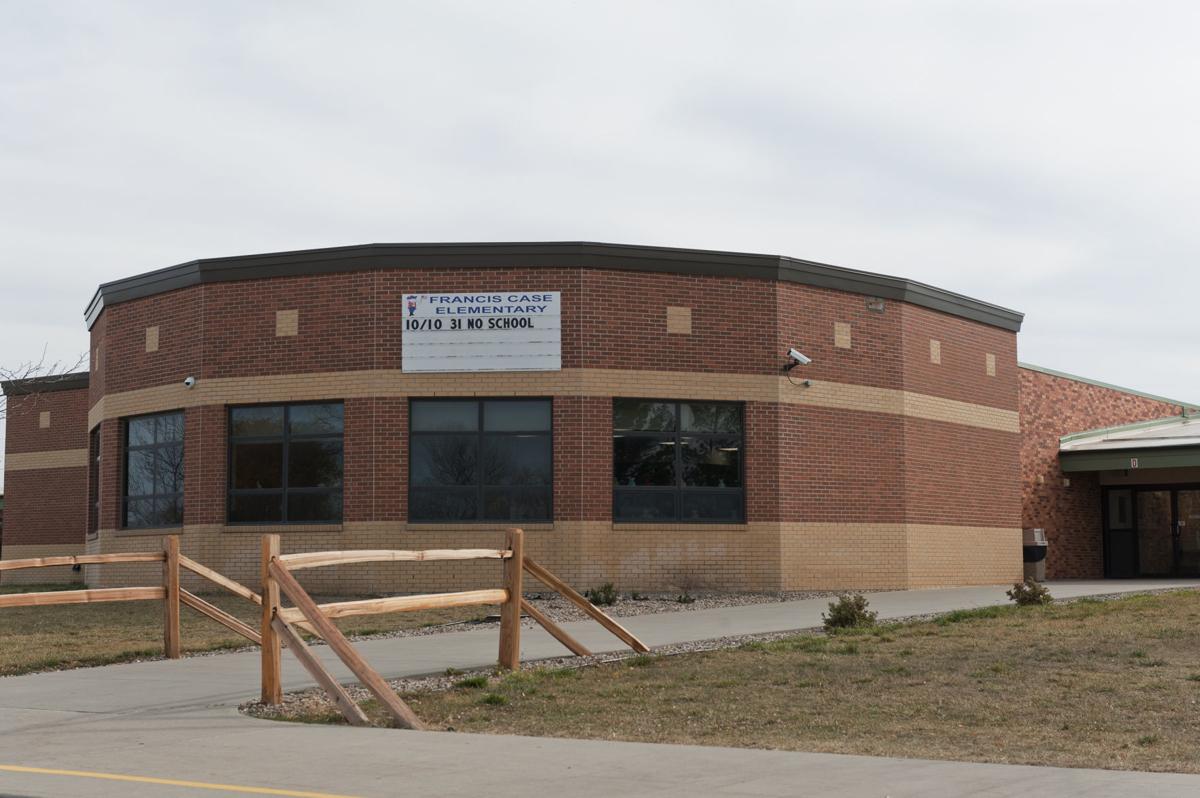 The Douglas School District board approved a pandemic plan Monday night that details how the schools would address a coronavirus outbreak, or other public health outbreak.
Alan Kerr, school superintendent, said the board intends to keep schools open.
"That could change based on the changing health situation we might find ourselves in," Kerr said.
If conditions change and the public health event becomes more severe than anticipated, school personnel will actively check students and staff for fever and other symptoms of flu. 
The plan outlines the following: 
School personnel will actively check students and staff for fever and other flu symptoms in the morning, isolate the ill per building protocol, and send them home as soon as possible.

School and local health officials will determine whether the schools should close. The length of school closure will depend on the severity and extent of illness.
Students and staff who are sick should advise the following: 
Those with an ill household member should stay home for five days from the day the first household member becomes ill.

People with flu-like illness should stay home for at least 7 days, even if they have no symptoms.

People who are ill are to stay home until 24 hours after they have no fever, without the use of fever-reducing medication.

Anyone with a confirmed case of COVID-19 should self-quarantine at home for 14 days.
If the schools should close:
The District has no plan to feed students, and believe that to be a parental responsibility, according to the plan.

Teachers may provide packets of instructional materials to students, worth 10 days of educational material, either as hard copies or electronically.

Websites will be made available to parents with educational resources.

Students without Internet access may be contacted by email, phone or the SchoolMessenger communications system for their education.

High school students will utilize technology-based distance education to limit physical contact.

Psychological counseling for qualifying students will be maintained via telephone.

There will be no break in pay for salaried staff. No leave will be charged to employees who are unable to work if the schools close.

Classified/hourly staff who are not able to work during school closings will not be paid. For example, cooks and custodians cannot work during that time, but could recoup lost wages when the school reopens.

State statute, state officials and/or the school board will determine the extent of make-up days. All employees will be expected to return to work and complete the school year, even if it extends into the summer months.
Be the first to know
Get local news delivered to your inbox!