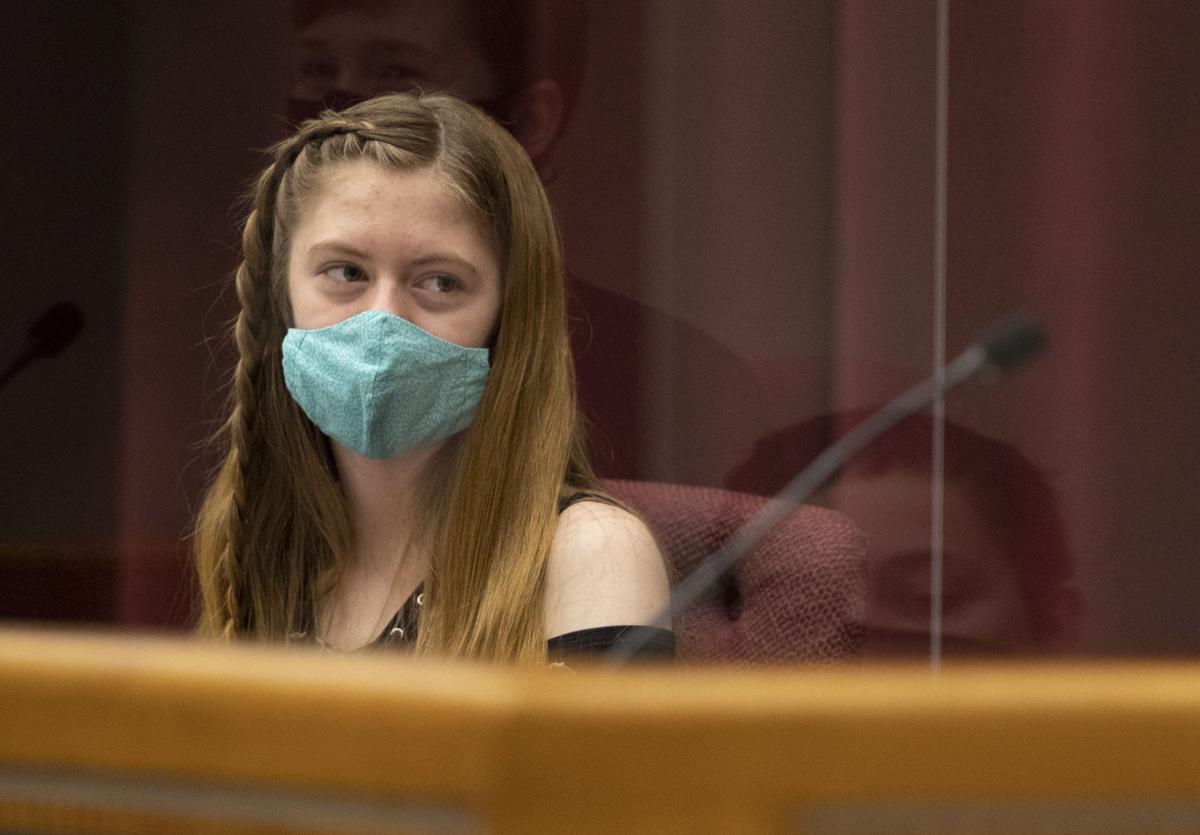 The Rapid City Youth City Council received a lecture on the Constitution from Mayor Steve Allender and a reading of Dr. Seuss's "The Sneetches" from Malcom Chapman in its first meeting of the year Tuesday night.
Allender asked the group to do a singalong to a Schoolhouse Rock version of the Preamble to the Constitution, then gave a presentation on what it means to be involved in politics.
When the city council considered a mask mandate, "there were a bunch of angry citizens coming up to this microphone, yelling at the city council members, pointing fingers, saying things that weren't always done in a nice way," Allender said. "And they were protected by that same Constitution."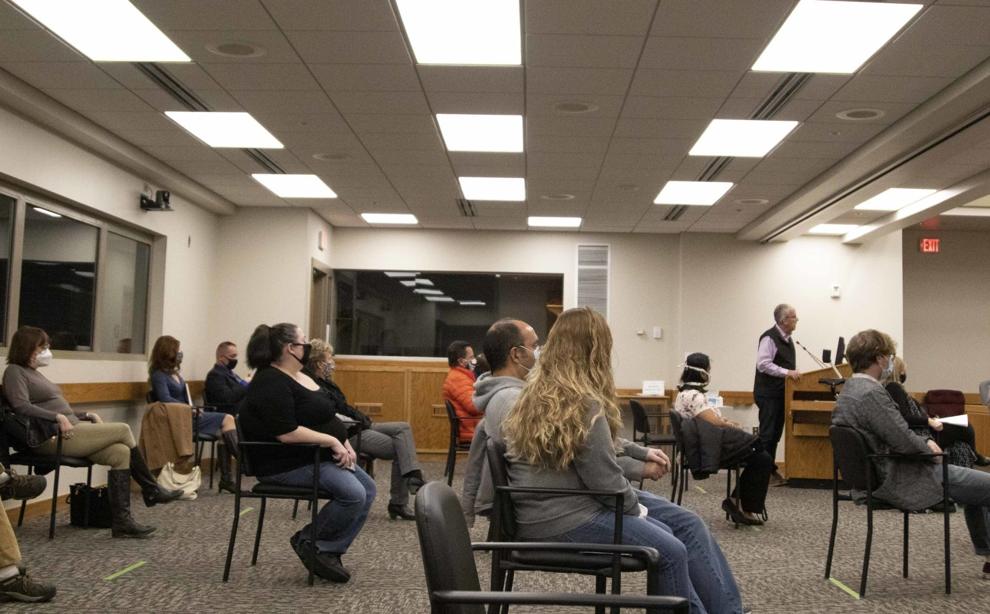 Allender said he hopes some of the Youth City Council pursue more government positions in the future such as school board, city council, county commission or Congress, for example.
"I'm excited to see you young faces sitting in this room," Allender said to the students. "You could be home playing video games, doing homework, hanging out with friends or all kinds of fun things, but for some reason, you made several choices that brought you to this place tonight."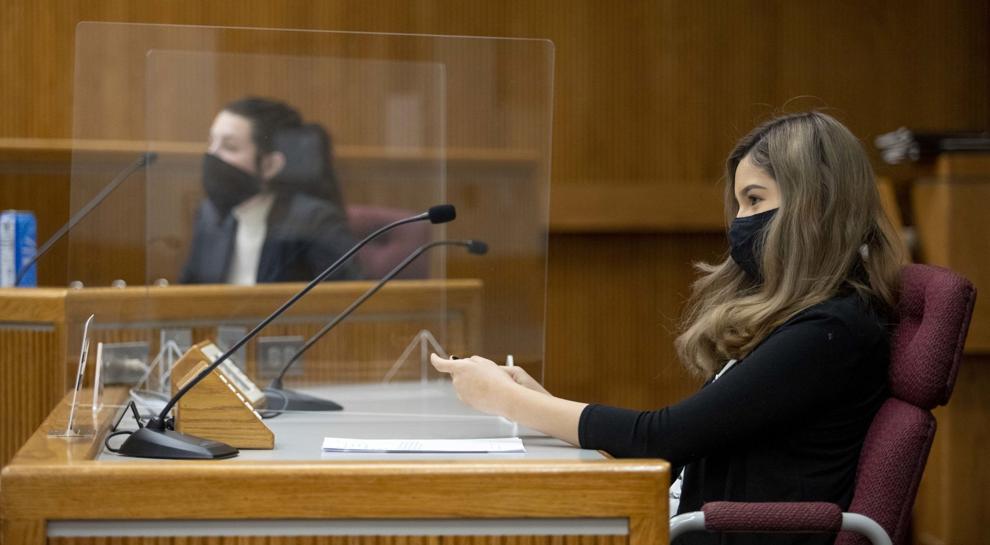 Chapman also gave a presentation during the start of the Tuesday night meeting and said he was inspired by how the council started their meeting with both a roll call and with each member expressing their feelings or what they were looking forward to accomplishing this year.
"Investment in our young people is a down payment on a bright and prosperous future for them, and for us," Chapman said of the council.
He read them Dr. Seuss's "The Sneetches," which teaches about diversity and treating people with kindness. He said he had also read the book to his Marines when he served as a captain.
Chapman said he would encourage the group to keep BEAMing: build bridges to different cultures, educate yourself and others, advocate and model behavior.
He also said he was impressed that the council's culture group met eight times in the last year and that they sent the initial letter to the city council that pushed for the founding of the Human Relations Commission.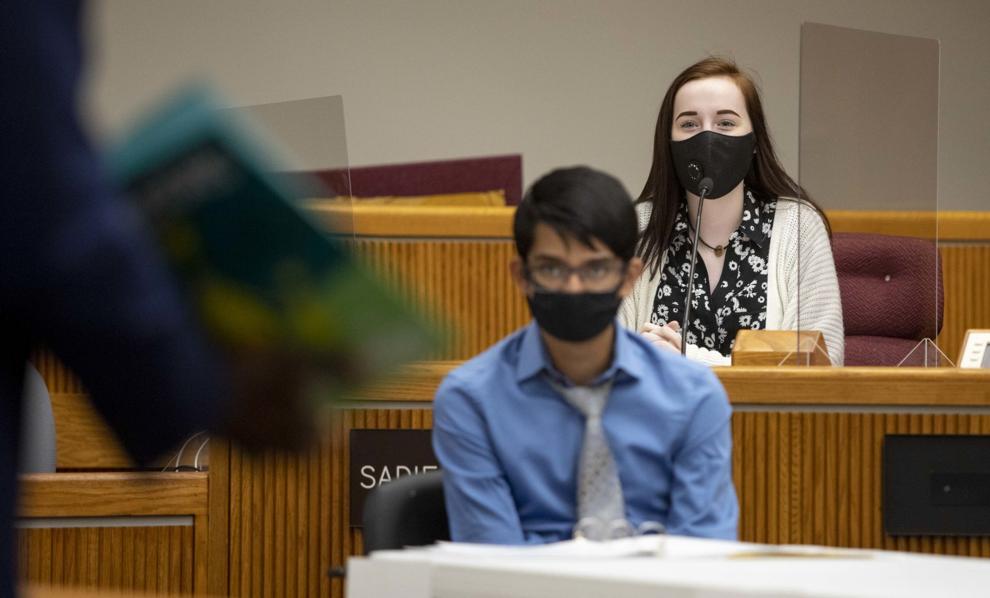 The Rapid City Youth City Council was created in late 2018 with approval from the Rapid City Council and began meeting in January 2020. City council members Laura Armstrong, Darla Drew and Lance Lehmann were present at the meeting, as well as Lloyd Lacroix from the Pennington County Commission.
The council swore in new members Sho-Shanna Piper, Blake Bush, Tae Swanson and Dhruv Goyal. The full Youth Council also includes Grace Dodds, Sadie Colbeck, Kiran Kelly, Victoria Lujan, Hannah Churchill, Jordyn Kokesh, Rylan Barnett, Grace Bradley, Jocelyn Konechne, Raleigh Lunderman, Peyton Swallow, Charlie Swann, Kaitlynn Wellman and Kaci Kirschenman.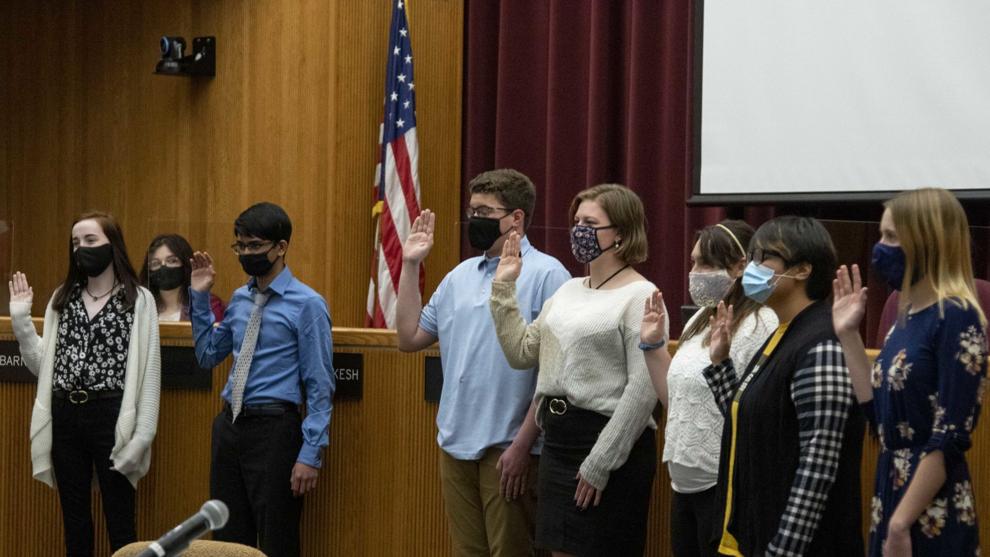 The council also had agenda items for presentations from their cultural competence, environment and mental health committees, which hadn't met since the last meeting.
The youth council also voted 13-3 to write a memo in favor of a mask mandate, which Lehmann advised would be a moot point since the city council shot down a mask mandate at the end of the year.