Four candidates are seeking a three-year term on the Board of Education for Rapid City Area Schools in Area 4 to replace Mike Roesler.
Amy Sazue, Jim Hansen, Leah Lutheran and William Freytag are all running. Absentee ballots are due June 1. Voters can still vote at their polling places on June 2, Election Day, with social distancing in effect. The Pennington County Auditor's website says voters should allow for the possibility of long lines.
Amy Sazue, 40, is an enrolled member of the Rosebud Sioux Tribe and has lived in Rapid City for almost 20 years. Sazue is the advancement coordinator at NDN Collective, an Indigenous-led advocacy organization.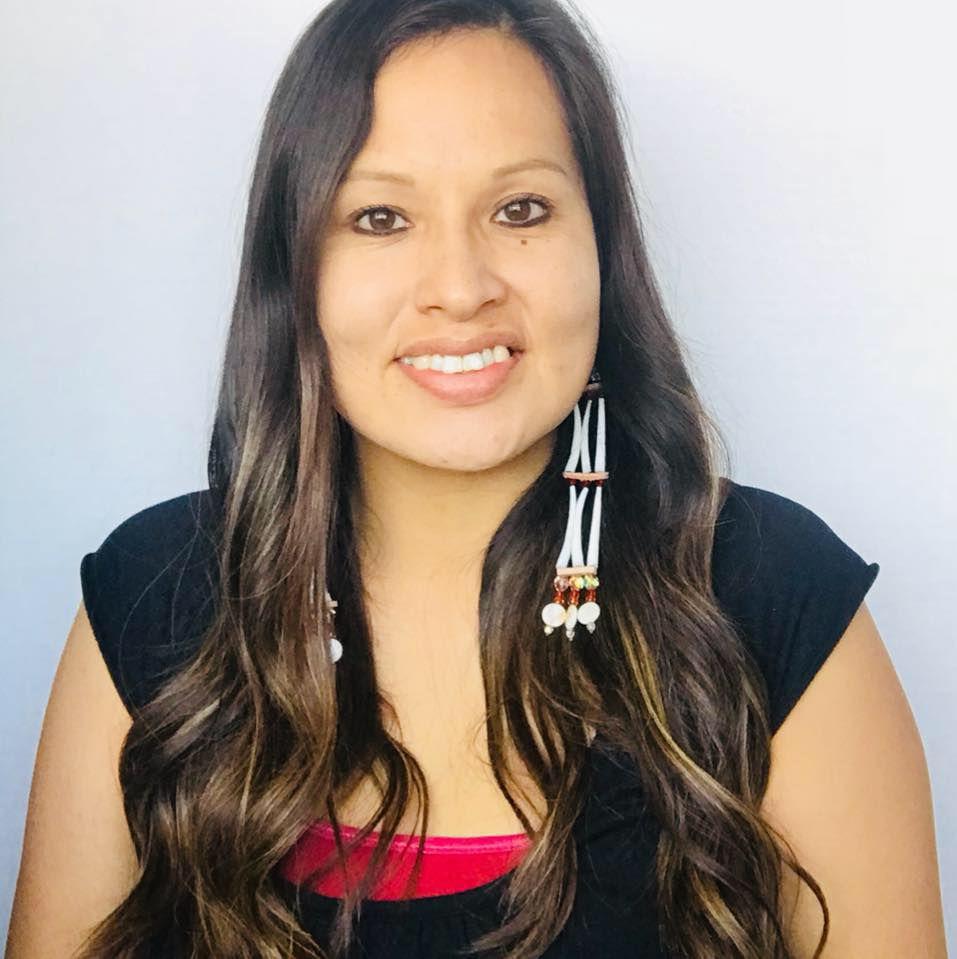 Sazue has also worked as a teacher, program coordinator and development coordinator at Rural America Initiatives.
Sazue has served in the community in multiple positions throughout the years: as a residential treatment counselor at the Black Hills Children's Home; a kid stop coordinator at the YMCA; at the Abbott House and Pennington County Juvenile Diversion.
Sazue said one of the more important lessons from her time working with the community is the "wide variety of learning styles and educational needs among all our children."
"As South Dakotans, we all know one size doesn't fit all," she said. "What works in D.C. or in Pierre doesn't always work in Rapid City."
Sazue is also president of the Indian Education Parent Advisory Committee and said she is an "active advocate for not only my children, but all children in the district through my volunteer work" on the committee. She said joining the school board is "a natural progression of that vested interest in education here in Rapid City."
Sazue has three associate's degrees from Bay Mills Community College in early childhood education with three separate emphases: teacher prep, family services and administration, and a Bachelor's degree in early childhood education with state certification.
Sazue has three children at RCAS, a senior and freshman at Central High School and a second-grader at Knollwood Elementary.
Sazue said she's been busy homeschooling her three children since the district switched to remote learning due to COVID-19 and said her experience at home with her children can better inform future school district decisions.
The school board is in "dire need" of indigenous representation, Sazue said. "I strongly believe that leadership should be reflective of the population that is served."
Sazue also said she's in favor of diverse recruiting and retention practices, mitigating the loss of funding after COVID-19, planning for new facilities and partnering with district leadership.
Regarding the school bond issue, Sazue said she has been a "clear yes" from the beginning, but voted "no". Sazue said she is supportive of planning the work in phases, and said new facilities equal safe and modern work spaces for children.
"I am a strong believer in alternative education choices for children, and personally have seen the impact of Rapid City High School on youth who may not have otherwise graduated high school," she said. "The district and leaders of the campaign had the opportunity to pivot during their campaign and fully address the concerns regarding the future of Rapid City High School and the idea of putting Wilson Elementary in that building. There was plenty of energy and movement around the "Yes" campaign at this same time, but none was expended addressing this concern which was voiced repeatedly by various groups/stakeholders."
Jim Hansen, 58, has been a Rapid City police officer for the last 32 years and is assigned to the Quality of Life Unit's Care Campus. Hansen has six children, the last of which will graduate from Central High School this year.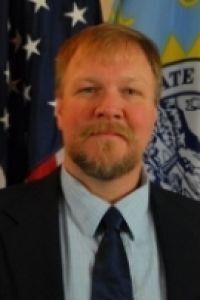 Hansen was on the school board for Area 4 from 2011 to 2017 and was president of the board from 2014 to 2017. Hansen stepped down from running for a third time in 2017 because his mom had passed away and he needed to take care of his father, he said.
"Now my father is healthy, and I was not finished with my goals I had been working on as a six-year school board member," Hansen said, noting he stayed on the school district committee while he was off the board.
As a board member for Area 4, Hansen said the position holder must be diligent with the school's budget in all aspects of the district.
"Being fiscally responsible is necessary," he said. "I have worked most of my career in North Rapid and have lived in North Rapid most of my life, and I know how important the budget is to us."
Regarding the bond issue, Hansen said he is in a unique position because for all the six years he was on the school board, he was also a member of the facilities committee with two other board members.
"During that time, the committee was able to be fiscally sound and make repairs with the limited budget," Hansen said. "We always had tens of millions of dollars' worth of repairs and construction brought to us. We had to decide what was appropriate."
Hansen said decisions about construction always came down to three major questions: safety, security and building preservation. "If not repaired, can we open the building for the school?"
"We were able to repair and build, stand our ground on overspending each year, but never get close to fixing all the demands," he said. "I have been in every building the school district owns. We are in terrible need for repair, a couple of buildings need to be removed, and new schools built."
Hansen said he knows of business leaders in the community who have told him companies will not be able to grow without producing higher education in schools, as well as doctors who refused to come to Rapid City whose decisions came down to the condition of the district.
Leah Lutheran, 66, is a retired banker and beauty shop owner. Lutheran retired in 2018 after working for 11 years at Synchrony Bank and owning her own beauty shop for 44 years.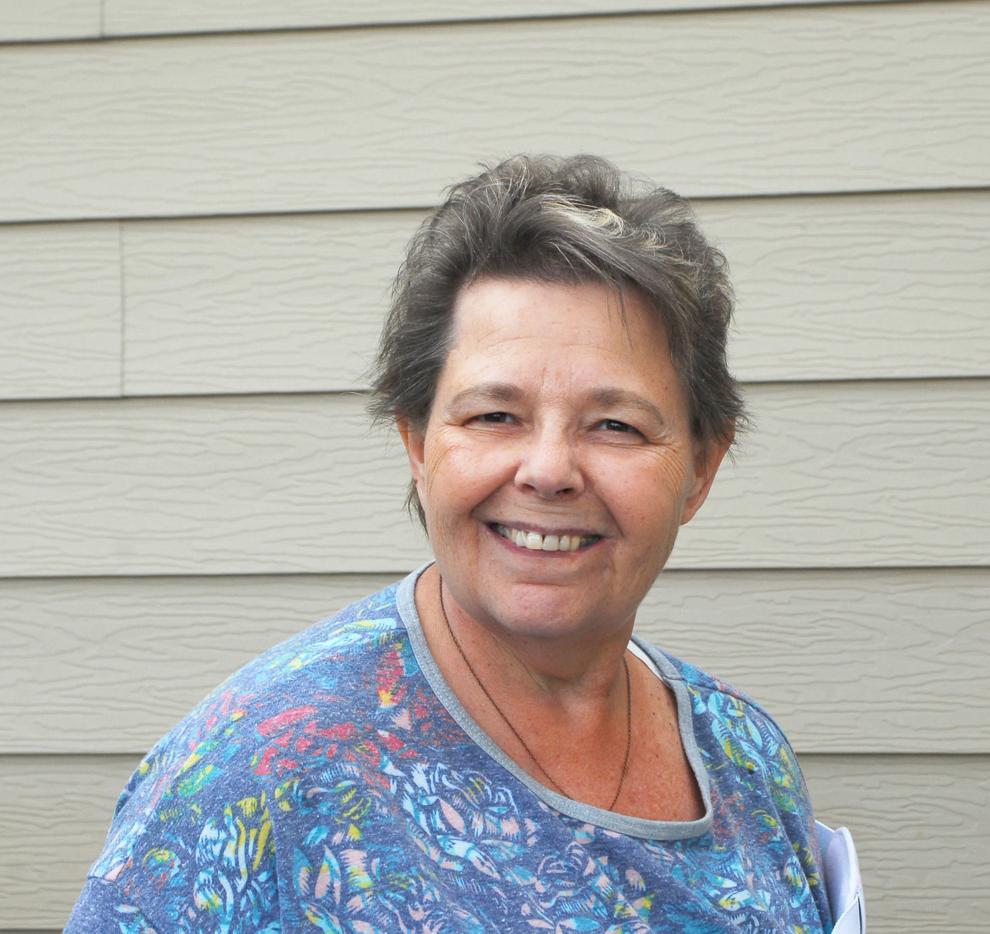 Lutheran served on the school board for 12 years. All of her children went through RCAS, as well as her husband and herself. She has one grandchild at West Middle School.
Lutheran said she was asked to run for school board and come out of retirement. Some of the issues she's running on from leaving the school board nine years ago include getting the middle school at West built, she said. "That still has not been done. I'd like to see that get done."
Lutheran said she is in favor of the bond issue.
"Whether we lower the amount that we are asking for, or keep pushing for the same amount, our schools do need to have a lot more infrastructure done," she said, noting both a middle and elementary school should be built. "This all needs to be done. This has been put off way too long."
William (Bill) Freytag said in a previous letter to the editor that RCAS should gain the confidence of voters for the bond issue.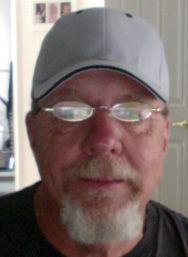 "They must be clear and forthcoming with bond information," he said. "Open calculations in plain view of the public might persuade voters. Just giving the public three to five minutes to speak and ask questions at a school board meeting isn't the best way to convince voters."
Freytag said if the bond was reduced from $190 million and utilized a reasonable growth rate, "maybe we will see some new schools built."
"Everybody knows we need to address the school buildings issue," he said. "Political narratives don't solve problems, but an honest approach to the problem just might. Get the best minds together from both sides and find an amount the public will support. If we can't, then the bond issue will fail again, and we all, especially our children, will have to live with failure instead of success."
Freytag could not be reached for further comment by the Journal.