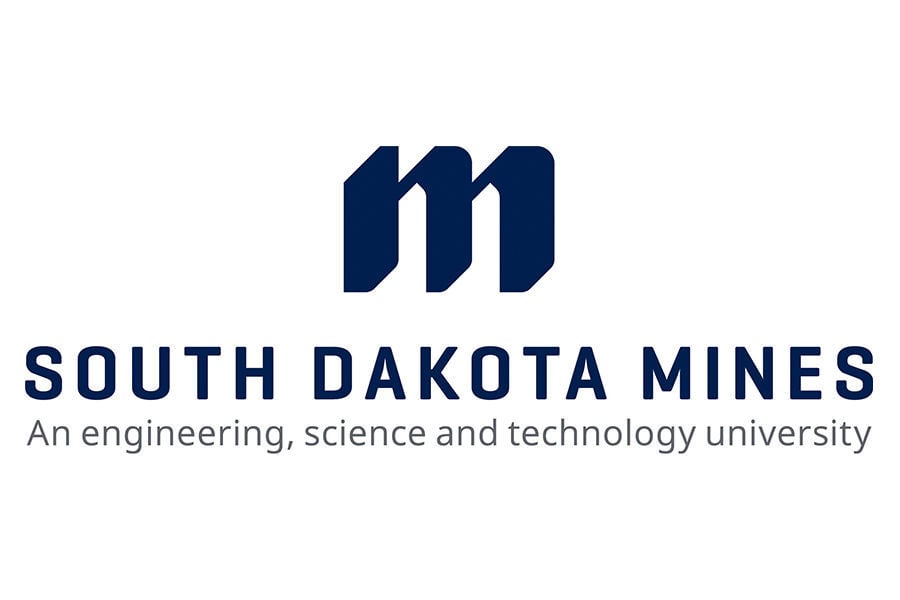 The student housing office at South Dakota Mines sent out an email to students Wednesday morning instructing them to stop allowing guests in their dorm rooms after seeing a "number of cases have been connected to residents, not displaying any symptoms, gathering with guests in private spaces in our halls."
South Dakota Mines said in a statement that the campus is experiencing an increase in self-reported cases of students who need to isolate and quarantine due to COVID-19.
"As the current COVID-19 situation is fluid, changes to the guest policy are subject to change," the housing office said in an email. "We will communicate these changes through emails, signage, and on the South Dakota Mines website."
The university updated its residential COVID-19 guest policy to Level Four and told students to begin complying with the following rules as of 5 p.m. Wednesday night:
No guests are authorized.
Only students assigned to a specific apartment, suite or room may be in their assigned space.
Masks are not required within one's assigned space.
Students in their building are considered a resident of their floor or wing, and a guest in all other residence halls.
Visiting other residence halls to utilize kitchens, laundry rooms and study spaces is allowed.
Common areas (such as the first floor Placer lounge and the PC Commons) are available for use only to the residents of these spaces.
The university now requires face masks in the residence halls when in common areas (hallways, stairwells, community lounges, kitchens, study spaces, restrooms and laundry facilities), however briefly; when preparing to conduct personal hygiene; eating and drinking, and when traveling through the aforementioned areas.
Face masks are not required in the residence halls when alone in private offices, such as the staff office; when inside residence hall rooms, suites or apartments; when conducting personal hygiene (showering, brushing teeth, shaving), and when eating and drinking.
South Dakota Mines also said they encourage face masks in the residence halls when students occupy a private space such as their room, suite or apartment or when their doors are open. They also encourage masks when students communicate with someone through, in or along a common area.
Concerned about COVID-19?
Sign up now to get the most recent coronavirus headlines and other important local and national news sent to your email inbox daily.