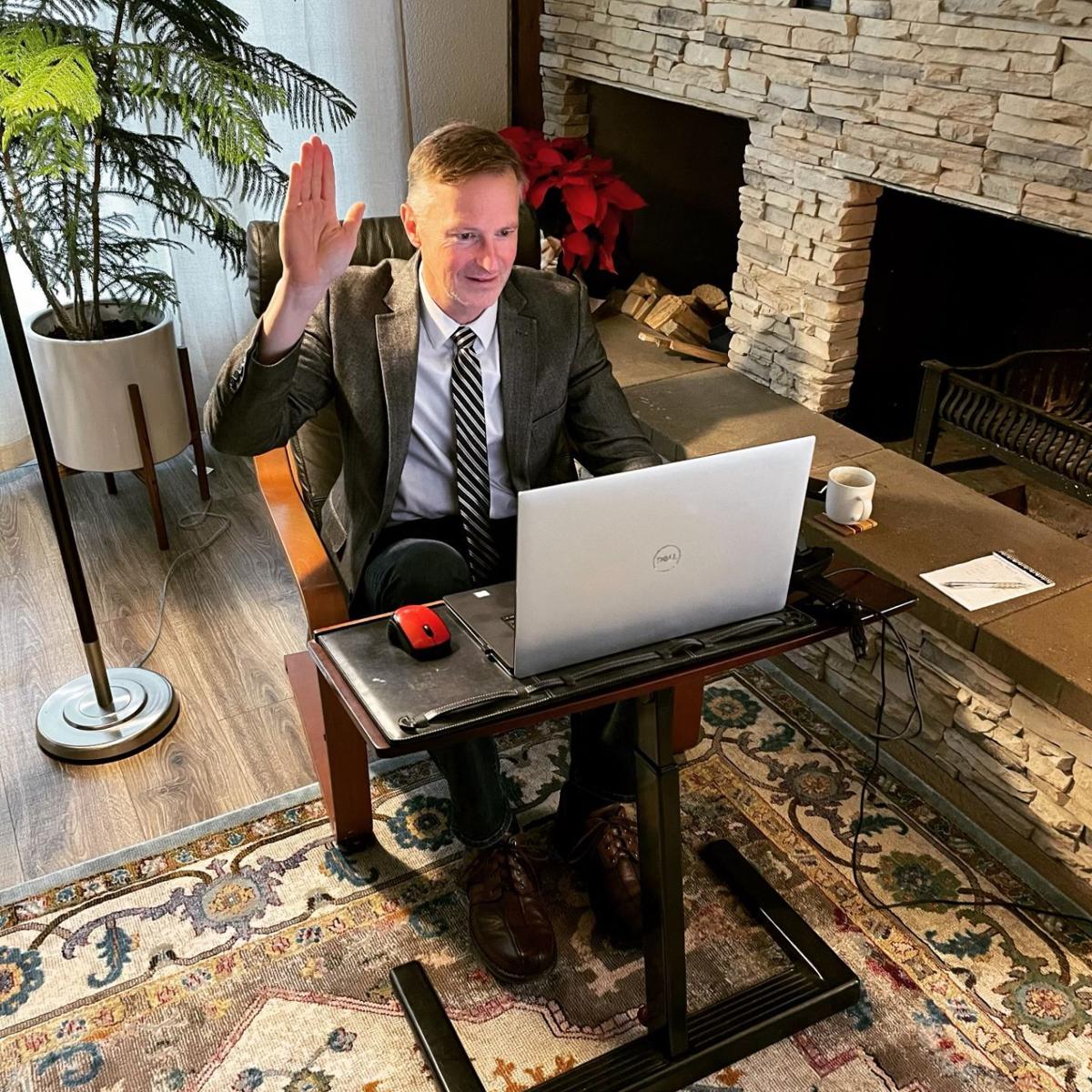 During his yearlong fellowship in Washington, D.C., Masterlark will take an advisory role with the U.S. Department of State to provide expertise in policy decisions for rapidly advancing science, technology and engineering arenas that have a global impact.
Masterlark will be part of the Special Programs team attached to the Bureau of Diplomatic Security, High Threat Programs Directorate. His activities will include developing policy and planning to help enhance, enact and enforce security standards that protect U.S. diplomatic operations. Additionally, he will work on emergency preparedness and crisis response with the Department of Defense and the interagency community.
This may seem unrelated to the security mission of the State Department but Masterlark said "I spent my entire career developing numerical models to study natural hazards and risk assessments for earthquakes, volcanoes and tsunamis. Adapting these skills to risk assessments needed by the Special Programs team is a natural extension of my capabilities."
Masterlark is also a veteran who served four years in the Army's 82nd Airborne Division and currently serves as the Honorary Commander of the 28th Munitions Squadron, 28th Bomb Wing at Ellsworth Air Force Base.
"Tim Masterlark is a fantastic representative of the high-caliber faculty we are fortunate to have at South Dakota Mines. His exemplary service is an inspiration to the entire university community," South Dakota Mines President Jim Rankin said in a news release.
Masterlark begins his fellowship this month.