Rapid City schools have canceled classes Friday due to weather. 
Rapid City Area Schools, Rapid City Catholic School System, Rapid City Christian and Douglas School District in Box Elder are closed today. 
You have free articles remaining.
It's the third day in a row the schools have closed due to the spring storm that started Tuesday night with rain before turning to sleet and snow overnight and into Wednesday morning. The National Weather Forecast initially predicted it would let up by noon Thursday, but snow continued to fall well into the evening with wind and blowing snow creating low visibility and poor travel conditions. 
Second straight day of snow in Rapid City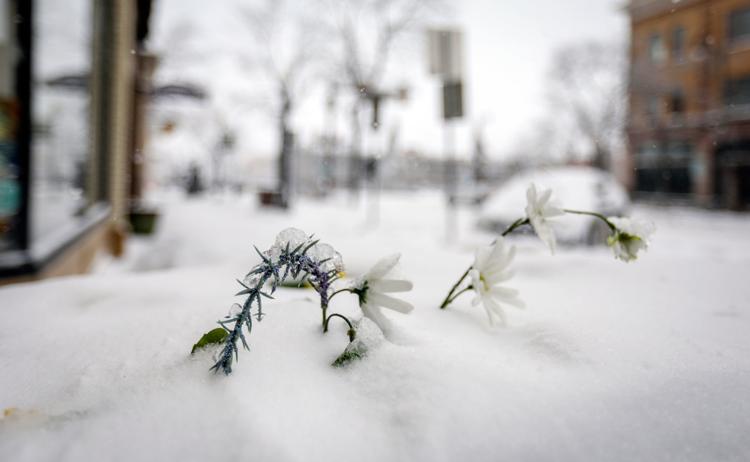 Second straight day of snow in Rapid City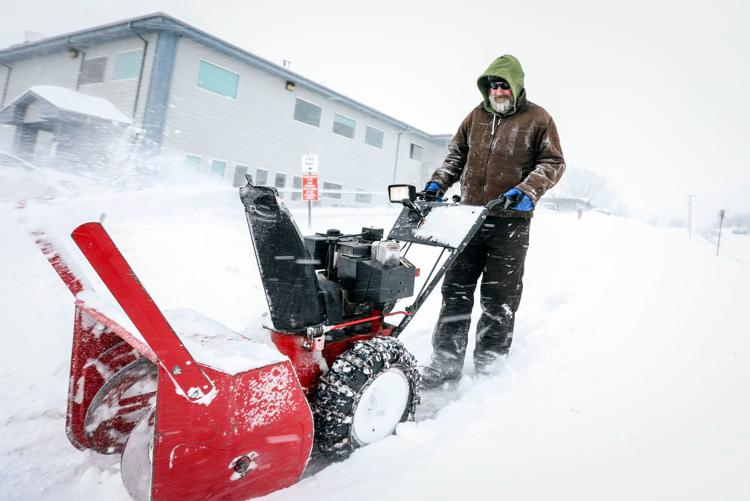 Second straight day of snow in Rapid City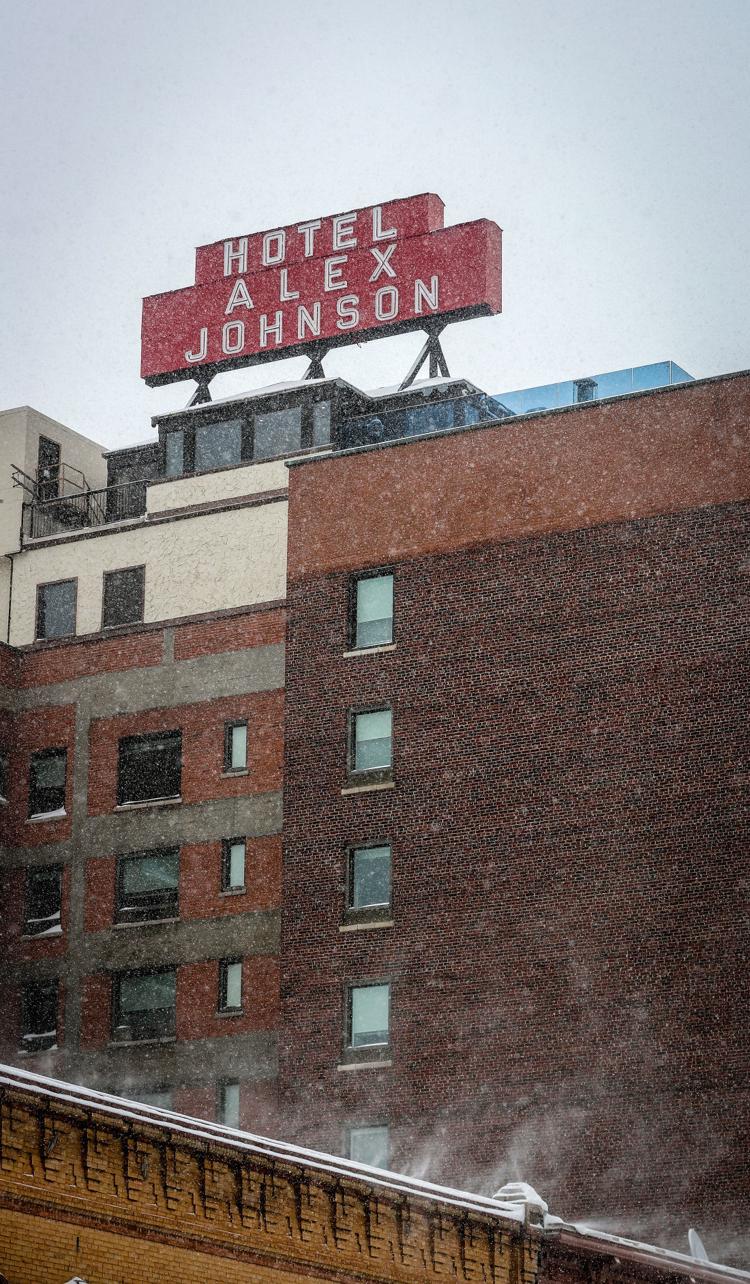 Second straight day of snow in Rapid City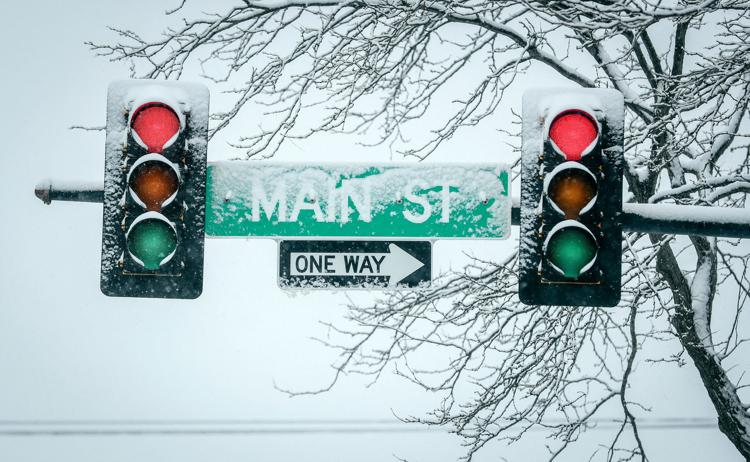 Second straight day of snow in Rapid City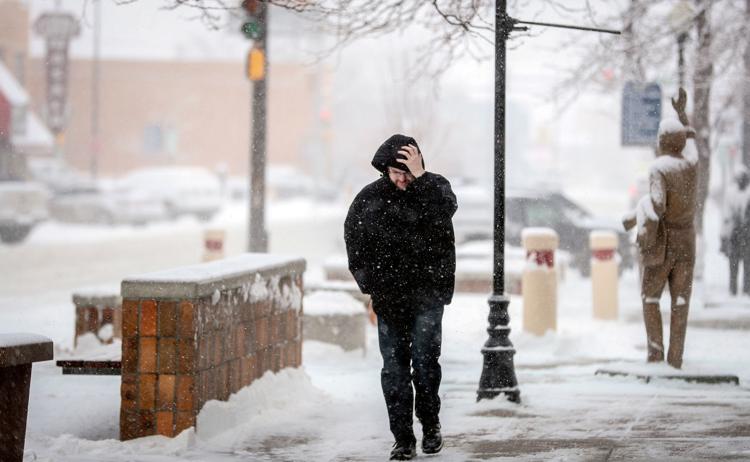 Second straight day of snow in Rapid City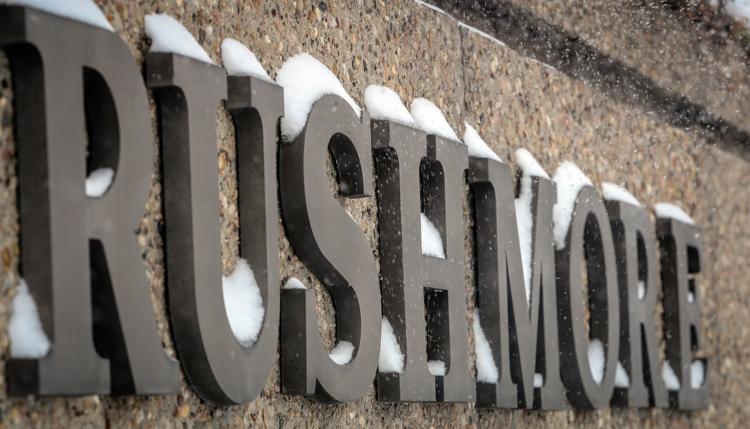 041219-nws-robin003.jpg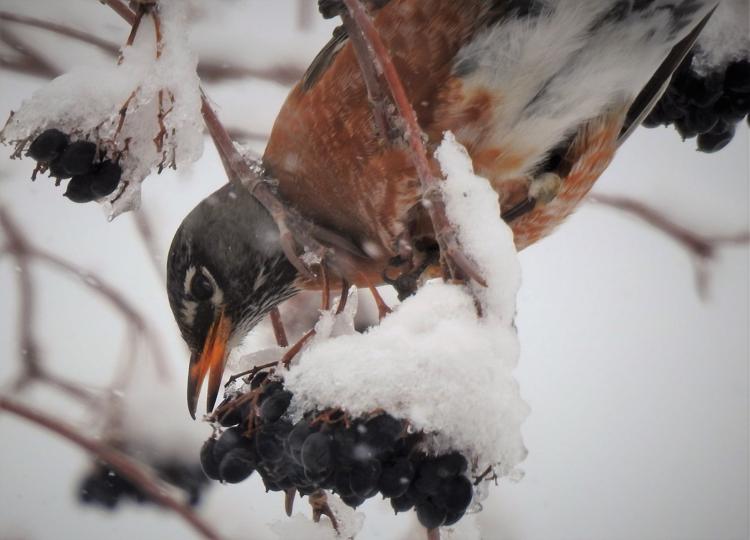 041219-nws-robin004.jpg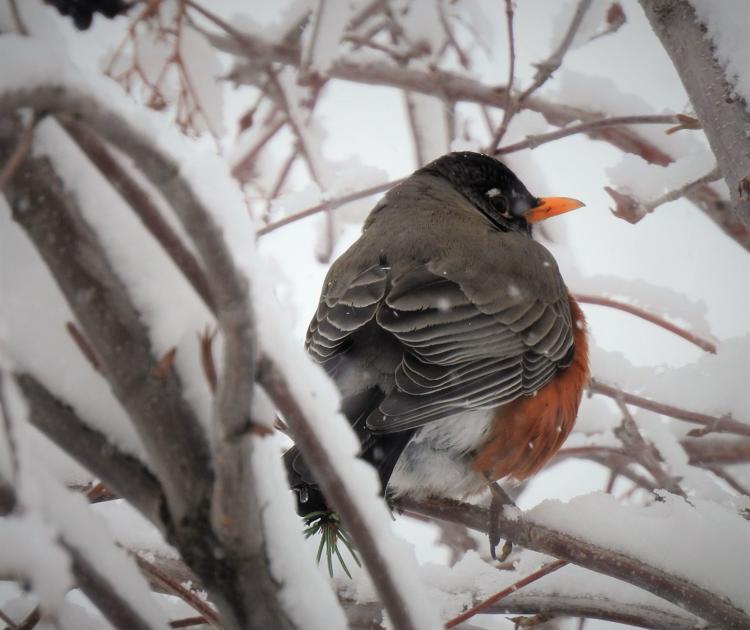 041219-nws-robin005.jpg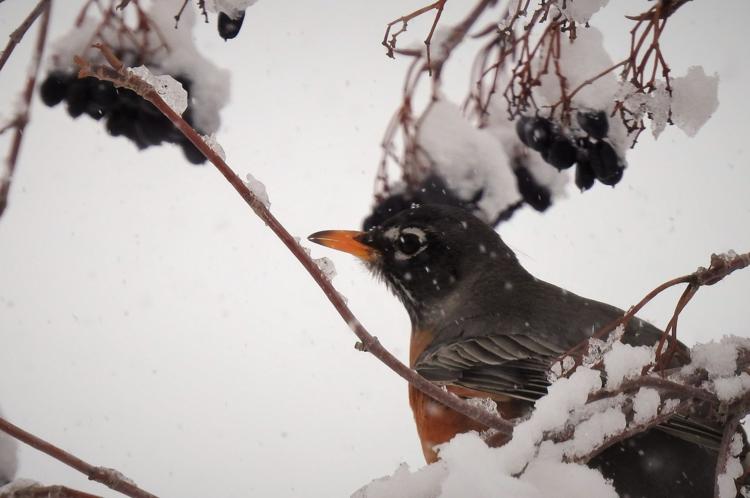 041219-nws-robin006.JPG