Tuesday was a day for healing, celebration and hope at Canyon Lake Elementary School as Rapid City Area Schools kicked off its Lakota Immersion Program.
Teachers, District administrators, Lakota elders, tribal education leaders, immersion program students and their families gathered to kick off the program, say a prayer, tour the classroom and share a meal Tuesday morning.
Twenty-two kindergarten students, Indigenous and white, will take part in the program, which begins on the first day of school next Tuesday. Only Lakota will be spoken in the class, which will combine state standards with lessons on Lakota language and culture.
Canyon Lake Principal David Swank said of his nine years at the school, the Lakota Immersion Program is the most important and impactful work that they will ever accomplish. He acknowledged the lasting trauma of boarding schools on the Indigenous community and said the immersion program is a sign of hope.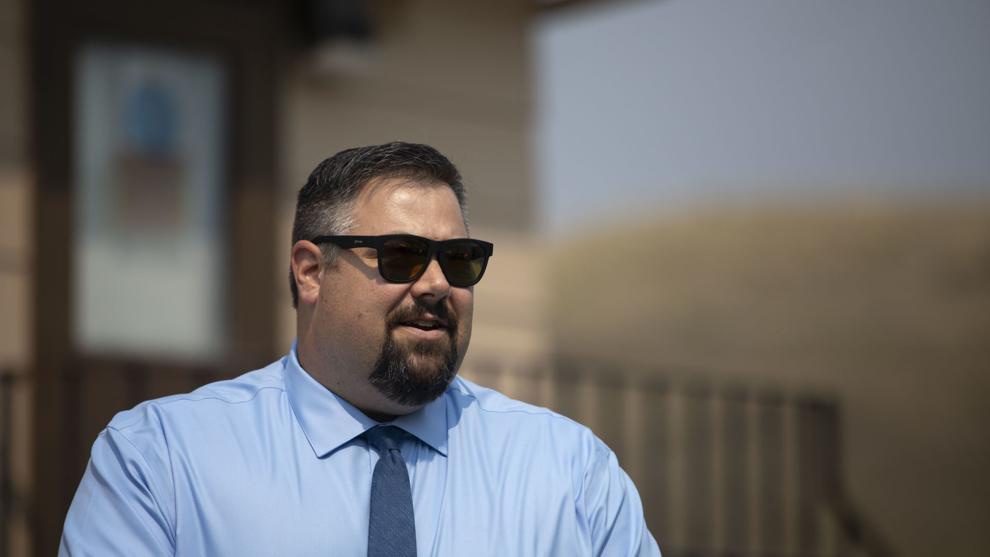 "In [the boarding school] system, Indigenous children were never meant to grow into Indigenous adults," Swank said. "As we prepare to open the doors to the Lakota Immersion School, a school that will place our children's identities at the forefront of their learning through language and culture, I can't help but feel a tremendous sense of hope. When our children enter here, we will see and honor them for who they are."
Canyon Lake Elementary sits on land that was formerly a part of the Rapid City Indian Boarding School. A mass grave site for the Indigenous children that died there lies on the other side of the hill. Swank said those children are smiling down on the new immersion school and will be watching over it.
Valeriah Big Eagle, president of the Title VI Indian Education Parent Advisory Committee, teared up as she spoke about the program. She brought her son Kyrie, 5, who was dressed in his grass dancer regalia for the occasion and will be participating in the immersion program.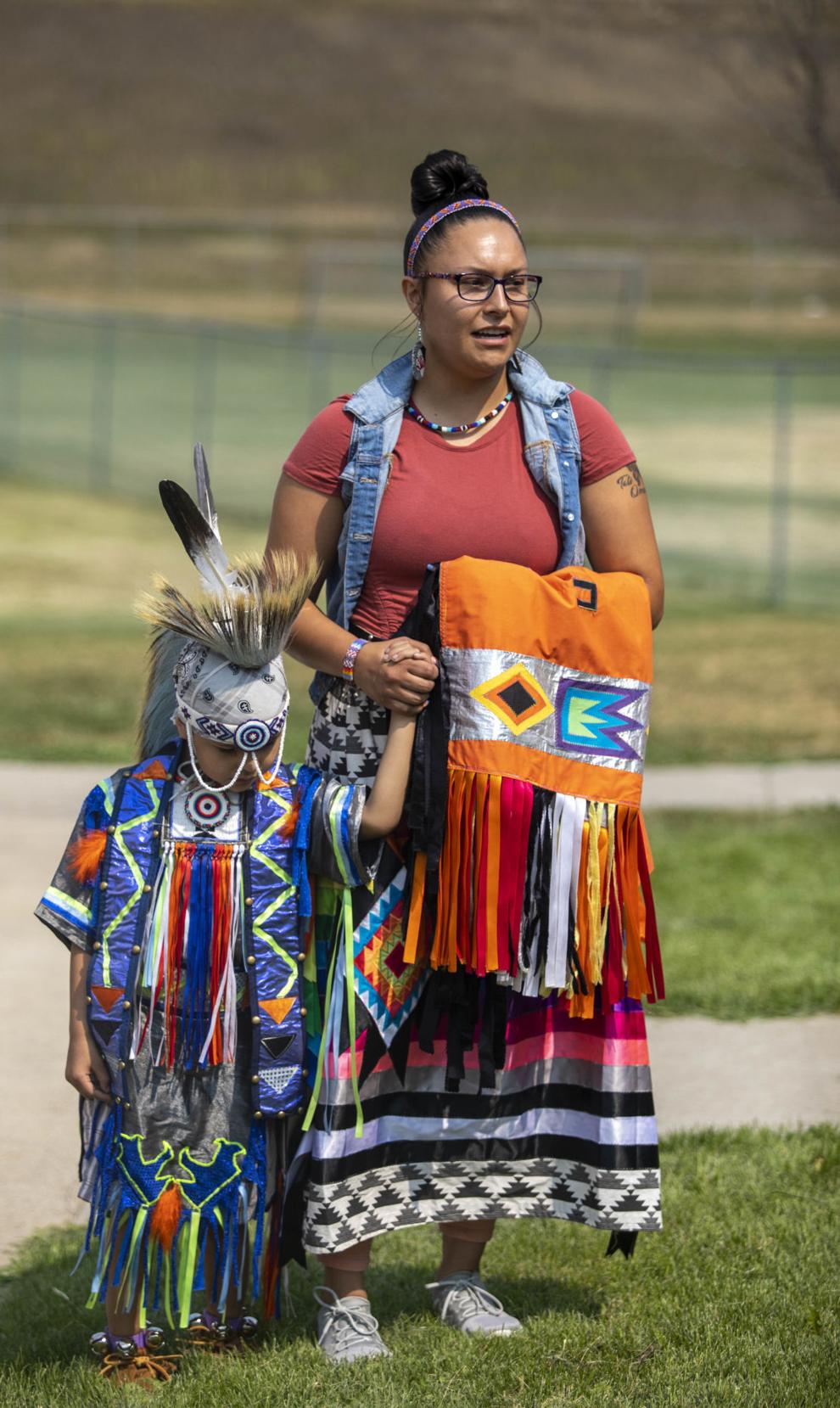 Big Eagle said her son was not excited to start kindergarten until she told him his teacher is Lakota and that the majority of his classmates would be, too. In preschool, Big Eagle's son had a challenging time and was the only Indigenous student in his class.
"He was like, 'Really, Mom? I get to wear my wapesha (headdress worn during grass dances) to school?' But to me, what he was saying is, 'Mom, I can be who I am.' And I just started crying, because I know he's going to be OK, and I know that his identity is going to be embraced, and he's going to be proud of who he is," Big Eagle told the Journal.
In addition to strengthening Lakota identity, the program will intellectually strengthen participating children as well. At Red Cloud Indian School on the Pine Ridge Reservation, children in the immersion program tested higher on the state standards than all other kindergarten classes statewide, which Big Eagle said is a testament to the effectiveness of immersion.
"These kids are going to be bilingual. We know that research says that they will be able to think at a higher intellectual [level] because they're learning more, and they'll be able to articulate not in one but two languages. That's amazing to me," she said.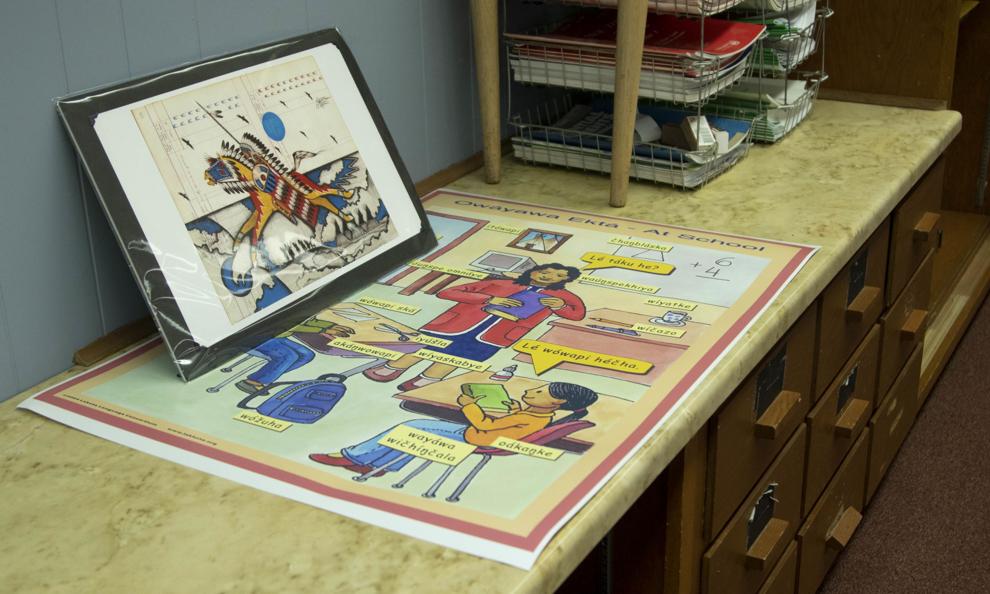 Big Eagle said the decision to host the pilot program at Canyon Lake is directly tied to the land's connection to the former boarding school. She said it was exciting to see the program come to fruition and seeing the boarding school children being remembered.
In light of the state Department of Education's recent move to remove references to Indigenous history and culture from the proposed state social studies standards, Big Eagle said the Lakota Immersion Program will be honoring the Indigenous children in the school district.
"We cannot be caught focusing on one race, which is mainstream society. We need to be thinking of all children. That's what [the state] needs to think about, too, is that not all children are white. So we need to acknowledge those differences," she said.
Maverick Grey Horse, who is Mnicoujou (Cheyenne River Sioux) and Hunkpapa (Standing Rock Sioux), is sending his kindergartner to the Lakota Immersion Program. His wife and two children are Oglala Lakota. Grey Horse speaks fluent Lakota and uses it with his children at home, but he said it will be beneficial to see how his child's fluency improves when it is being taught in the classroom.
"He can already understand and speak a lot, but I don't really use the classroom terms so I would like for his vocabulary to expand in that way," Grey Horse told the Journal. "When you learn another language, you use your brain differently, and so my hope is that it will show in his learning capability, learning multiple languages young."
Grey Horse said he's grateful for the opportunity for an immersion program because the Lakota language needs to be revitalized.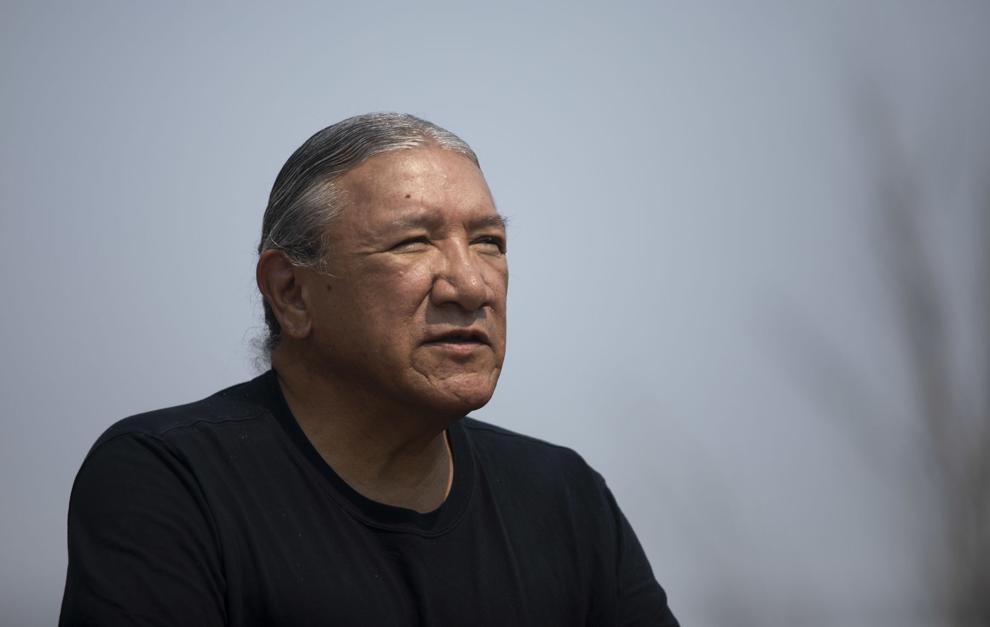 Wicasa Wakan (spiritual leader) Pat Janis was asked to say a prayer to bless the school. Jennings told attendees that he himself went to an immersion school as a child, and it "really helped" him get to know Lakota. He said he came from a family with generations of fluent Lakota speakers, and while he said fluency in Lakota has become rare, it is coming back.
"Anything that represents truth like the Lakota language is never going to die. Truth never dies. So in this way I come to encourage this school because our children need their identity… to survive in this world. It would really help them in this world; it won't hurt them at all," Janis said.
The turnaround time for the program's implementation took place over less than a year. Planning began with the Indigenous Education Task Force in February and incorporated the voices of Indigenous RCAS parents and students as well as Lakota leaders and elders.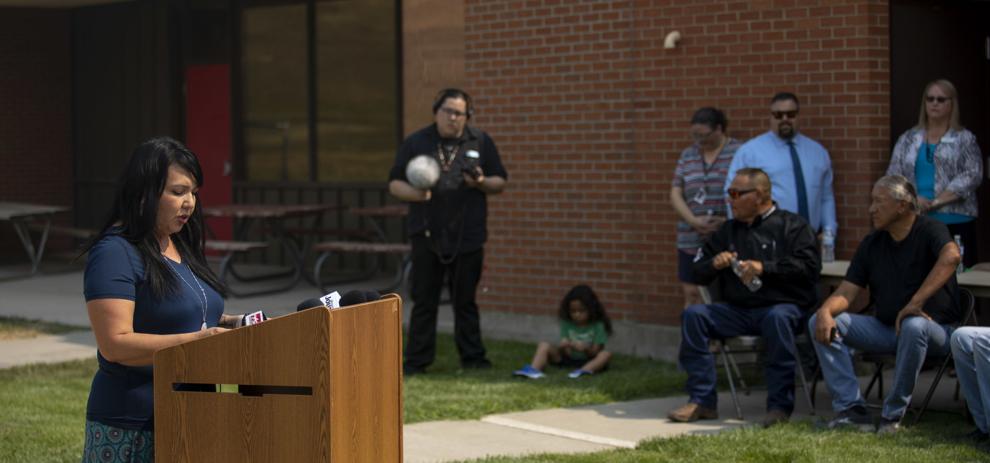 Angel Lee, RCAS Title VI manager, described the program as a big community project. The District recruited teachers by word of mouth and was able to recruit three fluent Lakota speakers to teach. The entire immersion program will have five teachers to teach both the kindergarten class and a separate language and culture class for third through fifth graders at Canyon Lake.
Teachers joined the project because they saw a need and wanted to help build the program, Lee said.
"And of course, one of the many facets of our culture is giving back to the people," she said.
RCAS Superintendent Lori Simon thanked all the groups that contributed to getting the program off the ground, including the Indigenous Education Task Force, Title VI Indian Education PAC, the staff of Lakota immersion programs at Red Cloud Indian School and Thunder Valley CDC, and the tribal community.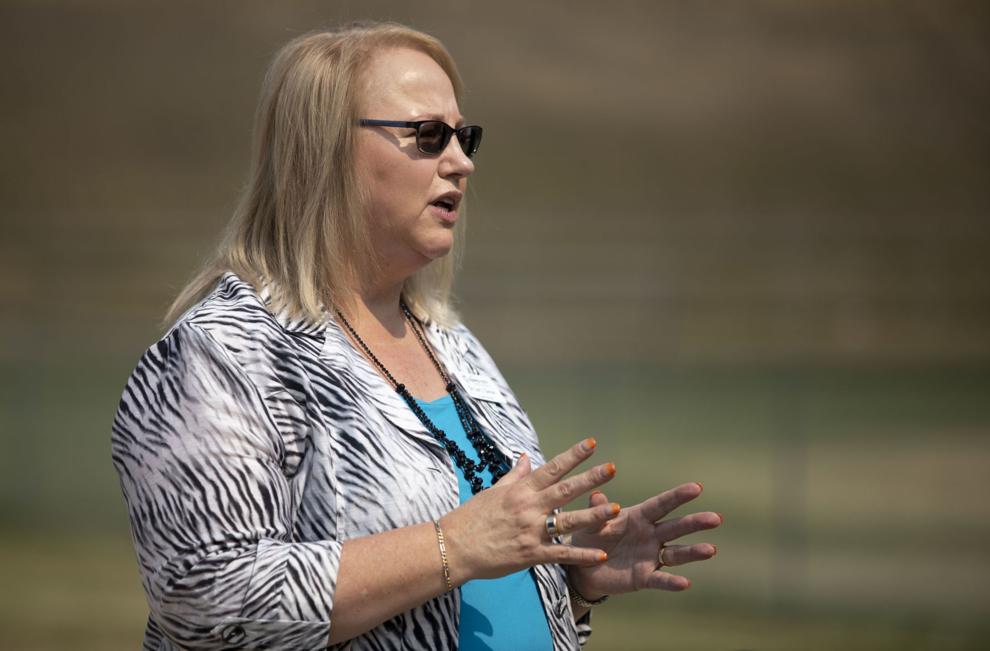 "We truly are proud to be partnering on his effort, not only for our children but for the Lakota language revitalization efforts," Simon said.
Simon said that while the program is limited now to just one kindergarten class at one school, she expects as the program gets underway the demand will grow with each year. The program initially had 20 spots for students, but since only 22 students applied they were all accepted.
For the next three years the immersion program will be funded through the federal Elementary and Secondary School Emergency Relief Fund (ESSER), and each year the program will expand its reach, adding more teachers, classrooms and schools, and shifting school resources to accommodate the program's growth.