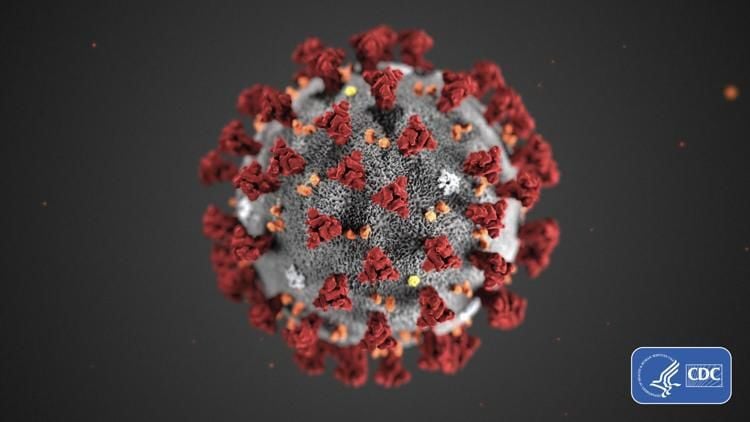 Katy Urban, community relations manager, sent the email that was obtained by the Journal and said the update includes numbers from the weekend.
Schools with possible cases include Central, Stevens and Rapid City high schools; East, North, South and Southwest middle schools; Black Hawk, Rapid Valley, Knollwood, Horace Mann, Pinedale, Meadowbrook, Canyon Lake, South Park, Robbinsdale and Corral Drive elementary schools.
Emails to parents at East Middle School said one staff member was diagnosed with COVID-19, and a similar email to parents at Central High School said one staff member and eight students were diagnosed with COVID-19.
Both emails alerted parents to be watchful for children with symptoms suggestive of COVID-19 illness during the next 14 days. RCAS employees or South Dakota Department of Health officials will contact any children who are identified as being a close contact to the COVID-19 cases.
The district has not updated its COVID-19 data dashboard since Dec. 3, but the latest data shows the district has had 728 total cases with more than 378 students and staff quarantined following exposure, and 27 staff and 63 students with an active case on that date.
Symptoms of COVID-19 include fever, chills, cough, headache, loss of taste or smell, shortness of breath or difficulty breathing, sore throat, fatigue, congestion or runny nose, muscle or body aches, nausea, vomiting or diarrhea.
Students who develop symptoms of COVID-19 or another contagious disease shouldn't be sent to school, the district said.
RCAS recommends the following precautions to avoid illness:
Wash your hands often with soap and water for at least 20 seconds or use an alcohol-based hand sanitizer
Cover your mouth and nose with a cloth face cover when around others
Avoid close contact with people who are sick
Refrain from touching your eyes, nose and mouth
Cover your coughs and sneezes with a tissue
Clean frequently touched surfaces and objects