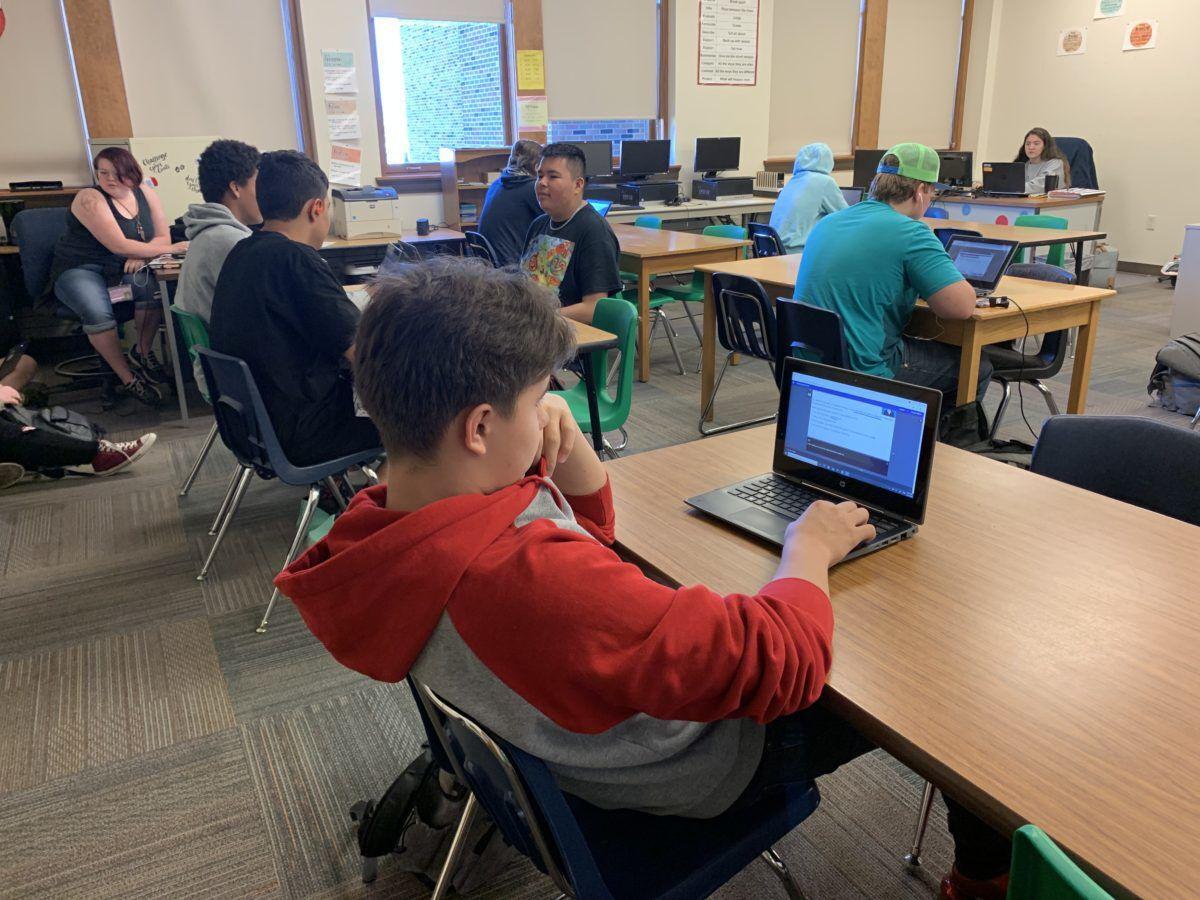 The Rapid City Area Schools Board of Education will vote on the District's draft Back to School Plan at its Monday meeting.
The meeting will take place at Rapid City High School's auditorium at 5:30 p.m. Monday. The public is invited to comment in-person at the meeting. 
All school districts receiving federal funding as part of the Elementary and Secondary School Emergency Relief fund to provide COVID-19 relief are required to submit a plan detailing the District's health and safety protocols for the upcoming school year.
RCAS developed its plan for the 2021-22 school year last spring and the previous school board approved it, but at its last meeting new board members expressed concerns that the plan had not been brought to them for approval.
Since then, Superintendent Lori Simon made some changes to the plan, specifically to contact tracing protocol. Changes from the original plan are underlined in the newest version.
The plan provides a rough outline of the District's actions to keep staff and students safe and foster continued academic growth, but acknowledges that as the pandemic continues, recommendations for revisions may be brought back to the Board for action as deemed important.
"Any recommendation for a return to strict safety protocols deemed necessary will be brought to the Board for action and communicated to staff and families," the plan reads.
For the start of the school year, masks are not required but they are recommended as part of students' school supplies. The plan says that if there is a sharp increase of active COVID cases in schools, administration may notify families and staff and strongly recommend mask wearing, and if the increase is significant, administration may ask the Board to approve a temporary mask mandate.
New Board of Education members, sworn in July 26, have made it clear that they do not believe masks should be mandated at all in schools and that it should be up to individual families to decide whether masking is a safe choice.
No health screenings are required, but the District urges students to stay home if they are sick. Vaccinated students and staff will not be required to quarantine if they are exposed to COVID-19. The plan says that safety and cleaning protocols will continue and social distancing measures and physical barriers in high-traffic areas will continue.
Visitors are allowed into schools via appointment, and masks are voluntary. All school facilities will be available for outside organizations to use.