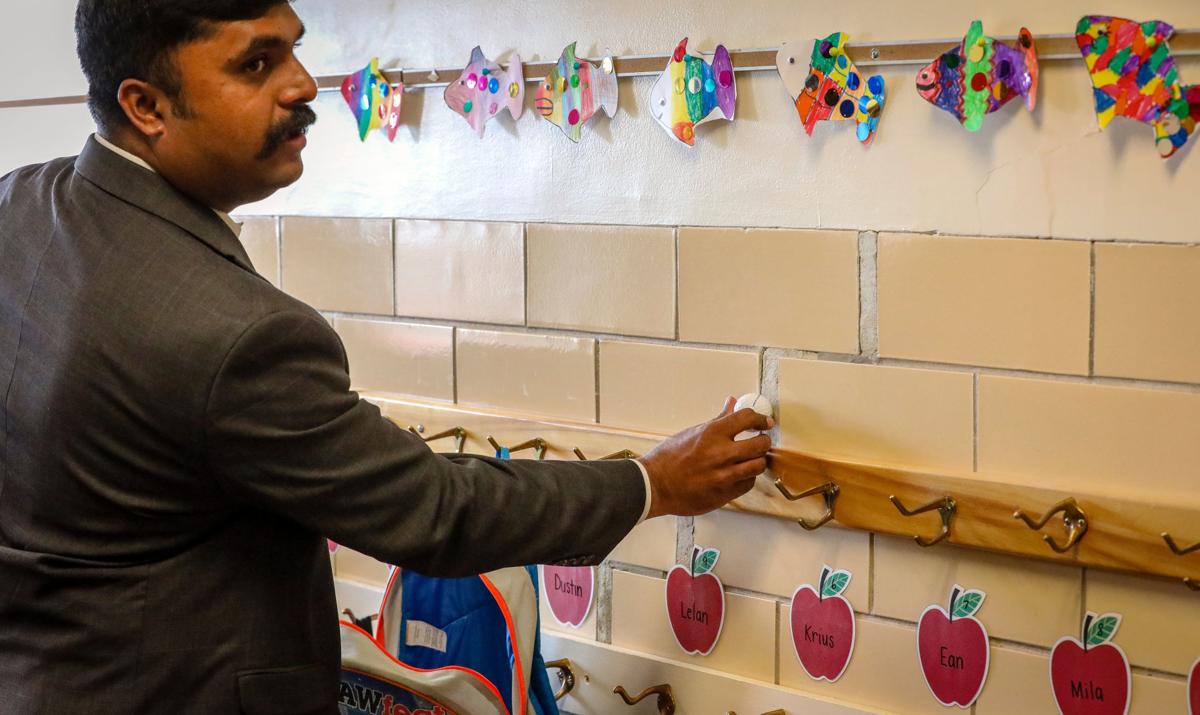 The Rapid City Area Schools Board of Education postponed until next week a vote on whether to hold a referendum election on a $250 million bond issue.
The board had been set to vote on a resolution that would authorize an election at a special meeting Monday night at Western Dakota Technical Institute. Instead, it delayed action to further consider the matter.
The district is seeking the bond, which officials say would levy a property tax of about $1 per every $1,000 of a home's assessed value in order to finance the construction of three elementary and two middle schools over the next three to six years. The projects comprise the first phase of a master plan for facilities that was developed by a task force made up of school officials and district residents over the course of the last year and a half.
In delivering their final recommendations to the school board on Monday, task force members did not call for the construction of any more buildings than they initially proposed but advised that Wilson Elementary School — the oldest in the district — should be closed based on feedback they received from residents. Initially, only Canyon Lake, Robbinsdale and Horace Mann elementary schools had been slated to close.
During the meeting, several members of the task force said that altering their plan substantially would not allow the district to relieve current school overcrowding.
Board Member Christine Stephenson expressed both support for new school construction and the bond issue, but she said she worries the plan neglects Rapid City's core in favor of more development along its outer rim.
"Right now, I have not been convinced on a fundamental level that we can close four schools in the center of town," she said during the meeting.
Stephenson added that she felt as though the city's urban planning staff had not been adequately consulted during the drafting of the facilities plan, a suggestion at which some school officials took umbrage. Board President Ron Riherd and School Superintendent Lori Simon both said that contact between the district and city had been maintained throughout the planning process. School officials have previously said that new buildings would be erected in parts of town that are forecast to be hotbeds for impending real estate development.
"I really am upset that you would even imply that we've not talked to the city planners," Riherd said to Stephenson during the meeting.
Had the board approved the resolution on Monday night, it would have effectively scheduled a bond election for this September. Tobin Morris, a district financial adviser and a vice president at Dougherty and Company, said during the meeting that a September election would allow the district to tap into bond funds at a point where it could still take advantage of 2019 construction rates.
The board is tentatively scheduled to readdress the issue at its regular meeting Monday.