Two candidates are seeking a three-year team on the Board of Education for Rapid City Area Schools in Area 5 to replace Christine Stephenson.
Clay Colombe and Larry Begley are both running for Area 5. Absentee ballots are due June 1. Voters can still vote at their polling places on June 2, Election Day, with social distancing in effect. The Pennington County Auditor's website says voters should allow for the possibility of long lines.
Clay Colombe, 40, is the Chief Financial Officer for Rosebud Economic Development Corp (REDCO) since 2017 and an enrolled member of the Rosebud Sioux Tribe.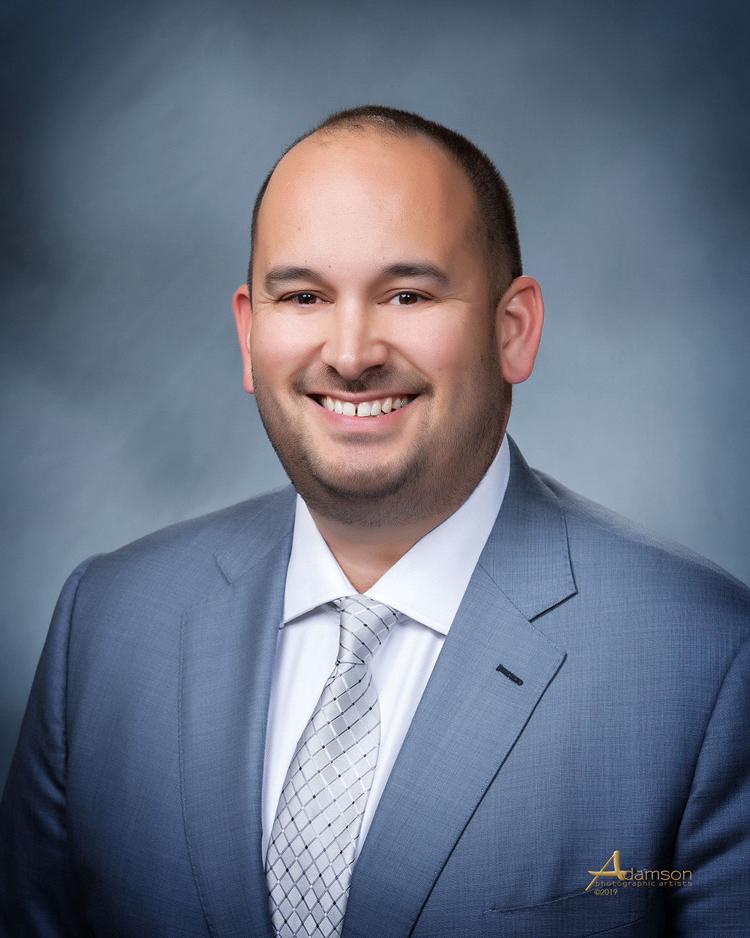 Colombe's long career in finance began as a commercial loan officer for Wells Fargo in Mission from 2004 to 2011. He then became the chief lending officer for Native American Bank in Denver until 2016 and was the managing director of Panda Native Fund in Dallas until 2017.
Colombe has his BSBA in Business Management and MBA from the University of South Dakota.
Colombe has three children at RCAS: one at Central High School, one at South Middle School and one at Wilson Elementary.
He said he wants to run because the bond issue highlighted the need for new investment in the school district. "The bond not passing may be good in the long run as we can now reassess what our needs will be going forward," he said.
"I think that we need to examine thoroughly both facilities and teachers/staff to create the best school district for our kids," Colombe said. "I believe my finance background allows me to help structure this as efficiently as possible."
Colombe is running on a platform of investing in students and fiscal responsibility.
Colombe said he wants to review the bond proposal from a business perspective, invest in facilities and teachers "to provide a safe and productive environment for our students," and manage spending smartly in "uncertain economic times."
"I see the need for investment in our facilities. I think (COVID-19) will change how we look at facilities going forward," Colombe said. "While it has turned our worlds upside down, it now gives us a new view on what we need from our facilities and how we will educate going forward."
For students, he said he wants to modernize the system to help struggling students find their potential and for "shining students to find more opportunities." 
Colombe said he wants to ensure all students have access to online learning, noting the difficulty with remote learning during the COVID-19 pandemic, as well as incorporating the best lessons learned from school at home into the public school system.
Larry Begley
Larry Begley, 72, is a retired EMS helicopter pilot and has been a seasonal ski and snowboard instructor at Terry Peak since 2003.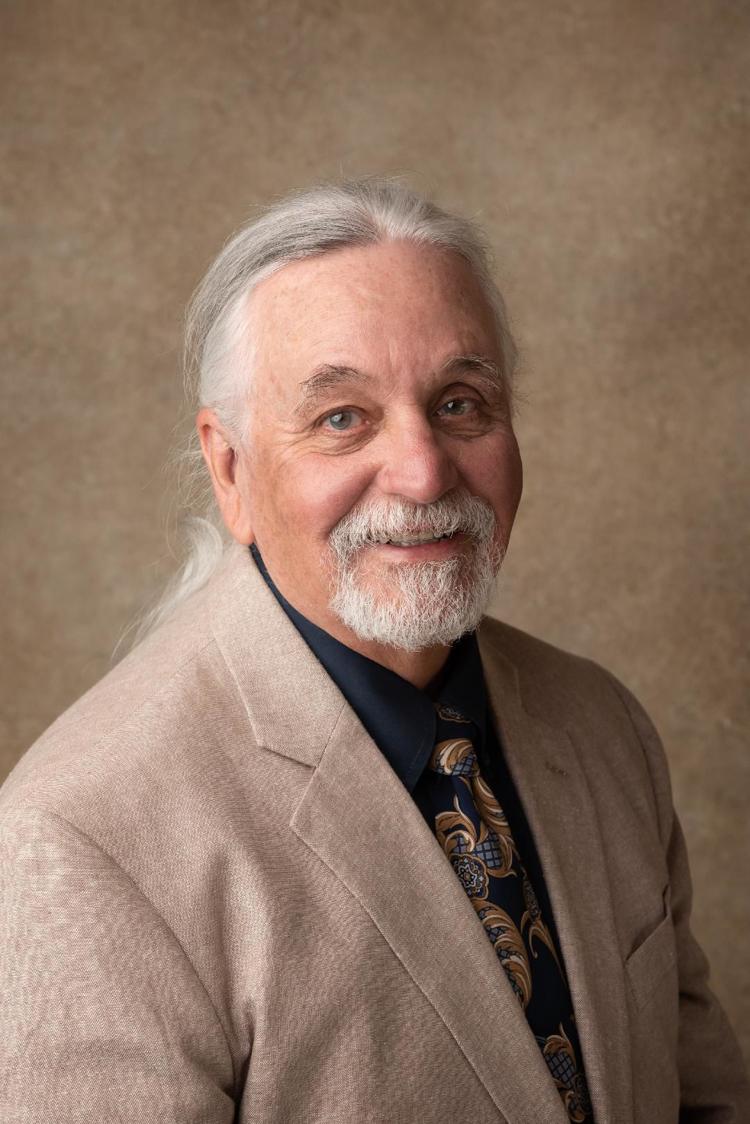 Begley is a Vietnam War veteran who served as a UH-1 Huey pilot from 1967-68. He was a flight instructor at Hunter Army Airfield following his first tour and returned to Vietnam in 1969 as a pilot. He was awarded the Distinguished Flying Cross with Oak Leaf Cluster Air Medal and the Bronze Star, as well as 14 Air Medals.
Following his military service, Begley attended Spartan School of Aeronautics in Tulsa, Oklahoma, and became an agricultural spray pilot for four years. He became an EMS hospital helicopter pilot in 1978, becoming a line pilot, then lead pilot after his first year of service.
Begley served in that role at several programs around the U.S. and was tasked with setting up new programs in Rapid City. He retired in November 2018 after 17 years at Black Hills Life Flight and after more than 50 years in aviation.
Both Begley's daughter and son graduated from Stevens High School.
Begley said he's wanted to run for school board for several years now because he believes in the value of a good education, but was unable to fully commit to it while flying Life Flight.
Begley said he's in support of creating a new bond issue by June 2021 at the latest, noting he feels a maximum assessment on property taxes should be included and wants more transparency to where the allocated funds will be spent.
"After touring the schools in question before this past vote, seeing the condition that these schools were in and the fact that there has not been a bond issue in over 40 years, this should be addressed as soon as possible," Begley said. "Our students and staff deserve to be in buildings that are safe."
Begley said all sides of the bond issue should be represented in writing the bill and he feels having that representation will help the bill pass.
Begley also said the future of Rapid City High School is a large part of the bond issue that should be addressed. He said he's concerned with the future of the program and what will happen to its students if the school is not included in the next bond issue.
Begley said two other areas of concern are the pathways program and the change to block scheduling for Stevens High School.
"I am concerned that Rapid City is a training program for other states," he said. "I would like to address what else can be done for retention of good teachers and staff."
Be the first to know
Get local news delivered to your inbox!