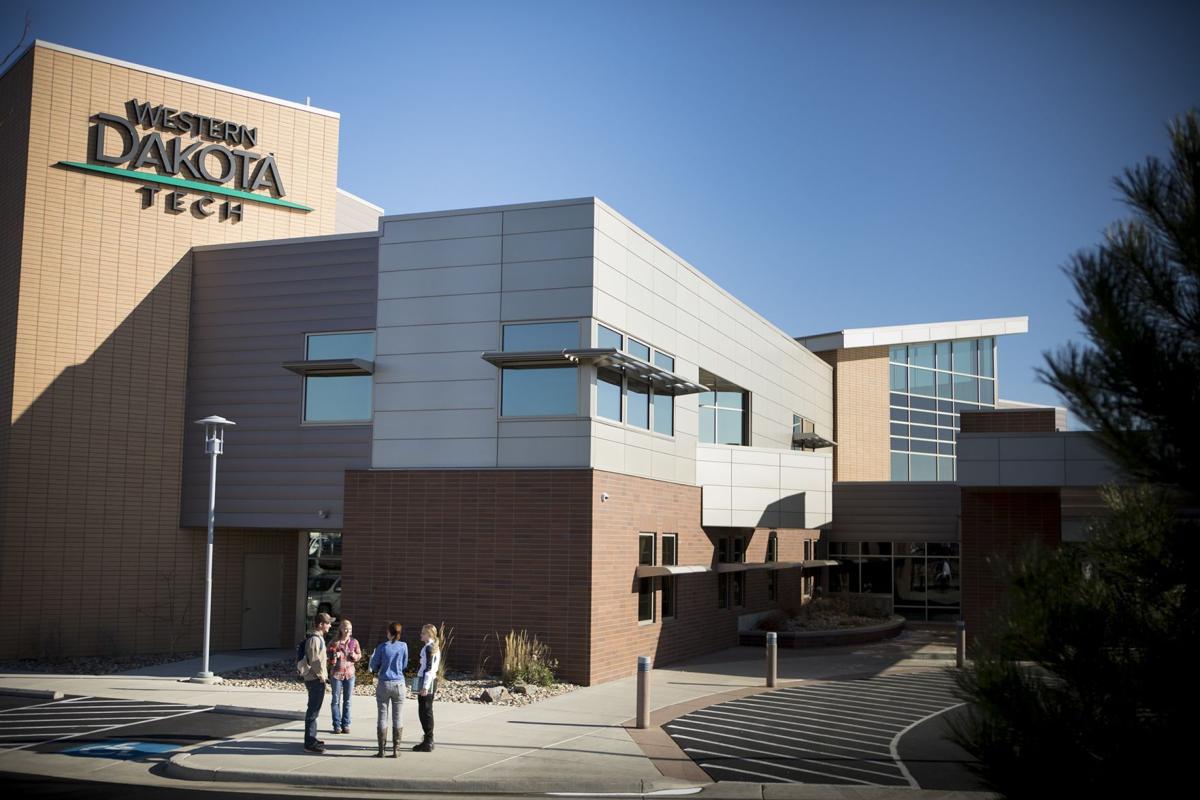 Western Dakota Tech will resume in-person classes this fall by Aug. 24 amid the COVID-19 pandemic in addition to offering its usual online courses.
WDT President Ann Bolman said that depending on the course, some classes will be conducted in a hybrid environment with a combination of in-person and online.
"The biggest component is making sure students have opportunities to do the hands-on parts of their programs," she said. "There's a lot you can learn remotely, but with some skill sets, people need to physically practice them."
While students pursuing careers in technical professions can keep part of their education online, some hands-on skills can't be taught on the computer.
"The parts that you need to learn and memorize and some thinking skills you can learn online or remote," Bolman said, but "when it comes to handling particular tools in medical programs or strategies in the law enforcement academy for working with a person you're taking into custody, those are things you have to physically practice."
Students and staff will be required to wear face masks at all times, and classes will take place in larger rooms with desks spaced out to allow for social distancing. Custodians will sanitize classrooms in between each class.
The cafeteria services will close, but an alternative meal service with grab-and-go food items will be available.
Some areas of the facility will also have plexiglass installed to maintain physical distancing and prevent the transmission of COVID-19.
If there was an outbreak of COVID-19 among students or staff, Bolman said faculty are putting plans in place to make sure all lectures will be made available remotely. If a faculty member gets sick, Bolman said they can continue working remotely.
Bolman also said summer enrollment for online classes has increased during the pandemic as many students took more credit hours "in preparation," she said.
The careers students work towards at WDT are "pandemic-proof careers that don't go away, so that's probably a significant part of the reason we're bringing people back this fall with safety measures in place," she said.
Concerned about COVID-19?
Sign up now to get the most recent coronavirus headlines and other important local and national news sent to your email inbox daily.