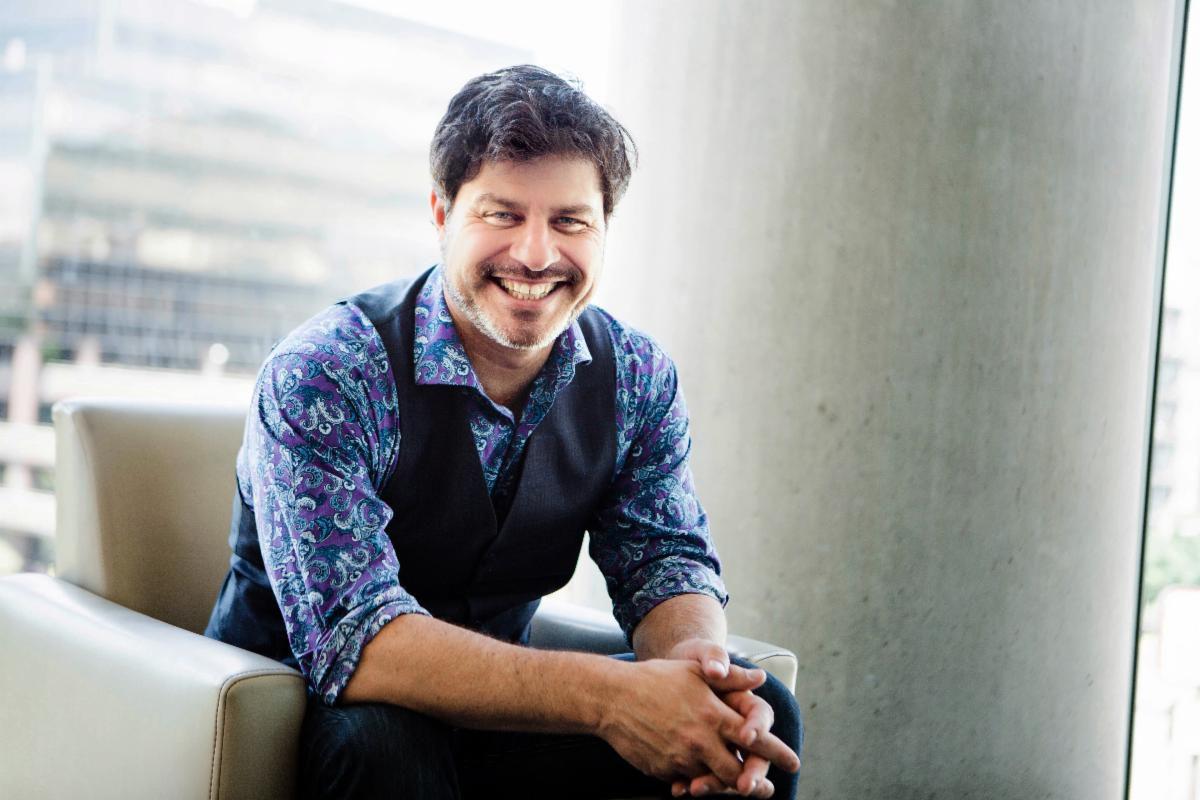 Elevate Rapid City, an economic and community development group, has hired its first permanent president and chief executive officer.
In a Monday email to local business leaders, Elevate announced the hiring of Tom Johnson, who most recently worked at Colorado State University as the director of community engagement and economic development, with community and economic development responsibilities for all of Colorado. 
"Tom's knowledge of community engagement, regional and national economic development, and business valuation will prove extremely beneficial as he leads this organization to new heights," wrote Pat Burchill, Elevate's outgoing interim CEO.
Burchill had been serving as interim CEO since December, with a plan to resign once a permanent CEO was hired.
"This is an exciting chapter for our community, and it has been an honor to serve as interim CEO," Burchill wrote. "I leave you in capable hands."
Elevate Rapid City was formed in 2018 and  functions as a joint venture of the Rapid City Chamber of Commerce, Ellsworth Development Authority, Rapid City Economic Development Partnership and the Economic Development Foundation. Elevate's stated mission is to "achieve the shared economic and community development goals that will elevate the quality of life and employment opportunities for all those who call Rapid City home."
Burchill's Monday email said Johnson grew up in central Wyoming and was a college baseball player. He earned a bachelor of arts degree in English literature from the University of Wyoming and a master's degree in finance and accounting from Regis University.
While working at CSU, Johnson created new initiatives and programs including The CSU Market Research Center, which helps decision-makers in industry, education and government use data to make better decisions about policies shaping Colorado's economic future.
Johnson also helped employers and organizations use CSU's online training resources to train and help "upskill" employees. Additionally, he managed the Family Leadership Training Institute, a leadership training program targeting leaders in under-served communities across Colorado.
A press conference and formal introduction of Johnson is scheduled for 3 p.m. Thursday at the Rushmore Plaza Civic Center.