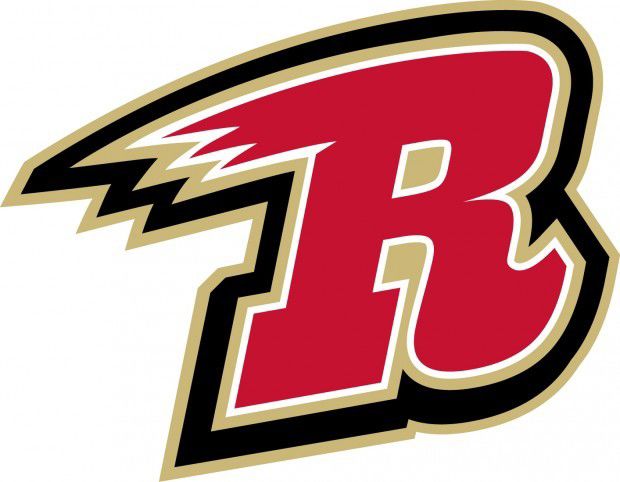 Federal prosecutors and the former office manager for the Rapid City Rush filed a plea agreement Tuesday, where she admits to stealing $700,000 from the hockey team.
Under the agreement, Jennifer Durham, 42, is charged with two counts of wire fraud and one count of tax evasion. If a federal judge accepts the plea, Durham could face up to 45 years in prison and pay $700,000 back to the Rush and $186,000 to the Internal Revenue Service. She could also be fined $250,000 for each of the three counts.
According to court documents, Durham was the office manager for the Rush from 2008 until June 2019. In the plea agreement, Durham admitted to stealing the money to pay for personal expenses.
Court documents say Durham also paid herself over $87,000 under the guise of mileage reimbursements and sales commissions.
Durham admitted to transferring nearly $285,000 from the team's bank account to pay her American Express bill and another $969.98 for credit cards via a wire transfer. Court documents show she admits to transferring another $181,000 to her personal bank account.
Durham admitted to taking $214,971 in cash receipts from the Rush to use for personal expenses and made $7,712 in unauthorized payments for her family's cell phone bill, the court documents show.
Because of the embezzlement, Durham admits to under-reporting her income to the IRS, leaving a $186,277 tax loss to the federal government.
The investigation began in October 2019 when new team owners, Spire Hockey, discovered "inconsistencies and irregularities with regard to some bookkeeping handled by a single former employee," Rush President Todd Mackin told the Journal at the time.
Spire Hockey purchased the Rush in January 2019.
Durham's next court date has not been announced.
Get local news delivered to your inbox!
Subscribe to our Daily Headlines newsletter.