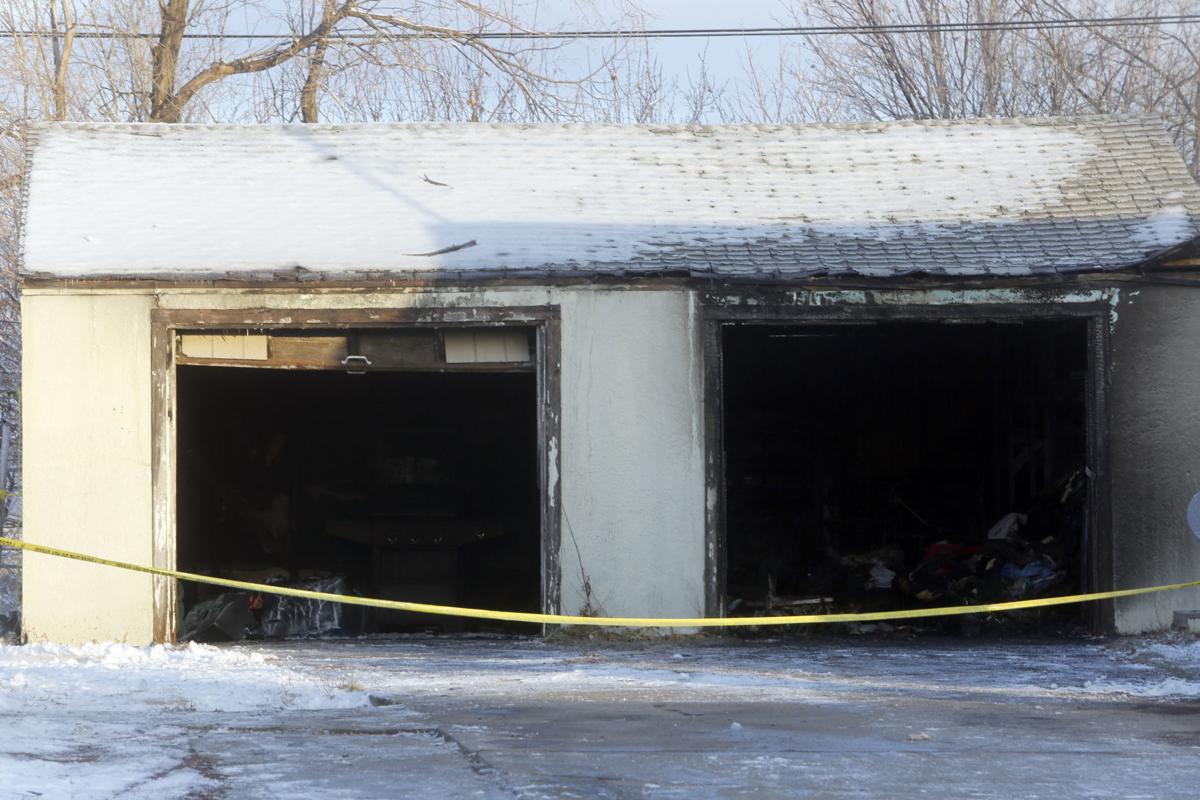 Rapid City Police, the Pennington County Sheriff's Office and the Rapid City Fire Department are investigating circumstances surrounding a fatal fire at a garage early Monday morning in Rapid City.
A fire in a detached garage was reported just after 1:30 a.m. at 118 Signal Drive and emergency personnel arrived on the scene shortly after the call, according to a news release.
You have free articles remaining.
Firefighters were informed that the garage was occupied, but it was not immediately known if people were inside the structure at the time of the fire. 
Police officers located a person with non-life threatening injuries nearby the garage as firefighters extinguished the blaze. That individual was transported to the hospital. 
After the fire was extinguished, firefighters found the body of a person inside the garage. That person was pronounced dead at the scene, but at the time of the news release the gender, age and identity of the deceased individual were not known.
The cause of the fire in under investigation.