Melissa Crouch, a kindergarten teacher at South Canyon Elementary School, received an award this week from Rapid City Area Schools for saving …
With the help of several volunteers and continued donations from individuals and corporations, a former Rapid City Area Schools teacher is wor…
One hundred years ago, women were celebrating their right to vote and a new organization, Zonta, was launching to improve the lives of women a…
The Sergeant Colton Levi Derr Foundation will host its sixth annual Gallantly Forward Gala this week to support veterans and their families. 
Single mothers and fathers, vulnerable adults, senior citizens, toddlers and babies — there is no discrimination when it comes to food insecur…
A motorcycle group raised more than $300,000 for LifeScape of Rapid City during a recent event. 
South Dakota School of Mines and Technology students will host a new event to raise money for breast cancer research.
Volunteering and beer go together like peanut butter and jelly.
Clean comedy and '90s music.
A memorial fund has been created for a North Dakota man who died last month in the Black Hills.
A year of hands-on learning and fun awaits 30 local kids, thanks to two companies that invested in YMCA of Rapid City's 2019 Kids Campaign.
More than 50 people were celebrated for their volunteer efforts during a recent awards luncheon in Rapid City.
The Rapid City/Black Hills KOA Holiday Campground has adopted a new program called Pick Up America, which encourages the public to remove tras…
A local youth literacy organization recently received more than $7,000 to help with its mission. 
National American University and Dress for Success Black Hills have joined forces to help job seekers be well-prepared and well-dressed for th…
The mission of the Sandwich Ministry is just that: to make more sandwiches to feed those in need. Thanks to the support of a recent grant, tha…
A Rapid City student was one of the top youth volunteers recognized for volunteerism last month during a star-studded ceremony in Washington, D.C.
Rapid City-area credit unions joined the response to help flood victims on the Pine Ridge Indian Reservation earlier this spring. 
The Rapid City Cosmopolitan Club will be distributing $30,000 in grants, according to a news release from the organization.
Shelby Klein of Lemmon was one of more than 1,700 current University of Iowa students who recently helped raise almost $3 million for the UI S…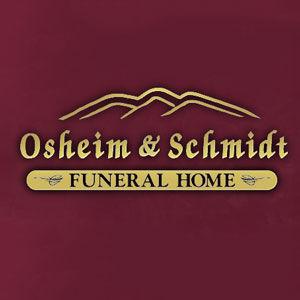 Osheim & Schmidt Funeral Home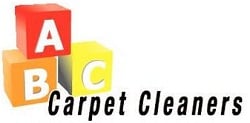 Feeding South Dakota recently got a 70,000-pound boost.
Four West River people's community service and involvement were recognized this weekend by the Catalyst Club. 
As spring flooding continued to wreak havoc across the Midwest, water isn't the only thing pouring in. 
Students and faculty at Valley View Elementary School concluded a fundraiser Friday that collected some $1,200 for the National Leukemia &…
A nonprofit in Spearfish is fundraising to replace the city's public band-shell structure.
A Rapid City credit union is looking to sock it to homelessness — literally. 
The South Dakota Community Foundation recently awarded a $20,000 South Dakota Fund grant to the Mammoth Site of Hot Springs, according to a ne…