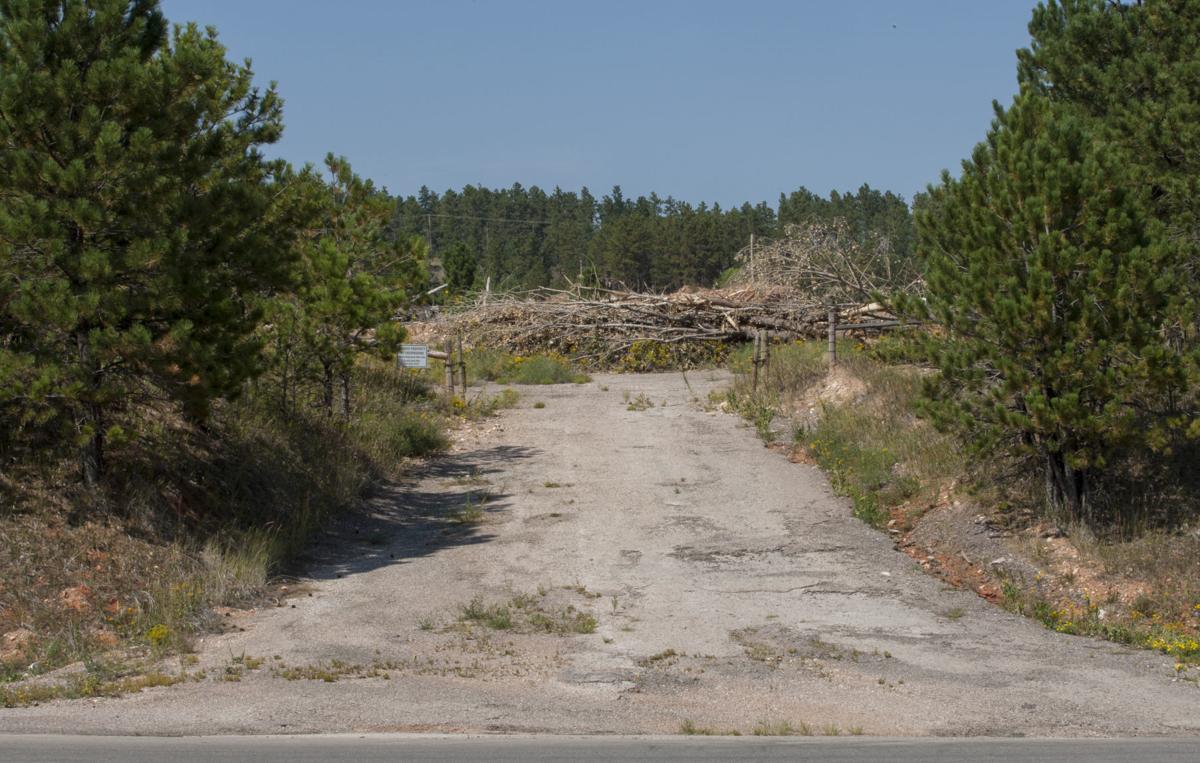 Public hearings scheduled this week and next regarding Croell Inc.'s construction and mining permit applications have been canceled.
An agenda posting error caused the cancellation, according to county Commission Office Manager Holli Hennies. She cited state open meetings law 1-25-1.1, which specifies how public bodies should post notice of upcoming meetings. 
Croell has applied for a construction and mining permit to operate Perli Pit Quarry, 13840 U.S. Highway 16, south of Rapid City near Bear Country USA. Previous attempts to expand the mine have proven controversial. 
The Planning Commission will reschedule its hearings during its Jan. 14 meeting, which starts at 9 a.m. at the County Administration Building in Rapid City. The Pennington County Board of Commissioners will also reschedule the hearings. The board's next meeting starts at 9 a.m. Jan. 15 in the County Administration Building. 
This is the second time a set of public hearings has been canceled with plans to reschedule. Hearings planned for Dec. 10-11 were canceled due to legal notices not being properly published.