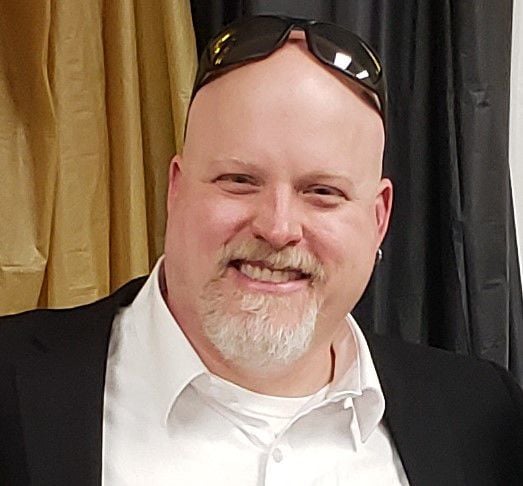 Tonchi Weaver's Opinion article in Saturday's Rapid City Journal accuses those in support of the $190 million school bond of namecalling when she and the group she represents, South Dakota Citizens for Liberty, are accused of lying about the issues surrounding the bond. A quick search of archived articles from the Rapid City Journal shows Tonchi Weaver and SDCfL opposed to every major revenue generating measure and progressive plan in Rapid City in the last several years. Tonchi and her crew are perennial naysayers who engage in spreading half-truths and outright lies in opposition to almost everything – the school bond issue is no exception.
Tonchi's first complaint is that no one can explain what "Pathways related updates" means. It means exactly that – updates related to the implementation of Pathways at the middle and high school level. This means increased classroom space and supplies, remodels where necessary, replacing individual desks with tables where groups can work on a variety of different projects, and anything else related to the implementation of the Pathways program. "Other school district improvements" means things like structural improvements – repairing cracks in walls and replacing old, drafty single-pane windows, or improving drainage at the buildings that are being kept. Tonchi claims there are holes "…big enough to drive a school bus through." These holes have already been filled with explanations; the fact that some people choose not to accept them is the real issue.
Tonchi's next concern is how high the mill levy can be raised if there is an economic downturn or if district growth doesn't hit projected numbers. These answers have also been explained. Under state law, once the bond is issued and secured, the only way the mill levy can be increased is by a majority vote of the existing school board, and the mill levy can only be increased as high as is necessary to pay the bond. This has all been explained by District Director of Business and Support Services Coy Sasse and Board President Mike Roesler in their individual editorials.
You have free articles remaining.
Rapid City High School has a future. The program is too necessary and too effective to simply disappear. That future is still in the works. Schools are being moved out of existing neighborhoods because those neighborhoods are no longer where the kids are. The city is growing to the north, southeast, and southwest, and that is where young families are buying properties. Kids have been riding buses from their homes to schools for years, and that is not likely to change. The general idea seems to be that when it's your kids, it's a problem, but when it's other people's kids, it's fine.
The locations of three of the four schools to be constructed are absolutely known; that information is readily available on the district website. The only school that does not have a definite location is the new elementary school south/southwest of town. All the others have a site available.
The district is far past a point where normal property tax revenue can maintain the existing buildings, much less build new schools. The district is growing, and will continue to do so, especially with the addition of the B-21 Bomber at Ellsworth AFB. Additionally, I know from conversations I have had in the business community that there are businesses who will not come here and others who have difficulty recruiting talent because the school district is in such poor shape.
There are answers to all of the questions posed by Tonchi Weaver and South Dakota Citizens for Liberty. Just because they aren't the answers the group wants to hear doesn't mean they aren't there. You and your group oppose progress, oppose improvement, oppose logic at every turn. Tonchi and her group are only interested in keeping things "status quo." Status quo isn't good enough anymore. Tough times require serious action. If the Rapid City and Black Hills area expect to see continued economic growth, this school bond needs to pass.