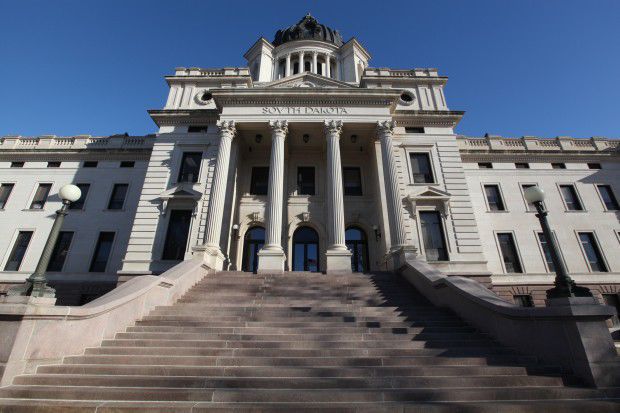 PIERRE | With July Fourth passed and summer in full swing, South Dakota legislators are returning to Pierre to begin their annual summer studies, during which they examine data and hear expert testimony on assigned topics in order to recommend legislation come the 2020 session in January.
On Tuesday, a 12-person task force of legislators and mental health care professionals from around the state convened to discuss ways South Dakota can reduce acute mental health hospitalizations, which can be costly to communities.
Through its summer study, Chair Sen. Alan Solano, R-Rapid City, said the task force hopes to identify intermediate, community-based services that could help individuals with mental health needs before they escalate and require hospitalization.
The task force didn't make any decisions or recommendations during their first meeting — that will come later this summer, Solano said — but listened to testimony about intermediate mental health treatment and intervention programs currently in place in Sioux Falls, Rapid City, Watertown and Pierre.
The task force to reduce acute mental health hospitalizations is one of five smaller task forces created through a concurrent resolution this year to examine different aspects of mental health treatment accessibility in the state.
The other task forces will study ways to use telemedicine to provide mental health care, increase community-based residential service capacity, increase capacity in nursing homes for patients with dementia, and redefine acute mental health hospitalizations.
The summer studies on industrial hemp and special education will meet in Pierre on Thursday. Other summer study topics include South Dakota drug laws and electric services in annexed areas.