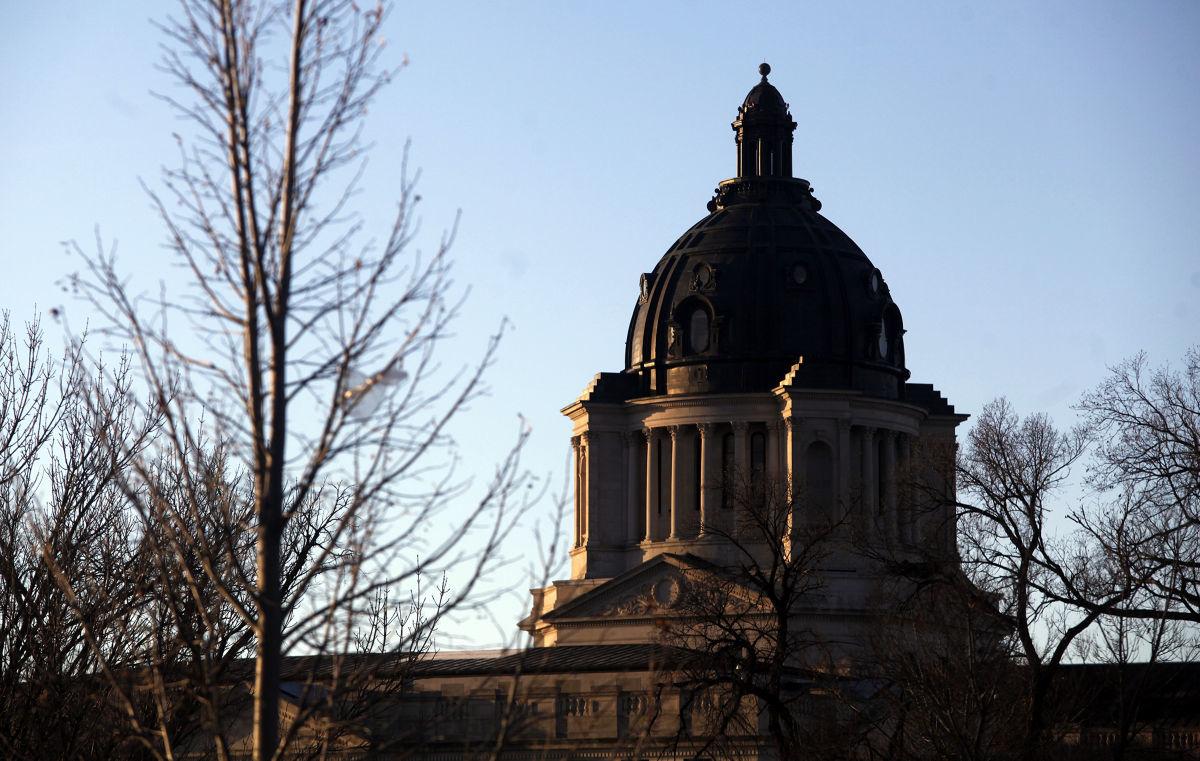 The clock is ticking for legislators to solve what industry experts call a statewide crisis for South Dakota nursing homes. With just over two weeks until the 2019 legislative session wraps, lawmakers have killed two bills that aimed to resuscitate the industry.
Five nursing homes in the state have closed in the past three years, due in part to South Dakota's low Medicaid reimbursement rate for residents of long-term care facilities. South Dakota's reimbursement rate is the lowest in the country — $146 per day — even though the average daily cost to house a nursing home patient is $181 per day.
For every Medicaid recipient they treat, South Dakota Health Care Association Director Mark Deak said a long-term care facility loses money. He told members of the House Appropriations committee on Tuesday, Feb. 26, that the unreimbursed costs add up to $66 million annually across the state.
"It's absolutely critical that we change course," Deak said.
House Bill 1060 and Senate Bill 158 were twin bills which would have made a one-time appropriation of $8 million in state funds and nearly $11 million in matching federal grant dollars to the Department of Human Services in order to increase reimbursements.
Deb Fischer-Clemens, a lobbyist for Avera Health, said HB 1060 would only be a temporary fix, but said that providers are "going to take what we can get." After what she said has been a decade of not getting enough state resources, Fischer-Clemens said solving what has become a statewide crisis will require long-term solutions and innovation.
Committee members on Tuesday somewhat agreed, ultimately voting down HB 1060, saying that a one-time appropriation was not the solution. Instead, they said the problem needs to be addressed using ongoing revenue from the state's general fund.
The House Appropriations committee on Tuesday killed HB 1060 by an 8-1 vote, and the Joint Appropriations committee on Monday voted down SB 158 by 16-2.
Assistant House Minority Leader Rep. Steve McCleerey, D-Sisseton, noted in a written statement that the final votes in both committees fell along party lines. He called the votes "disappointing" and warned of a "severe financial crisis."
"My friends on the other side of the aisle keep saying they want to do something to help these facilities, but we're just about two weeks from the end of Session, and they still haven't done anything — except kill the two bills put forward by Democrats to provide some funding to alleviate the immediate crisis," McCleerey said.
McCleerey was the prime sponsor of HB 1060.
In her January budget address, Republican Gov. Kristi Noem proposed increasing Medicaid provider reimbursement rates to nearly 100 percent on an ongoing basis, as well as funding a one-time allocation of $5 million to attempt to find alternate care options, such as at-home care.
"Her budget request alone, though, won't solve the funding crisis," Deak said, "although it is an encouraging step."