Julie Smoragiewicz and her husband, Jim, have always been interested in agriculture and animals. 
Jim's father grew up on a small farm in Poland, while Julie's great-great grandparents homesteaded in eastern South Dakota, and the couple had a few acres of land and a garden where they lived in Rapid City for 20 years. 
But after years of working in higher education, Julie Smoragiewicz decided to quit her job so her family could focus more on agriculture. 
"We're just interested in making more of a life out of it and kind of effectively use the land, too," Smoragiewicz said last week at her homestead off Highway 16, right across from the Cosmos Mystery Area. 
At first Smoragiewicz wanted to raise goats and sheep. But she learned that because the animals are overbred, they often need help giving birth, and babies may need to be bottle fed. The animals are "high maintenance," need other animals to guard them, and goats are "escape artists" who will eat anything, she said. 
Smoragiewicz remembered admiring a yak herd her family drove by on their way to camp in the Bighorn Mountains and decided to look more into the animals that live in the Himalayas, Tibet, Central Asia and other high-altitude areas in the region. 
"We started doing some research and it was like, 'Oh, they really would be a good match for us,'" Smoragiewicz said while feeding hay to three of her yak cows who recently gave birth. "For the Black Hills, I think it's a great animal."
After settling on yaks, the couple opened Yak Ridge Cabins and Farmstead, where they raise yaks — and use their meat, milk, fiber and hides — chickens and bees, and host guests in wooden cabins. 
"They have unique personalities, and they're all different, and they've just really been a lot of fun to have," Smoragiewicz said of her 10 yaks, whose names include Hugh, Daisy, Mocha and Baxter. "The babies are super entertaining," she said of Ernie, Frodo and Gollum, the 3- and 4-week-old calves who spend their time sleeping, cuddling with their mothers and romping around. 
Smoragiewicz said the yaks, which come from cold, high-altitude areas, enjoy climbing the Black Hills and can cool down in creeks or under shade. The animals are also a perfect fit for her personal values. 
"The yaks are more sustainable for a lot of reasons," said Smoragiewicz, who cares about global warming and the environment. 
You have free articles remaining.
She said like bison, yaks eat less food and create less waste compared with cattle and are more gentle on the land. The animals can give birth on their own, since they only have one calf per year that weighs 25-30 pounds.
Both male and female yaks have horns and can defend themselves against predators. They've been domesticated as pack animals for thousands of years, so they're more friendly than bison or cattle. Yaks let you hand feed them and pull their loose fibers, and some enjoy being petted. 
The animals are also quieter than bison and cattle.  
"They don't moo and they don't bellow; they just grunt," Smoragiewicz said of the snorting noise yaks make to communicate with each other. 
"We also like to really use as much of the animal as possible," she said. 
Smoragiewicz turns yak milk into soap and hopes to create yogurt in the future. She has the hides and fiber turned into throws and rugs and has been saving the long, soft, hypoallergenic fiber so it can be turned into yarn. The family eats the "incredibly lean" meat, which is mild, juicy and high in iron. 
One downside to yaks is that they can be expensive. Heifers who've never bred cost about $1,500, while those who've raised calves cost around $2,500, Smoragiewicz said. Bulls cost several thousand dollars to $10,000. Yaks also wouldn't be happy in all areas of South Dakota, because they'd get too hot on the prairie. 
This story has been updated to say that Jim's father, not Jim, grew up on a farm in Poland.
Yak Ridge Cabins and Farmstead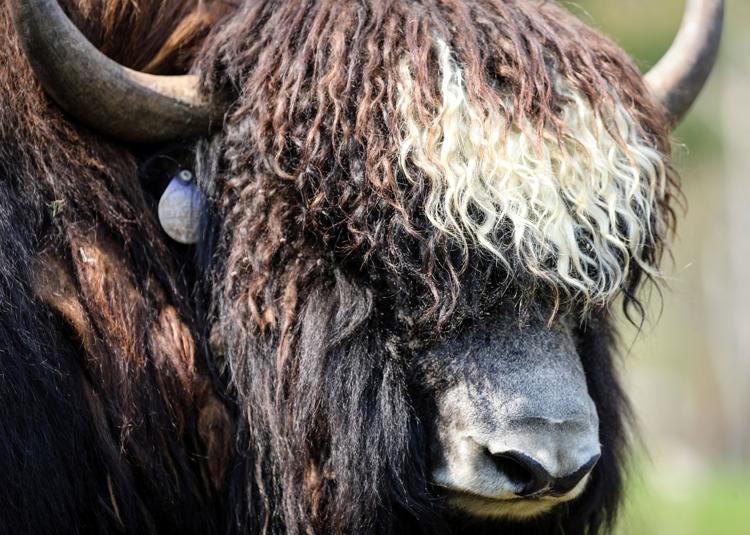 Yak Ridge Cabins and Farmstead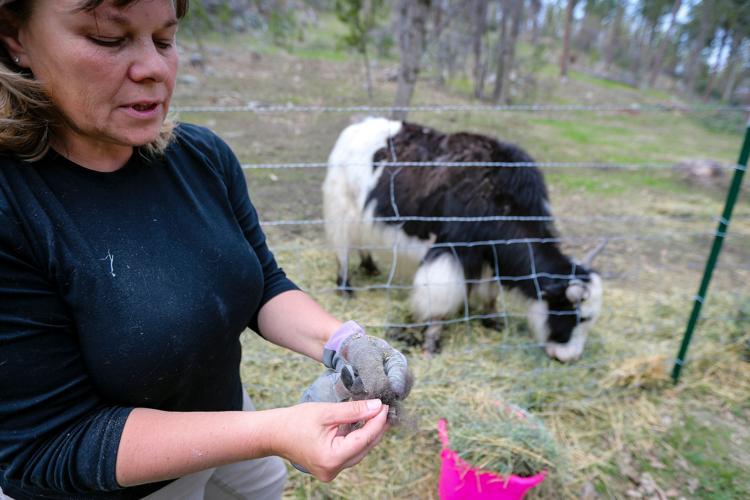 Yak Ridge Cabins and Farmstead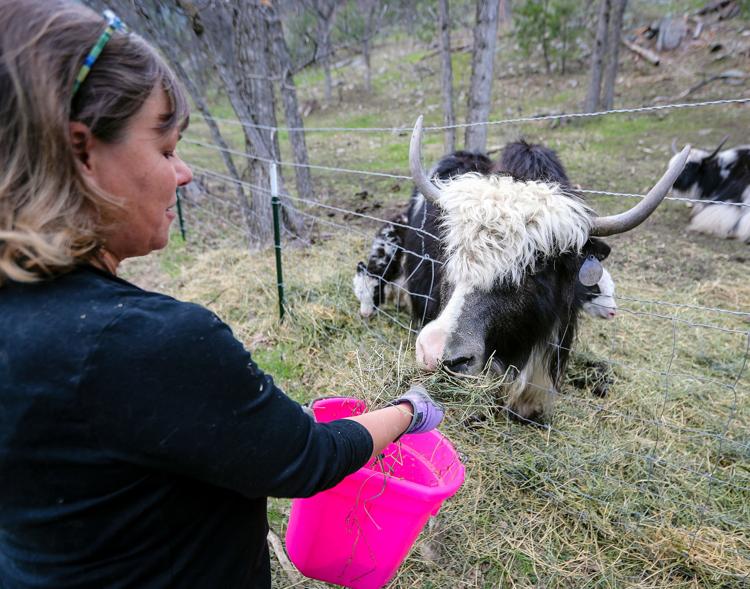 Yak Ridge Cabins and Farmstead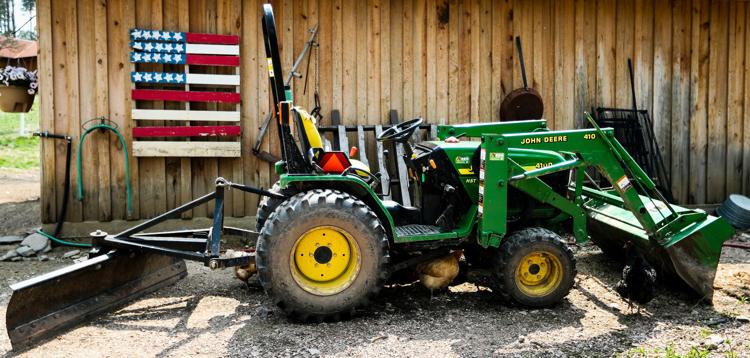 Yak Ridge Cabins and Farmstead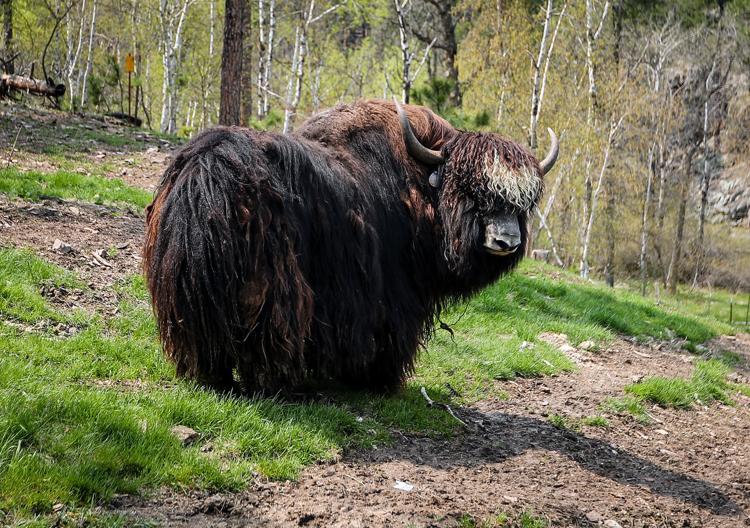 Yak Ridge Cabins and Farmstead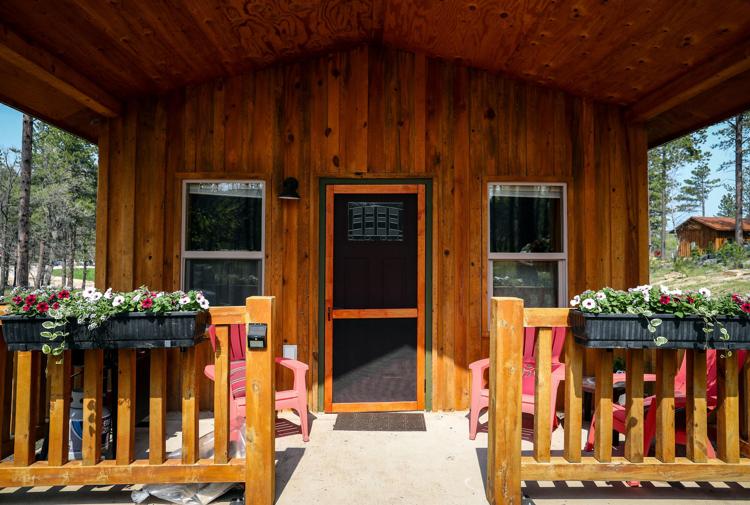 Yak Ridge Cabins and Farmstead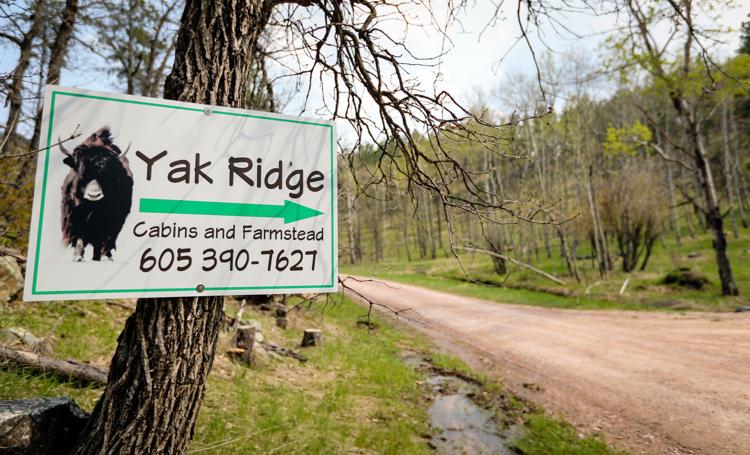 Yak Ridge Cabins and Farmstead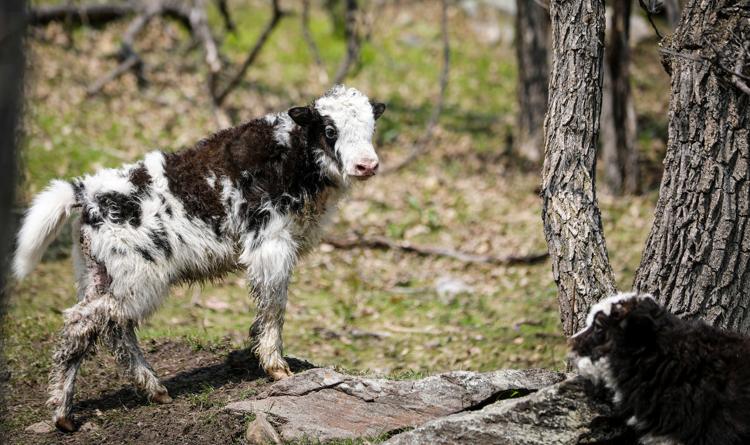 Yak Ridge Cabins and Farmstead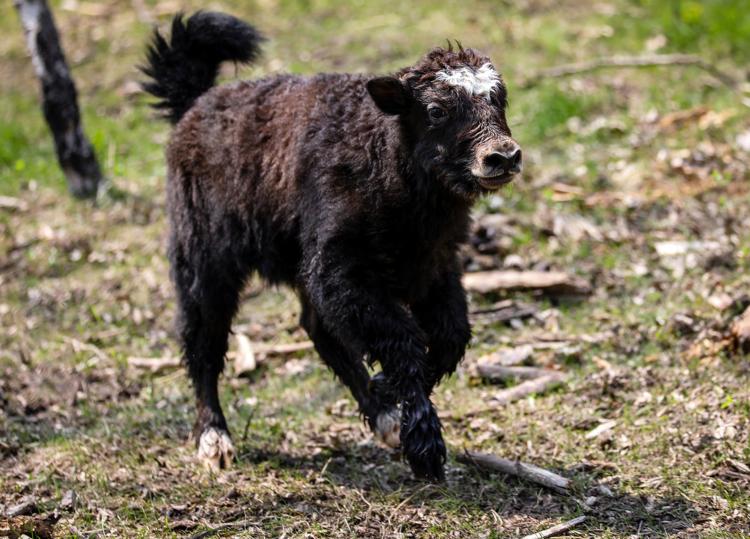 Yak Ridge Cabins and Farmstead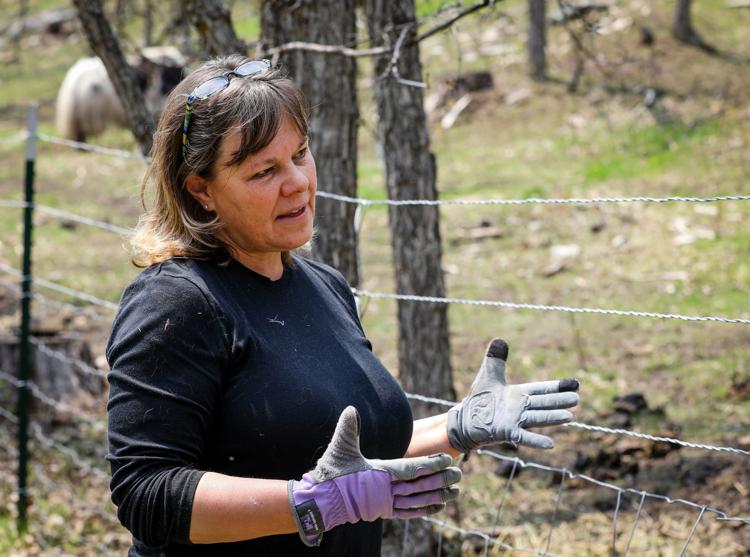 Yak Ridge Cabins and Farmstead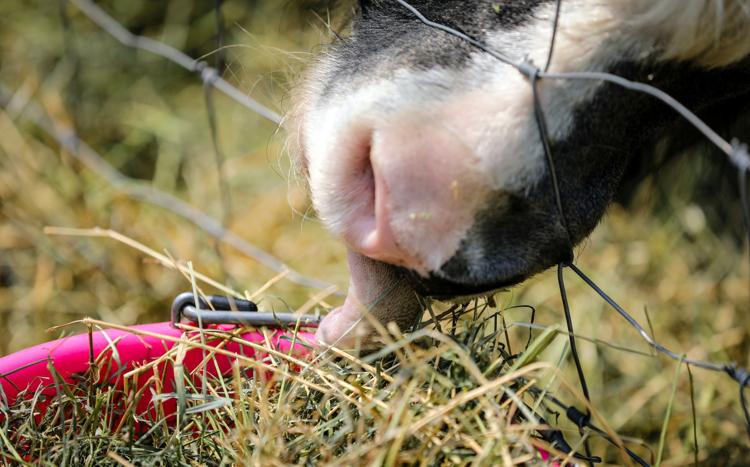 Yak Ridge Cabins and Farmstead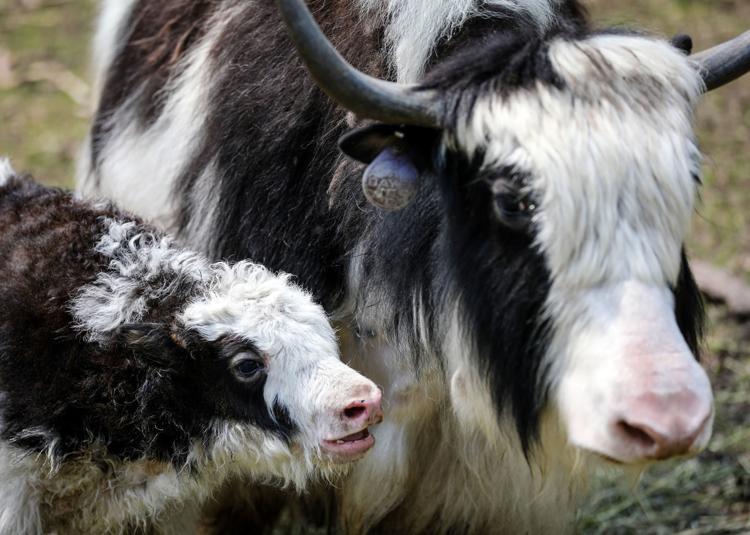 Yak Ridge Cabins and Farmstead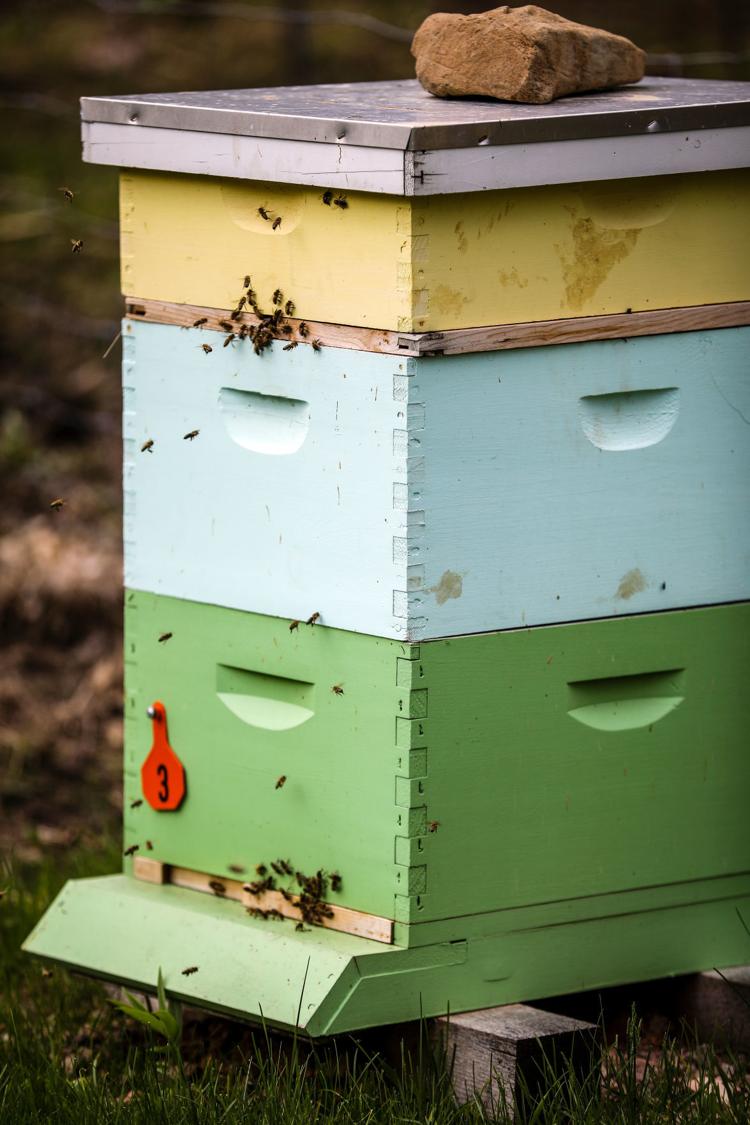 Yak Ridge Cabins and Farmstead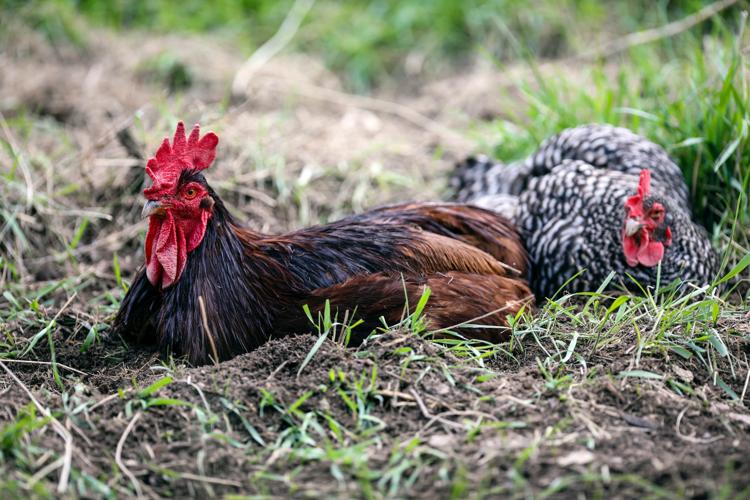 Yak Ridge Cabins and Farmstead