A large fenced-in property once meant to house hundreds of Keystone XL Pipeline workers just north of Philip is now nearly empty.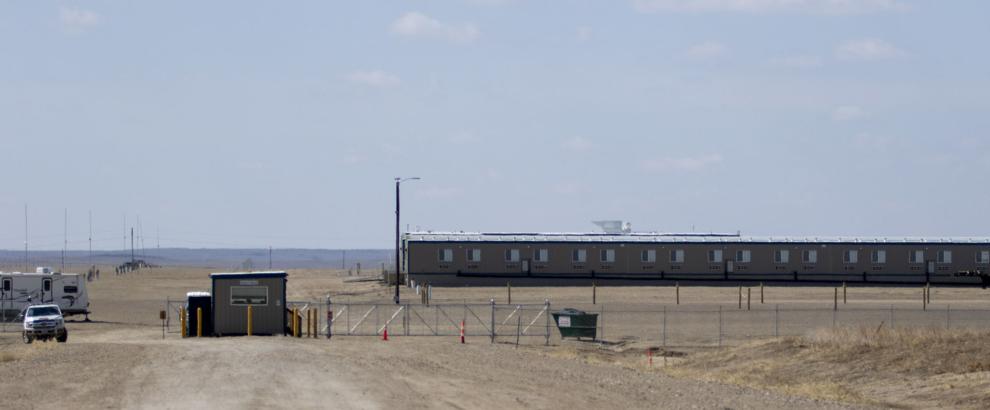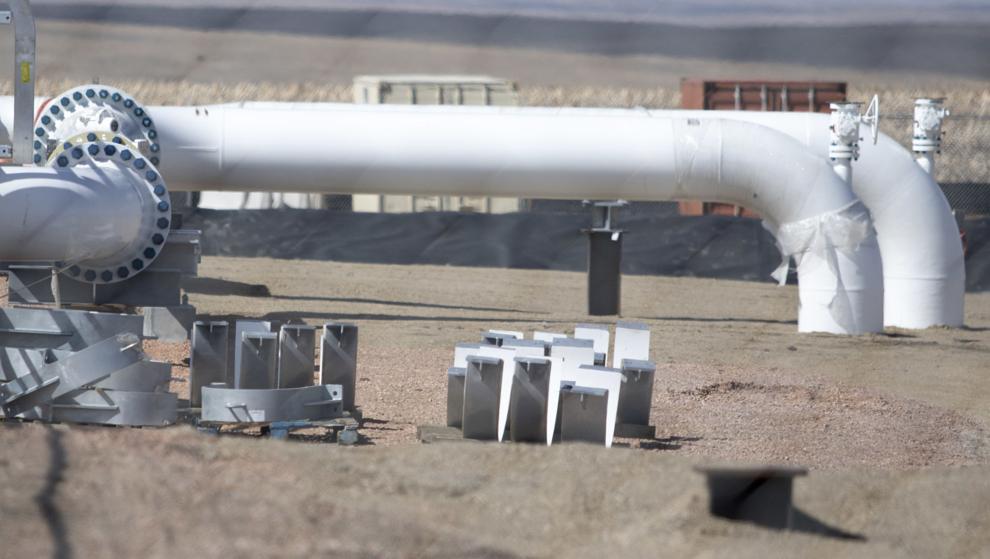 Two security guards who work for a Montana company followed the Journal in an SUV across the property, which is fenced off with two rows of barbed wire in some places, larger than a football field and surrounded by harvested sunflower fields.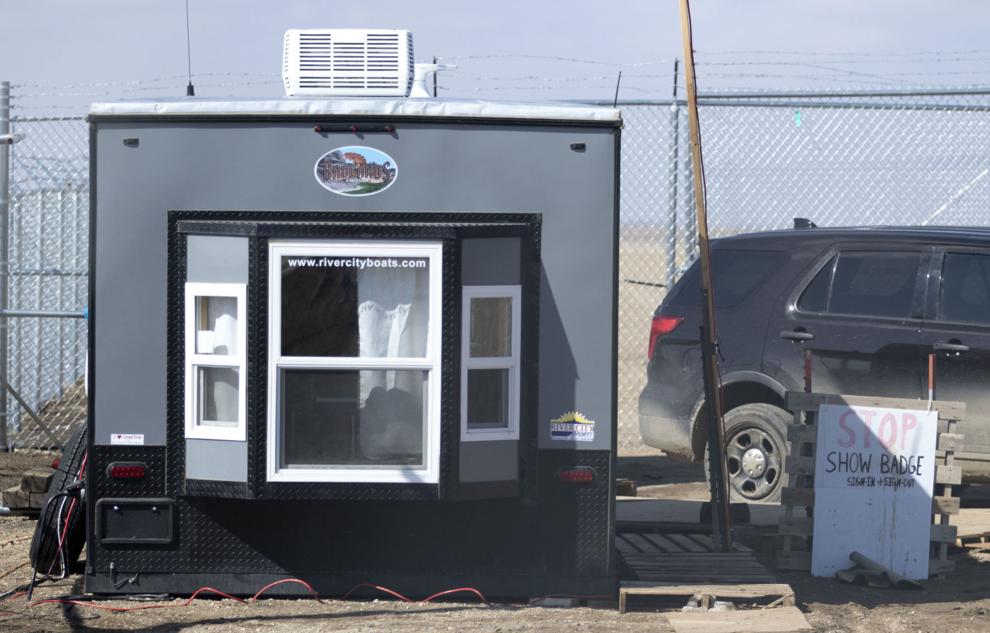 About an hour north of town, just across the border on the Cheyenne River Sioux Reservation, is a small protest camp. There was a command center outpost nearby and there's still a property in the area with thousands of sections of pipeline.
Back in Philip, four residents at work or on errands said the town was benefiting from Keystone XL workers before the project was halted by President Joe Biden, who rescinded the presidential permit needed for cross-border projects. 
However, the residents expressed nuanced and less alarmist views than some dramatic headlines and video clips about the small town 30 minutes northeast of Wall.
"Will it hurt my business, absolutely," Colt Fitzgerald, owner of Philip Hardware, said inside his shop on Wednesday. "But Philip was here long before the pipeline got here, and we're going to be here a long time after."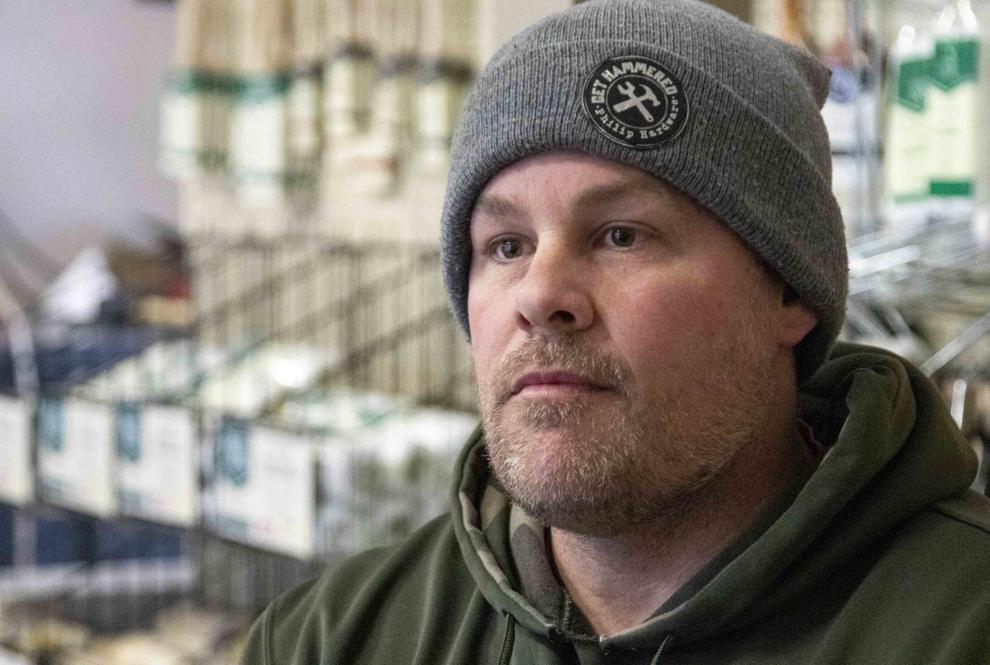 Fitzgerald said residents were or should have been aware that the town would have only seen certain benefits during the construction phase of the project and that Biden had promised during his campaign that he would rescind the permit. 
"I feel sorry for anybody who put a bunch of money into it, but it is a gamble," he said. "You knew that it was limited anyhow and then to do it with an election year."
Chris Huber, a Philip resident and member of the Rosebud Sioux Tribe, said some people made assumptions about his views on the pipeline since he's Native American.
"Are you here to protest this," he said people asked him. "No, I'm all for this," Huber said as he stopped at a gas station.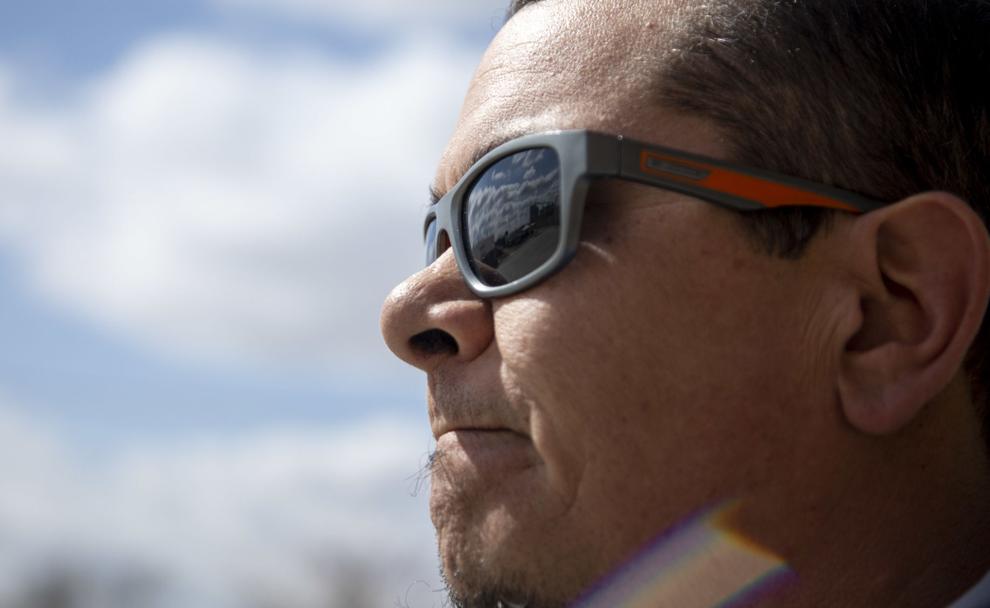 "This community is very much into having this pipeline built through here, it's invested a lot in it," he said. "We can't just break away from fossil fuels tomorrow."
Huber, who works in farming, repair work, trucking and other jobs, said he hoped to work on the pipeline.
"I think it was a little quick to cancel it," echoed Carol Schofield, who is retired. "Although Biden said he would when he got elected. But I thought maybe they should have had a little bit of time for input maybe."
Workers were "renting places and eating in our restaurants and shopping at any stores they can," she said.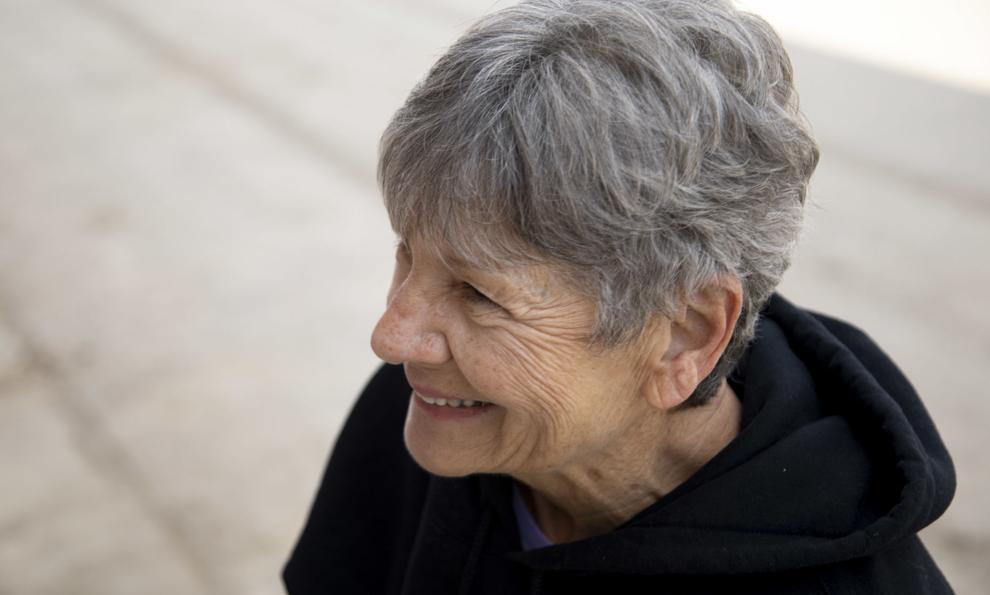 "I don't think it was probably going to employ as many as they're saying after it's all built and running, but I think it still would have been a boon" in terms of fees and taxes TC Energy would have had to pay to counties each year, Schofield said.
Schofield said she was at first concerned that law enforcement wouldn't be able to handle an increase in crime she expected with hundreds of new people living at the nearby work camp. She said her worries went away after she learned that local law enforcement and TC Energy — which planned to hire private security for the work camps — were communicating about the issue.
Philip was "expecting to get a lot of business because of the people coming in to work at the pipeline," retiree Tom Strubel said as he stopped by the post office. "Everybody changed things around and added on to accommodate and now it just got shut down."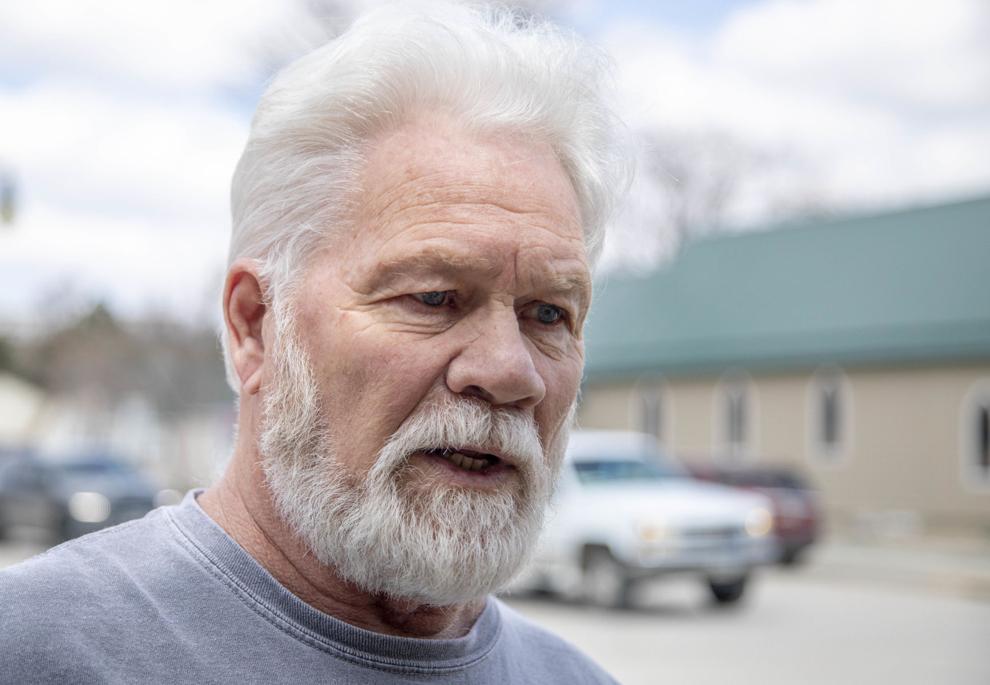 "Some people like to say that they expanded, but I didn't really see" that, Fitzgerald said. "I don't think really anybody changed that many things."
Fitzgerald said businesses absolutely benefited from an increase in customers, but he's not aware of new or expanded businesses.
He said he thinks a nearby gym extended its hours, and the owner told CNN that she also invested money to expand the physical space.
Locals also bought and renovated existing homes or purchased module homes to rent out, Fitzgerald said.
TC Energy had awarded nearly $60,000 in grants to Philip that helped pay for a new fire truck, sidewalk near the school and youth sports, CNN reported. 
The people most impacted by Biden's decision were the Keystone XL and contract workers who lost their jobs building and guarding pipeline infrastructure, Fitzgerald said. He said most of the workers based in Philip were not from the town or South Dakota. 
PHOTOS: Structures built for Keystone XL Pipeline in Philip
Structures built for Keystone XL Pipeline near Philip
"It was exciting to have some new people in town," since Philip is so small, Fitzgerald said. "I got to be pretty good friends with a lot of them."