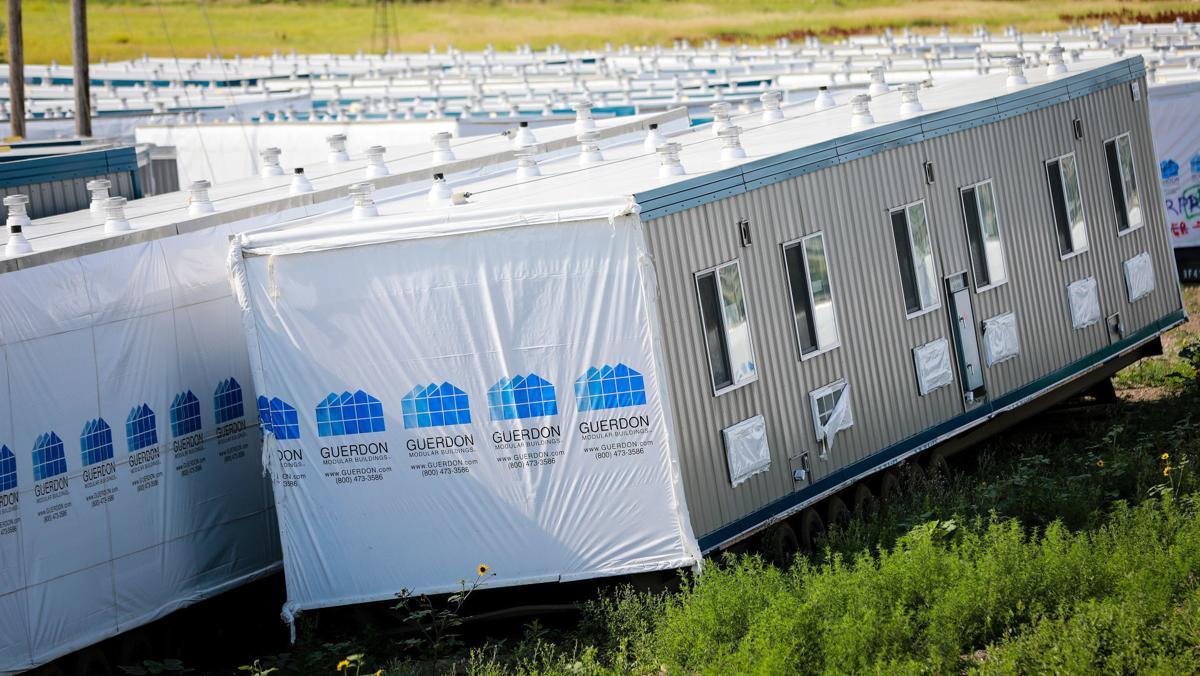 Many Keystone XL pipeline pre-construction activities that were scheduled for this month have now been put on hold, attorneys for TC Energy have reported.
Late last month, attorneys for the Canadian company filed a status update in a lawsuit in Montana federal court. The update said the company would soon begin spraying weeds, hauling pipe, moving work-camp modular housing and cutting down trees in South Dakota and Montana in preparation for construction of the pipeline next year.
That update, which was filed Sept. 20, noted that an injunction against the project had been lifted in June.
On Thursday, lawyers for TC Energy backtracked and wrote, "Subsequently, TC Energy informed counsel that it is continuing to assess the appropriate timeline for conducting preconstruction activities."
"With the exception of weed eradication," the new status update said, "which is already complete, and the orderly winddown of certain road upgrade work," further preconstruction work will not occur until, at the earliest, after a hearing scheduled today in a related lawsuit in federal court.