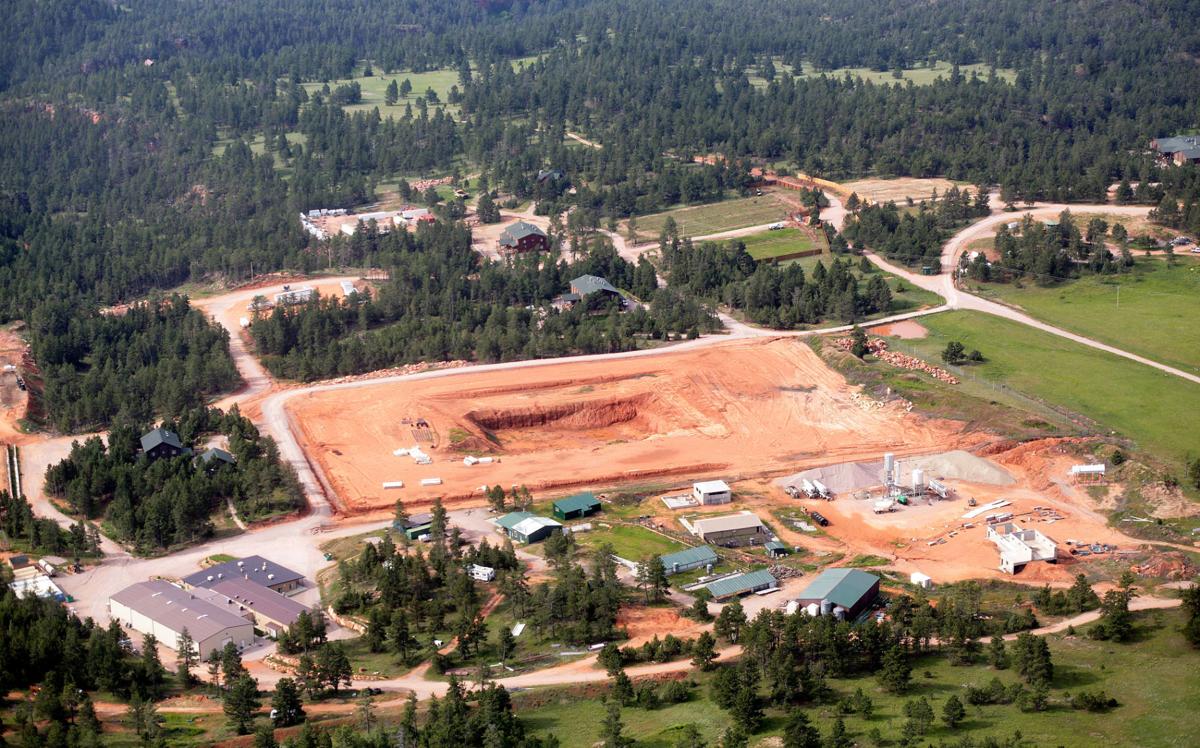 A man who burglarized a secretive polygamous compound in southwest South Dakota has been sentenced to three years of probation.
Wade Eli Bird, 29, of Sugar City, Colorado, was sentenced Thursday in Custer. A judge granted him a suspended execution of sentence for possessing methamphetamine, burglary and conspiracy to commit grand theft. The Journal previously reported erroneously that Bird had pleaded guilty only to the meth charge.
Bird's probation comes with numerous conditions, including periodic testing of his breath or bodily fluids, seeking and obtaining employment or enrolling in school, abstaining from drugs and alcohol, and obtaining a drug and alcohol evaluation and complying with any resulting recommendations.
If Bird violates the terms of his probation, the three years of penitentiary time that the judge suspended could be imposed.
The other suspect in the same incident is Wesley Michael Reber, 31, of Centennial, Colorado. He has been in Colorado facing prosecution for violating a protection order and being a fugitive from justice. In South Dakota, he is charged with burglary, attempted grand theft and conspiracy to commit grand theft.
According to court documents, Reber and Bird attempted to steal trailers and other items in January 2018 from a polygamous compound located near the edge of Red Canyon in rural Custer County, about 15 miles southwest of the small town of Pringle.
The compound is run by members of a Mormon splinter group known as the Fundamentalist Church of Jesus Christ of Latter-day Saints, or FLDS, which sprang up on the Arizona-Utah border but has spread to other locations in the United States and Canada.
A sentencing memorandum from Bird's attorney said that after Bird started using meth while working in Wyoming, he "began to take an unhealthy interest in the FLDS compound located in Custer County."
"Believing the rumors and innuendo surrounding the compound and what allegedly took place there," the memorandum said, "Mr. Bird and his friend rationalized to themselves that stealing from the Compound would be justified in light of what they heard took place there."
The memorandum described Bird as a non-violent offender who worked as a cell-tower technician before he began using meth. Bird has abstained from using drugs since his arrest, the memorandum said, and has a job with an employer that routinely drug-tests employees.