Meet the Miss South Dakota 2018 contestants
Sixteen young women from across the state will compete in the Miss South Dakota pageant at 6 p.m. June 14-16, at the Mueller Center. The new Miss South Dakota will take home at least $9,000 in scholarship money and will represent South Dakota at the Miss America Pageant in September.
The public can choose one of the Top 8 Finalists by voting in the People's Choice Contest. Votes cost $1 each and proceeds will provide scholarships through the Miss SD Pageant and the SD Scholarship Foundation. Vote at: https://www.misssd.org/peoples-choice.
Miss SD 2017 Miranda Mack.jpg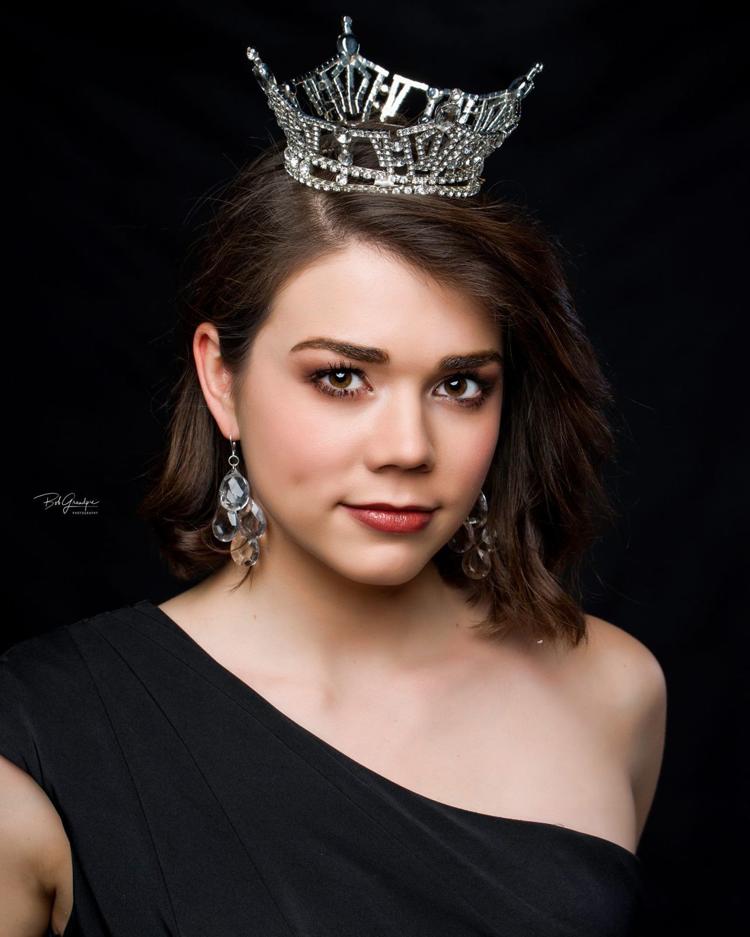 Alex Smiley.jpg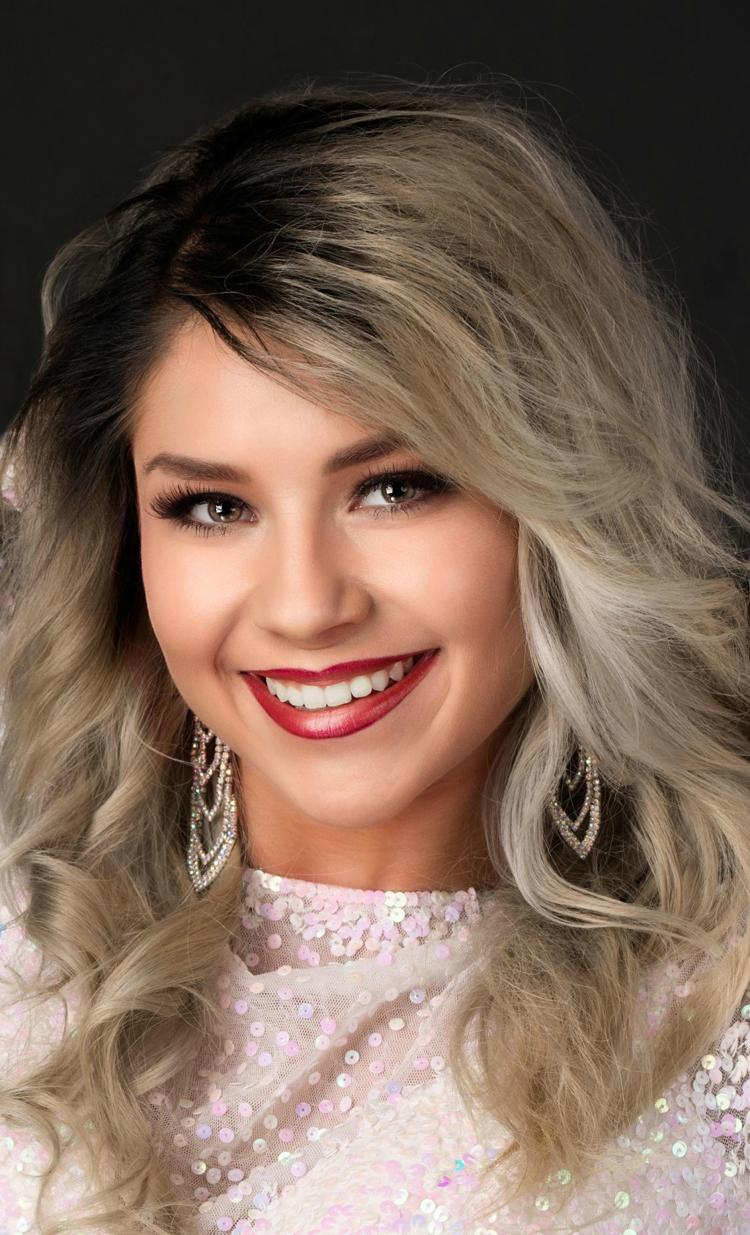 Amber Hulse.jpg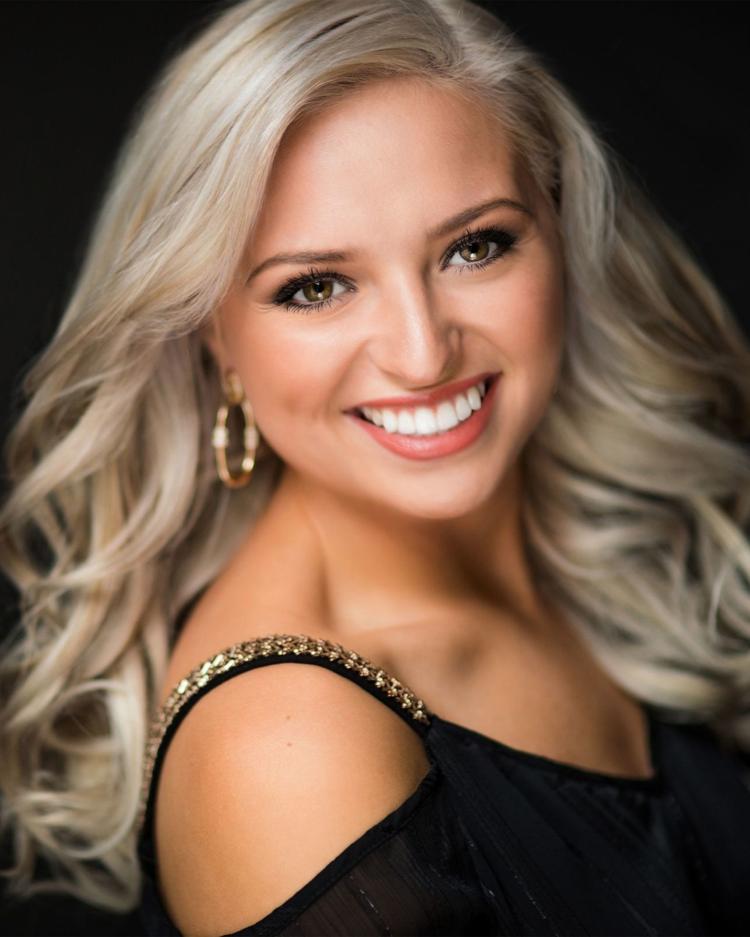 Annie Woodmansey.jpg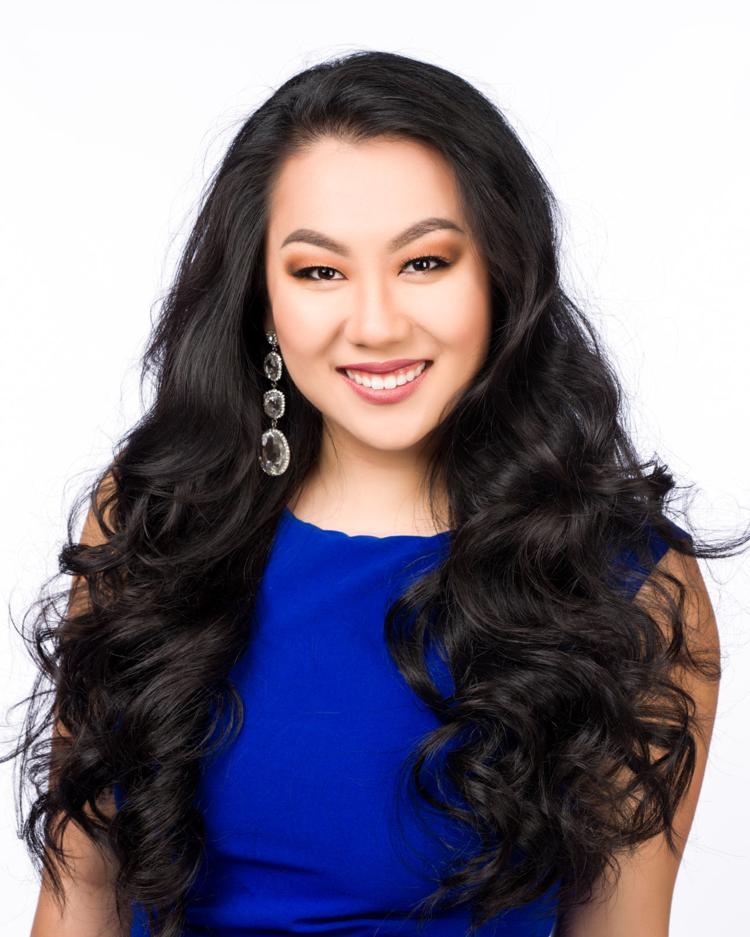 Cameron Schroder.jpg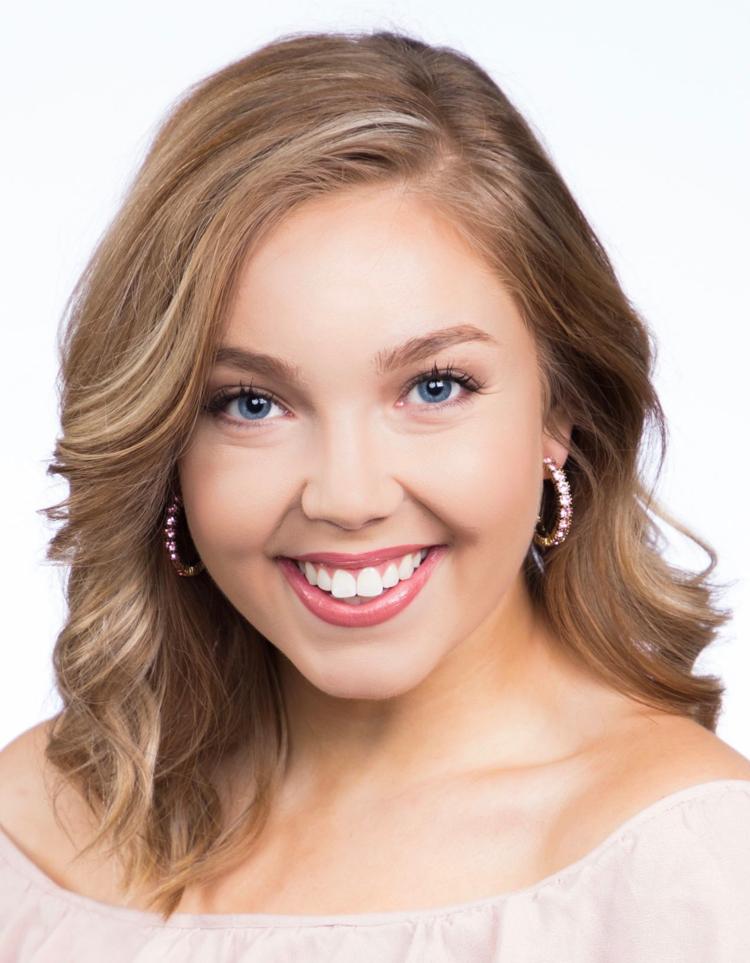 Carly Goodhart.jpg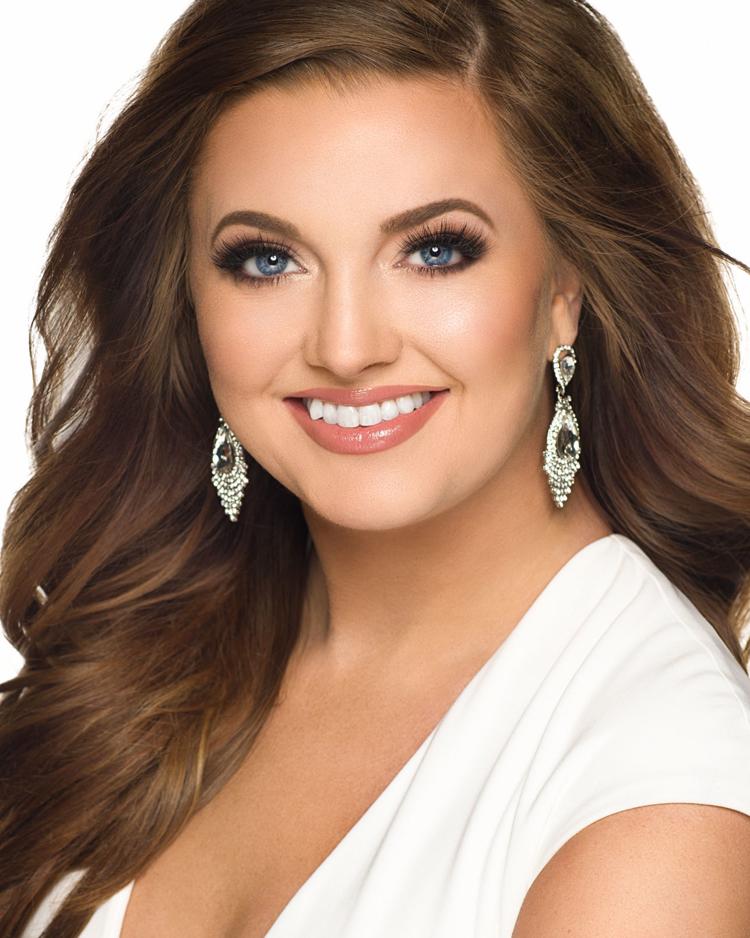 Carrie Wintle.jpg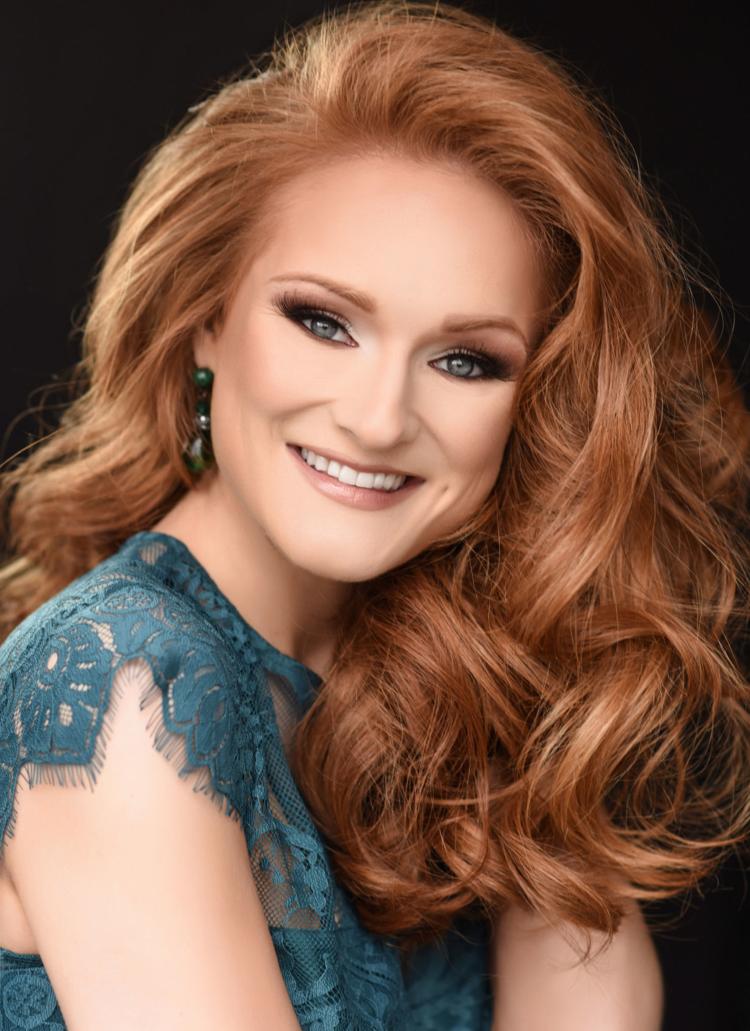 Chesney Garnos.jpg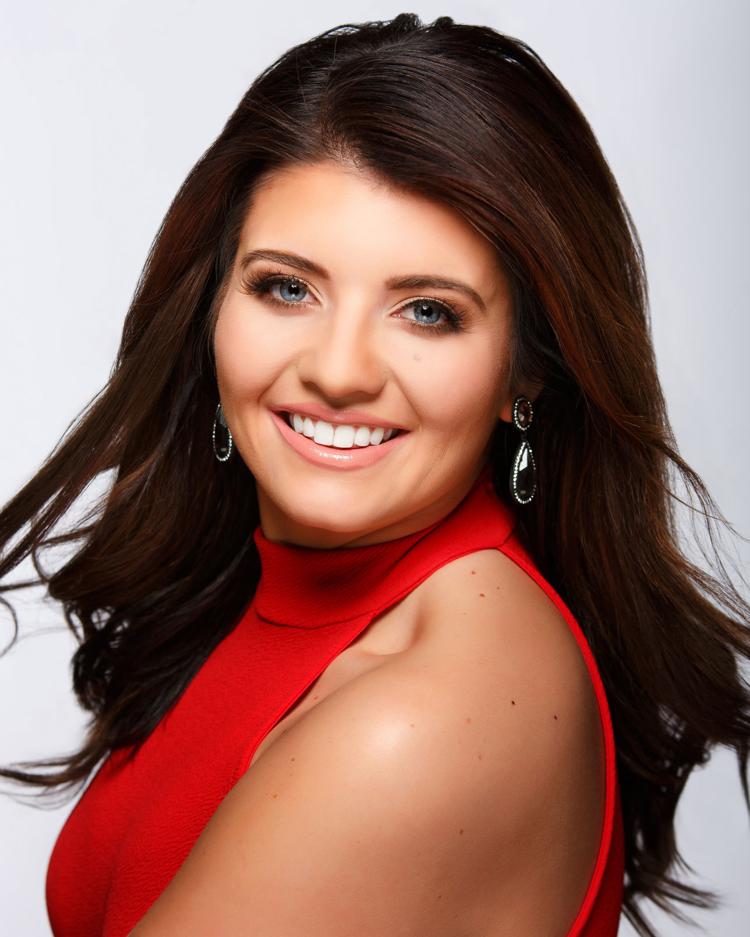 Evy Johnson.jpg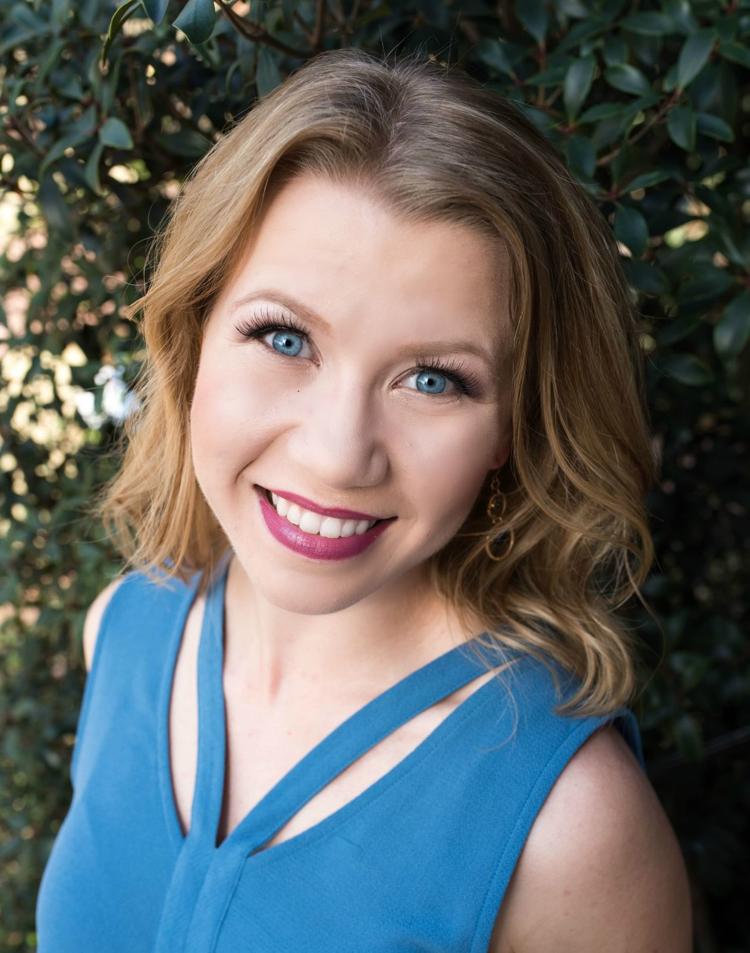 Heather Egbert.jpg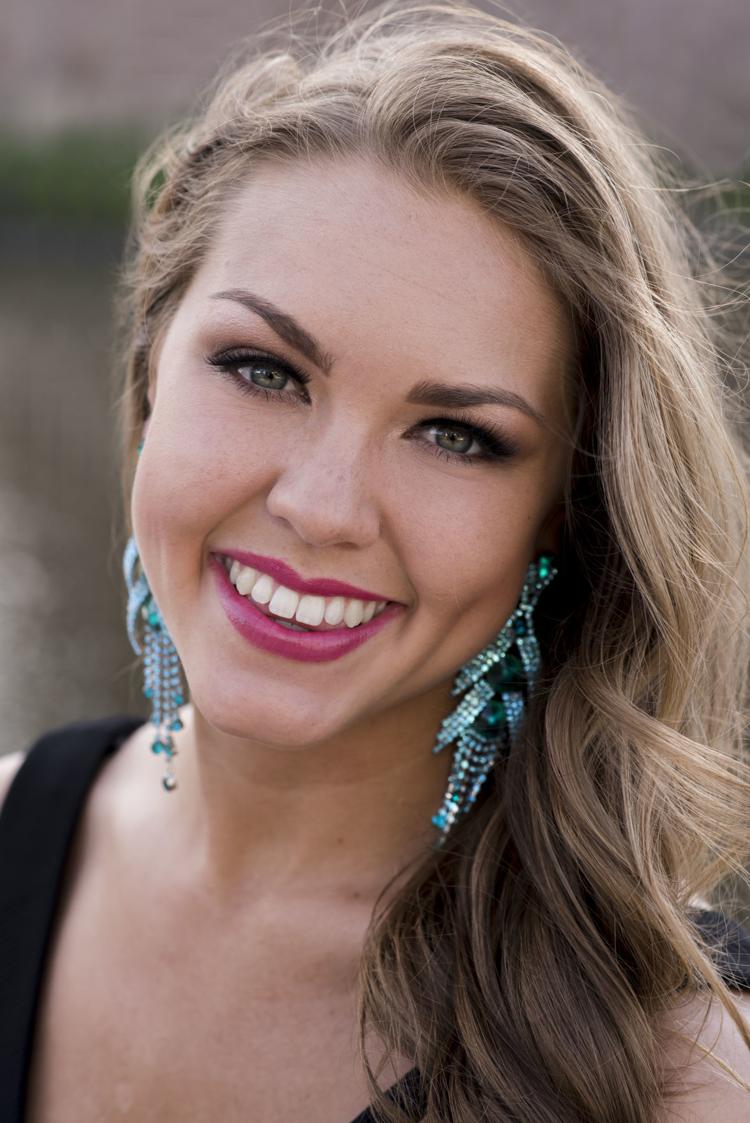 Jackie Bossman.JPG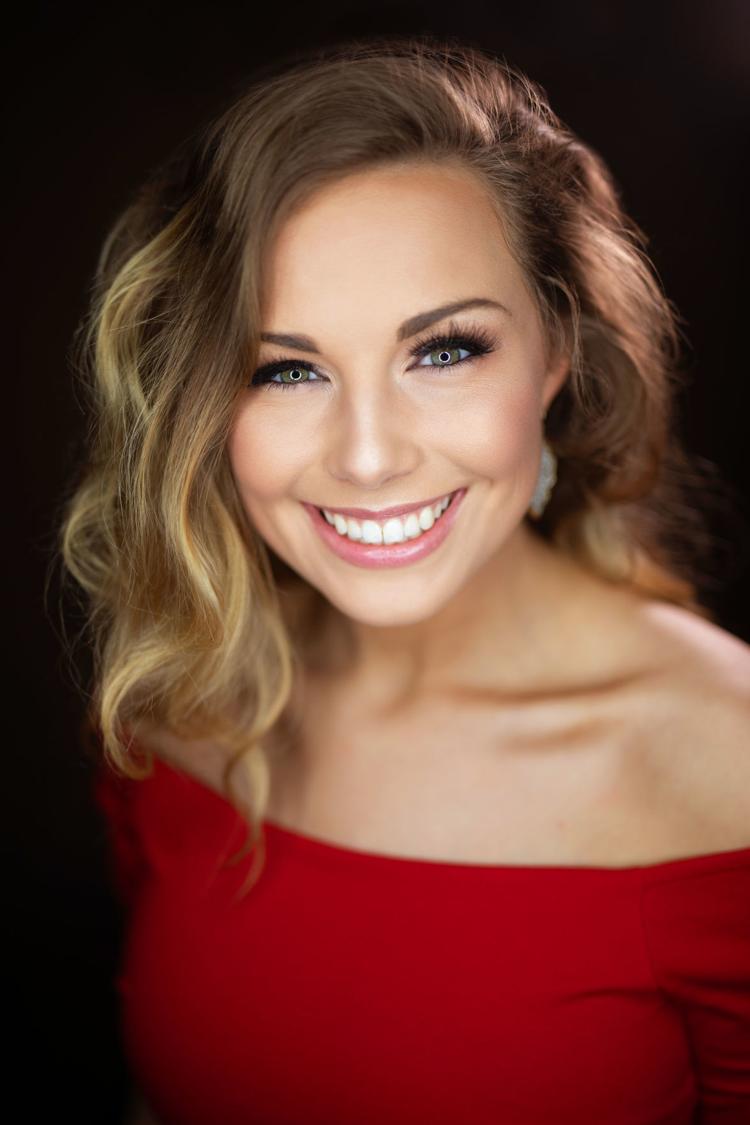 Kaitlin Oneill-.jpg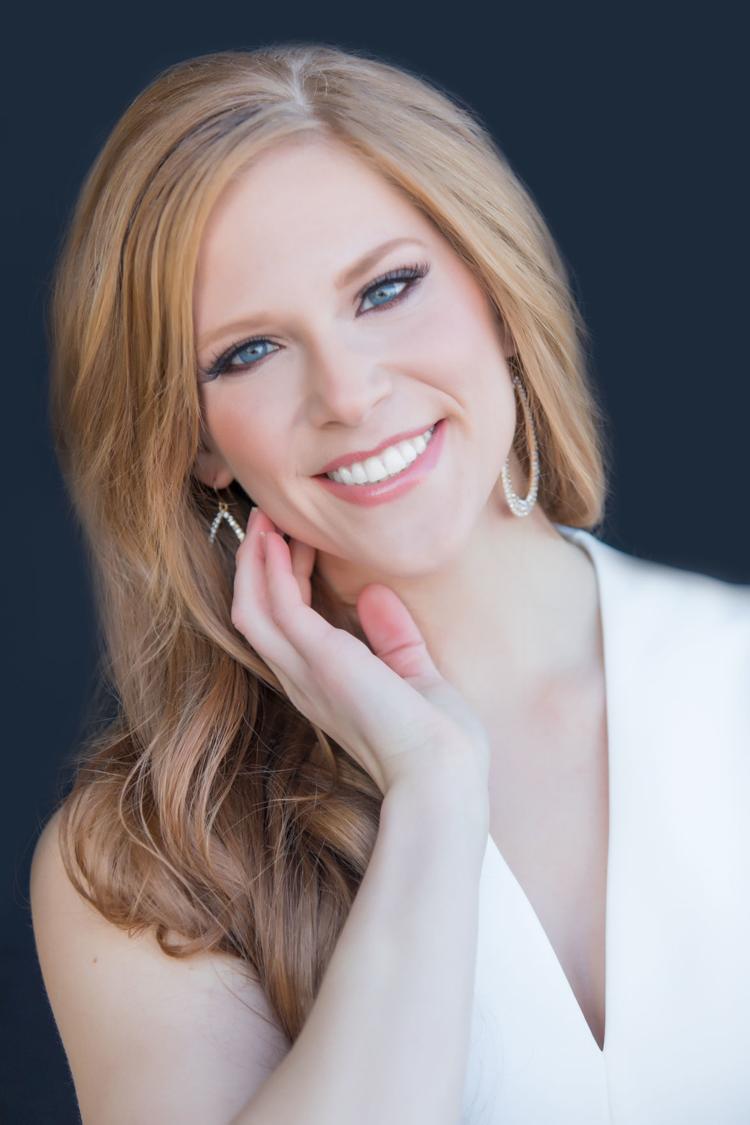 Miranda O_Bryan.jpg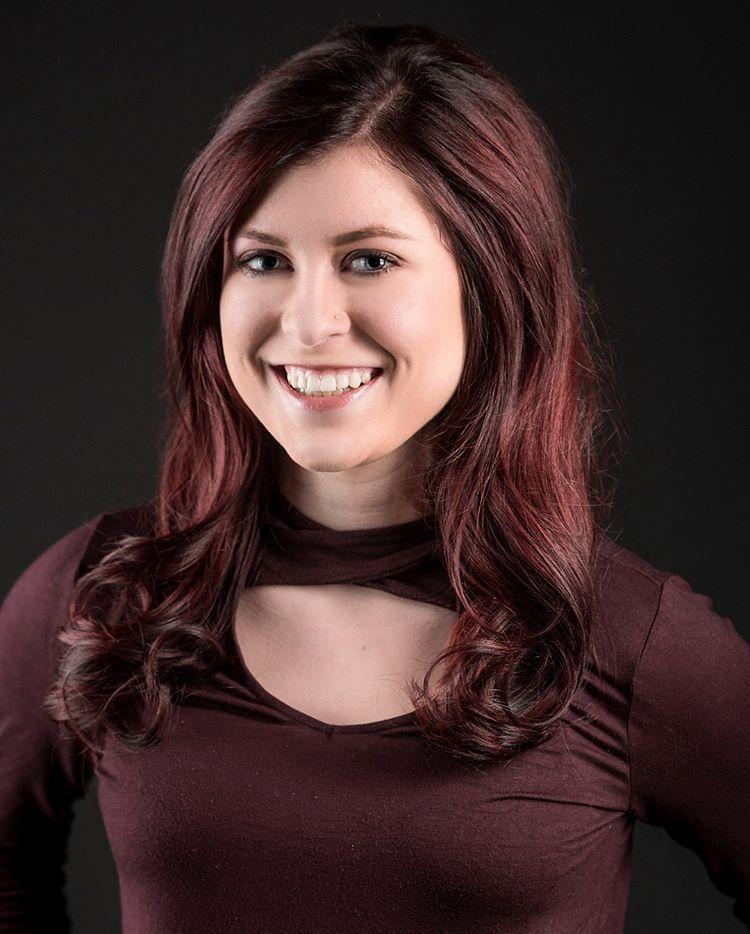 Rachel Black.jpeg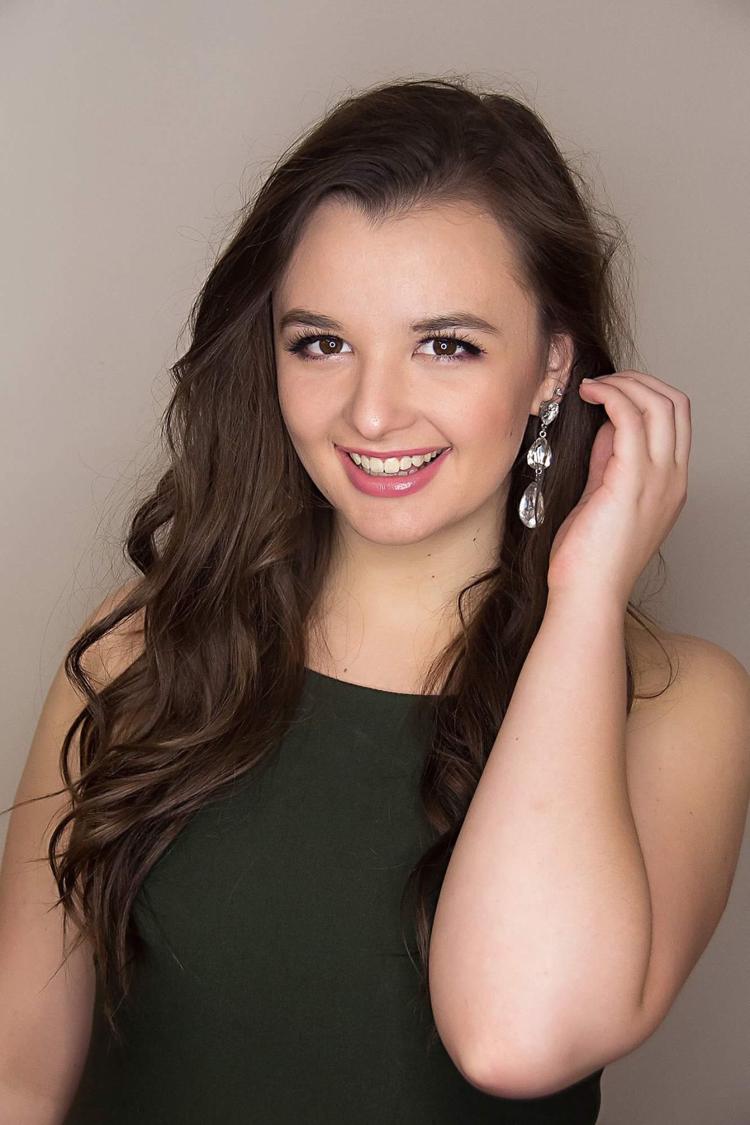 Rachel Evangelisto.jpg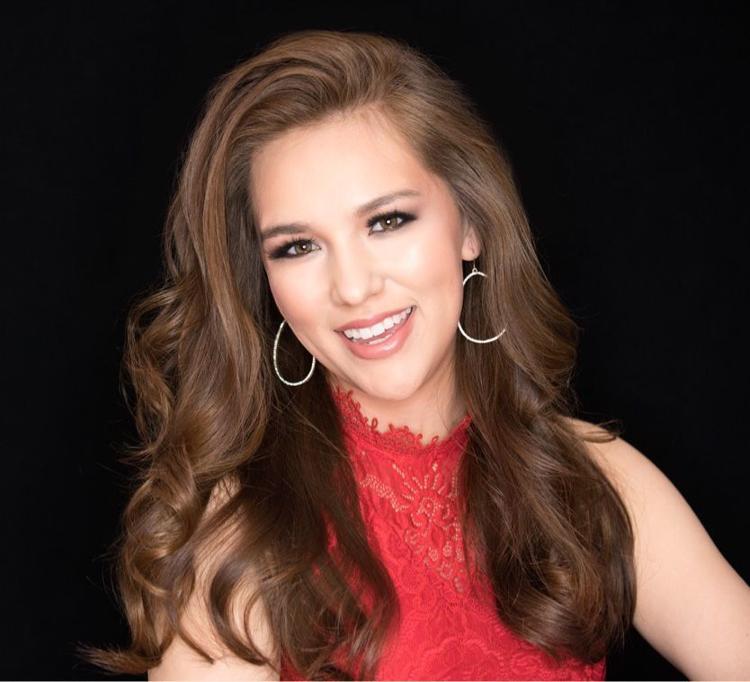 Samantha Gervais1.jpeg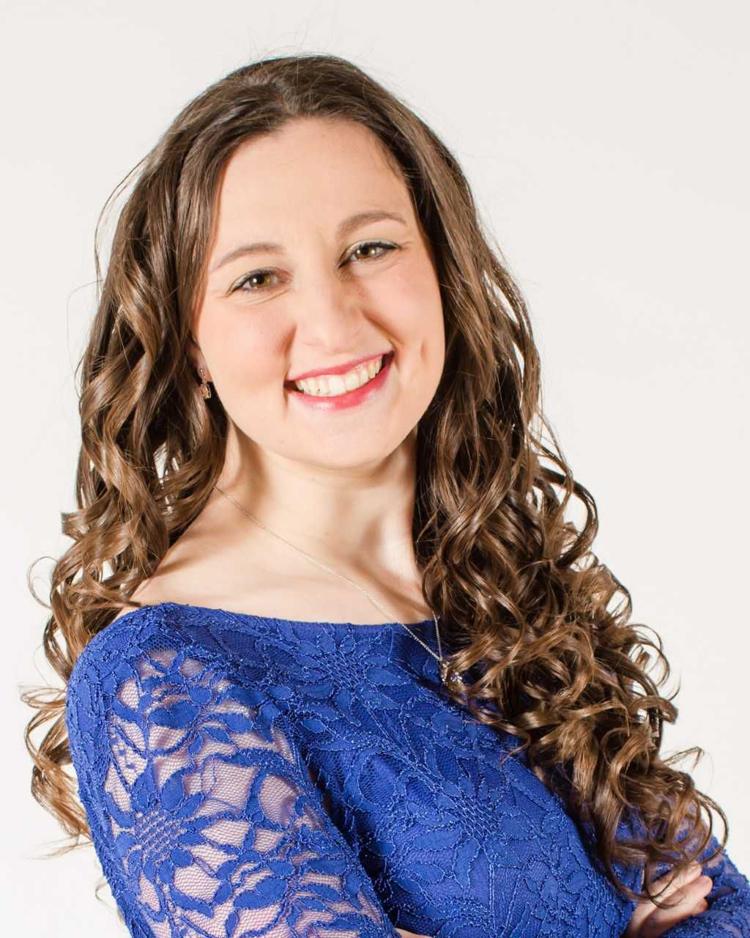 Sarah Scott.JPG