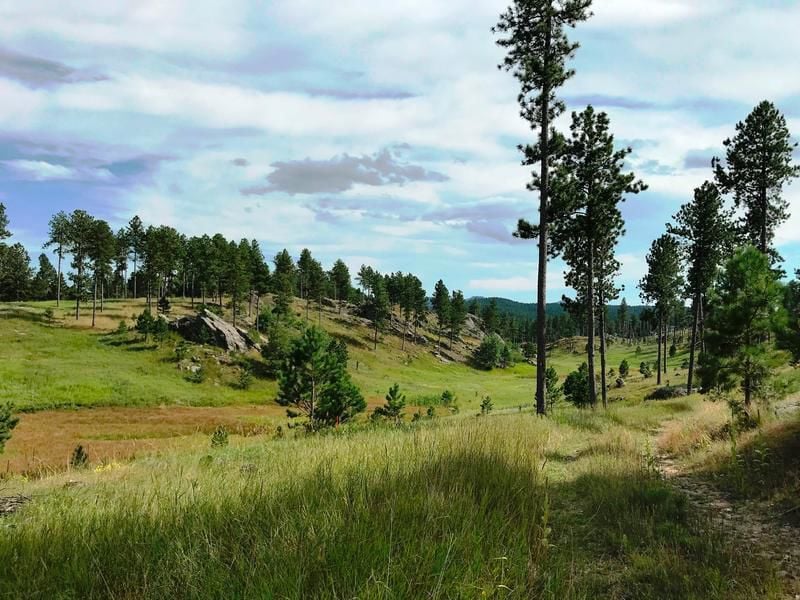 A piece of the Black Hills National Forest is for sale to the highest bidders.
The Forest Service is selling an unused and undeveloped former work site on the edge of Custer. Bidding is under way on the U.S. General Services Administration website, gsaauctions.gov.
The 112.54-acre site has been split into three parcels of 40, 33.64 and 38.9 acres. As of Tuesday afternoon, the bids for each parcel stood at $25,000, $25,000 and $75,000. The Forest Service had not yet announced when bidding would close.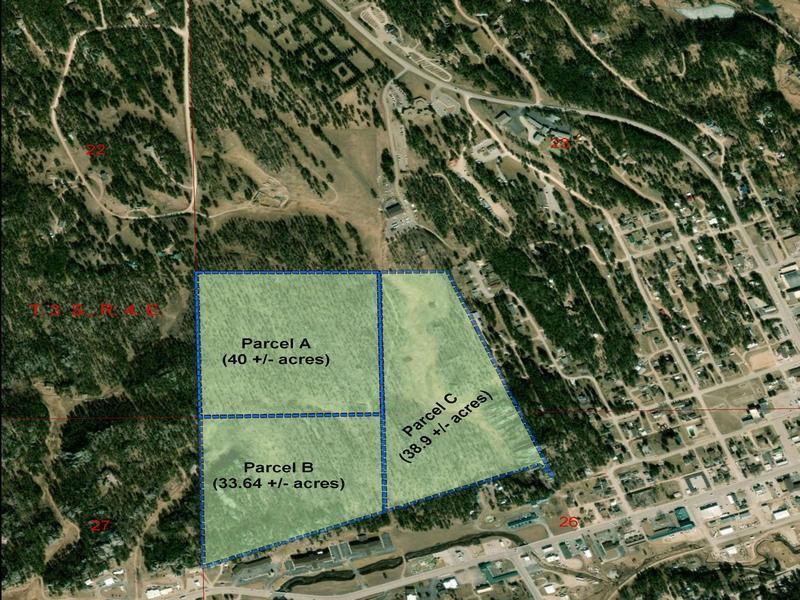 The property is wedged against the northwest corner of Custer, spanning from behind several hotels along Mount Rushmore Road to the area behind the Black Hills National Forest headquarters along U.S. Highway 385.
The scenic property's topography is hilly with rock outcroppings, native grasses, low shrubs and pine trees.
An environmental assessment of the property says it has been unused since the 1990s. Prior to that, there was a storage and workshop building on the site.
There are still two small concrete bunkers on the property that were formerly used to house explosives. The environmental assessment does not say what the explosives were used for. A Forest Service official involved with the sale speculated that the explosives may have been used to help construct roads in the forest.
Proceeds from the sale can be used by the Forest Service to maintain existing properties or acquire additional property. Some of the sale proceeds may go to a proposed new work center facility near the headquarters building, possibly to include a building for fire engines and workshop area with offices.
Land transactions have been relatively common in the Black Hills National Forest during the past several years as the Forest Service has been consolidating offices and work sites while also acquiring and adding other land to the forest.
Most recently, the Black Hills National Forest announced in August that it had purchased 350 acres near Crazy Horse Memorial for $1.7 million, with funding from the Land and Water Conservation Fund. That land will remain undeveloped to provide wildlife habitat, protect watersheds and streams, and provide recreational opportunities for the public.