Basketball legend and NBA Hall of Famer Bill Russell attended a Lakota Nation Invitational basketball game Thursday night in Rapid City.
In a tweet sent Thursday evening, the 84-year-old Russell said he drove to Rapid City to "watch my Honorary tribe, Oglala Lakota, play in the LNI Basketball Tournament." 
Russell wasn't the only professional player on hand for the event. On Friday, former WNBA and Team USA player Ruthie Bolton came to the tournament. 
This isn't the first time the 6-foot-10, 11-time NBA champion Russell has attended the tournament. In 2011, he attended a semi-final game.
You have free articles remaining.
Pine Ridge beat Lower Brule 67 to 37. 
Russell is one of two players to grab 50 rebounds in a game, and he was a player-coach with the Celtics from 1966-1969, making him the first African-American coach in NBA history. 
---
Day 2 at the Lakota Nation Invitational 
Lakota Nation Invitational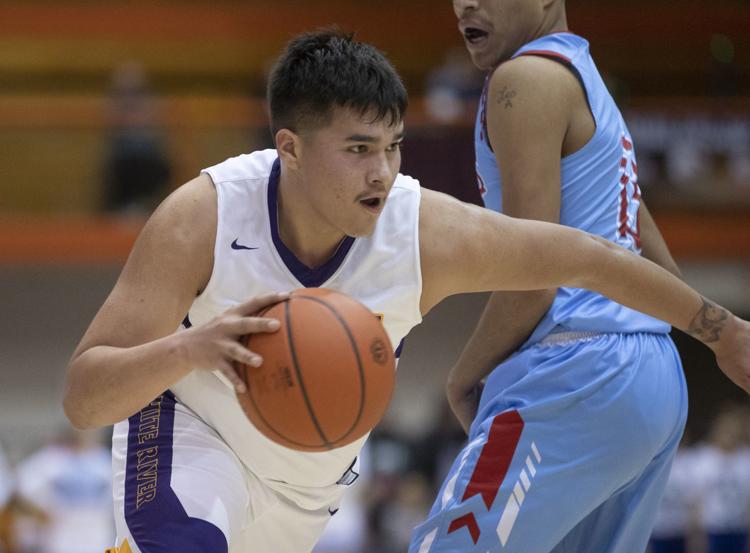 Lakota Nation Invitational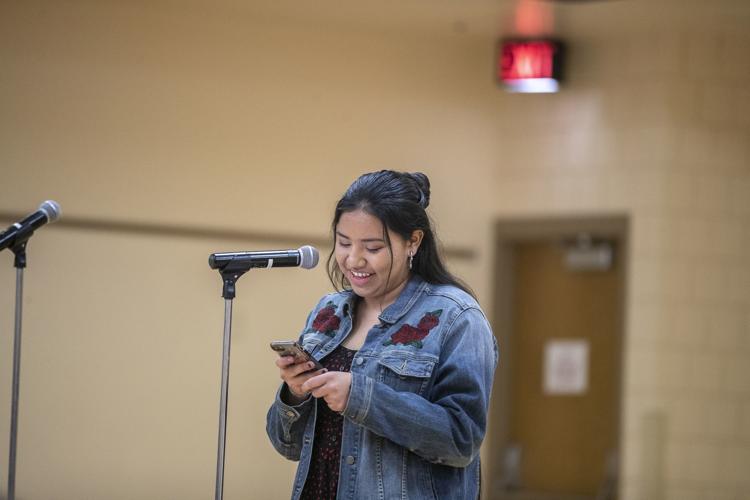 Lakota Nation Invitational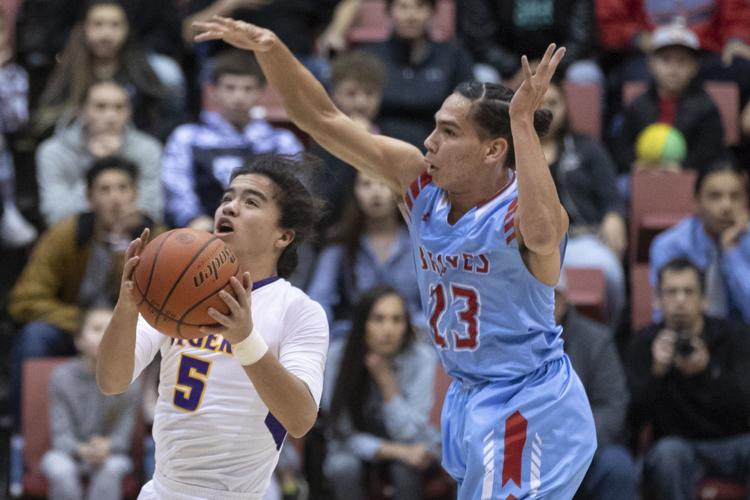 Lakota Nation Invitational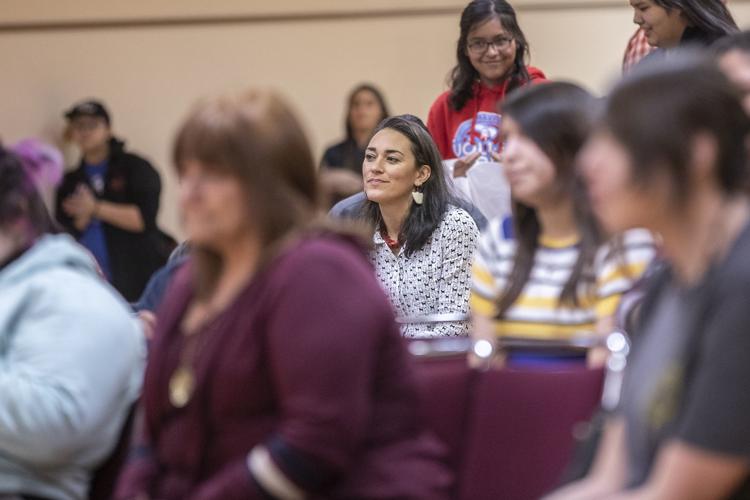 Lakota Nation Invitational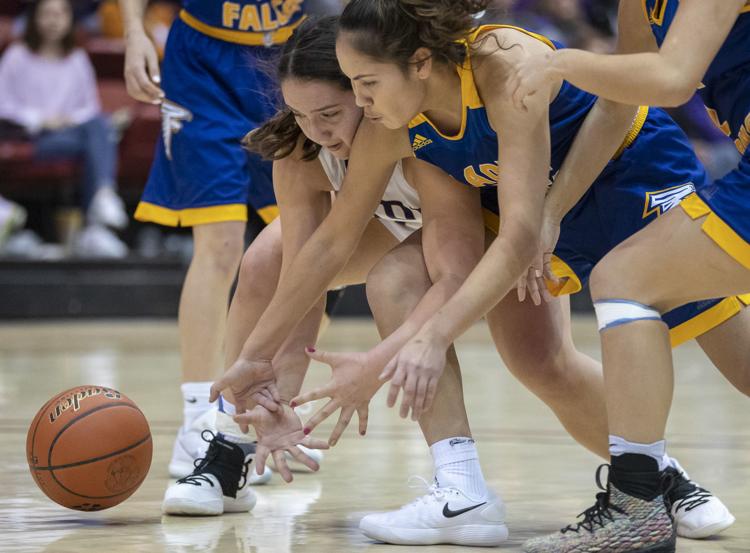 Lakota Nation Invitational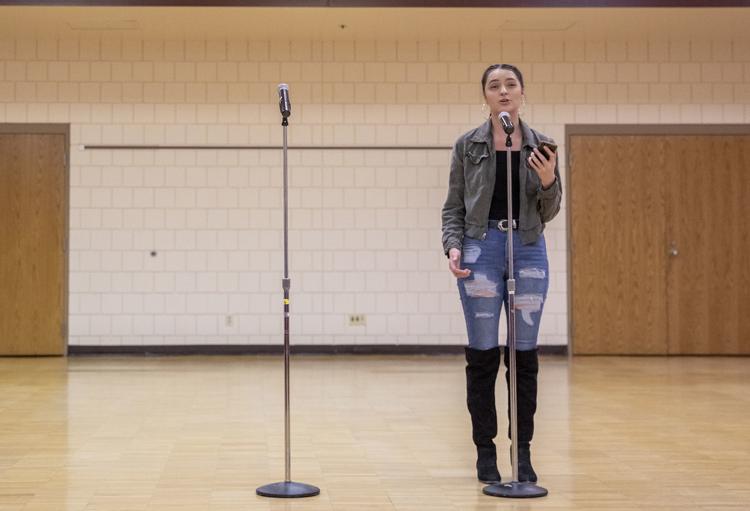 Lakota Nation Invitational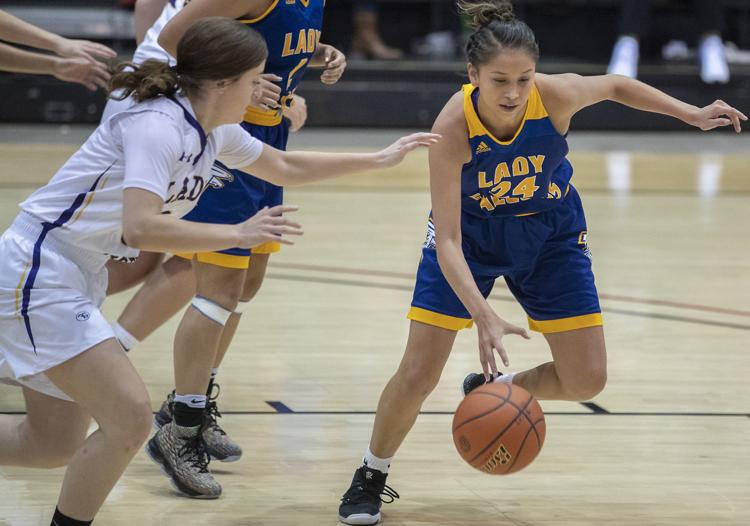 Lakota Nation Invitational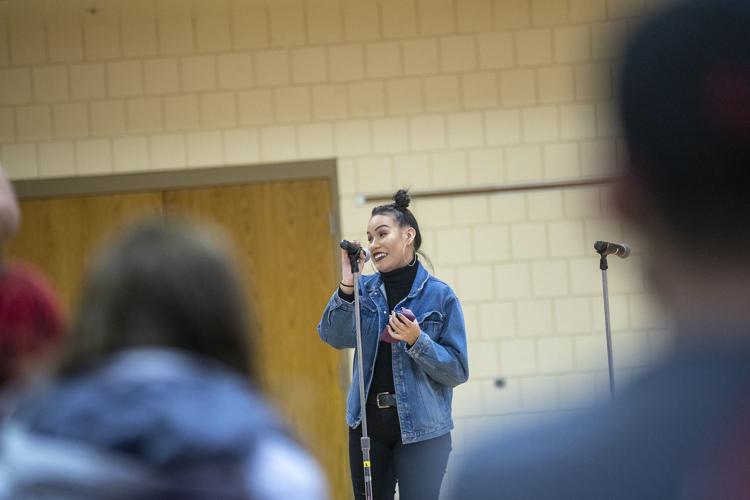 Lakota Nation Invitational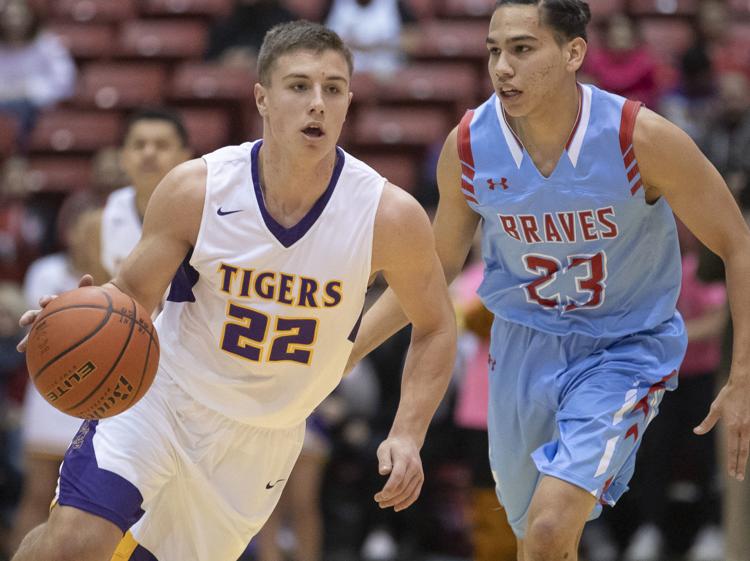 Lakota Nation Invitational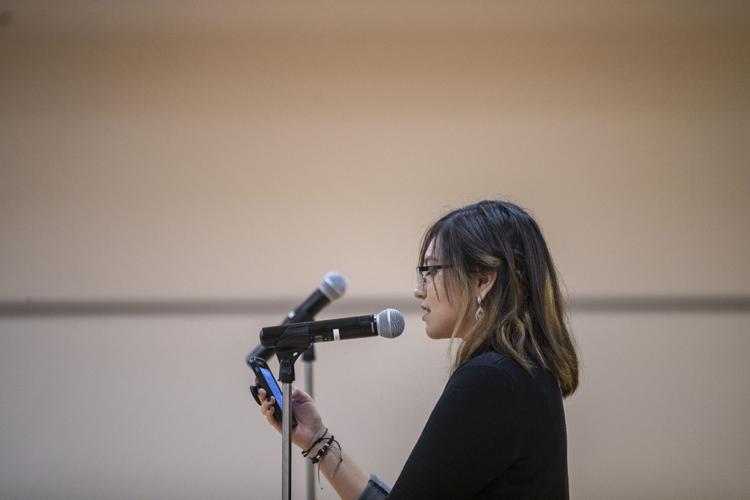 Lakota Nation Invitational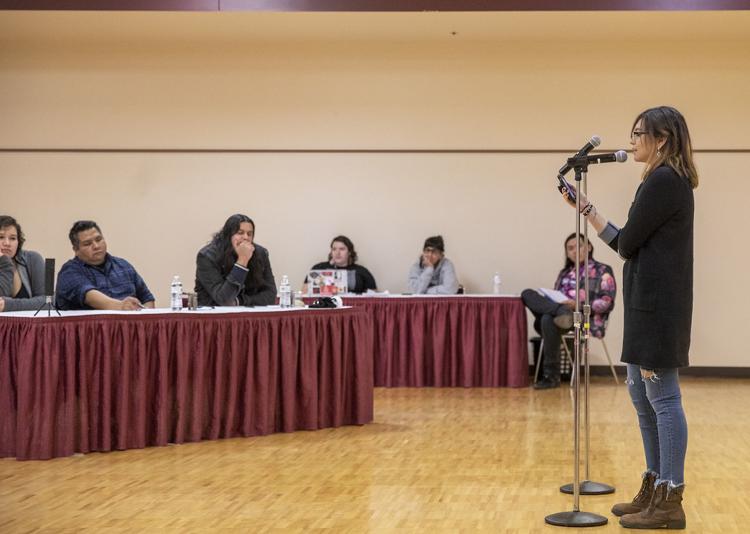 Lakota Nation Invitational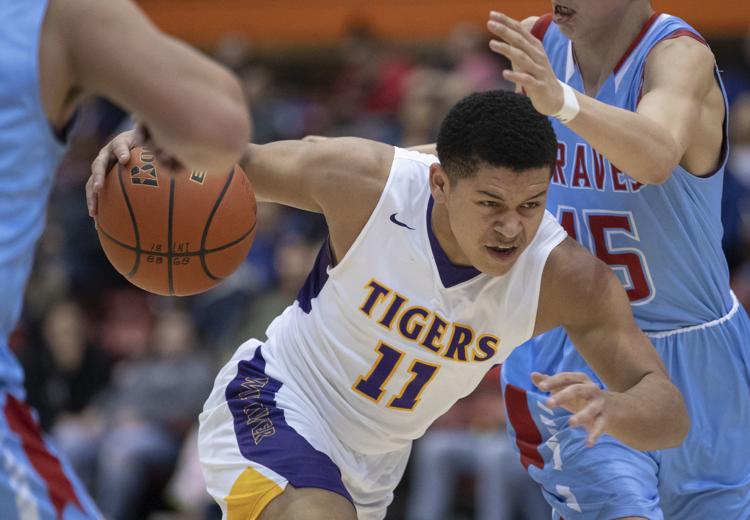 Lakota Nation Invitational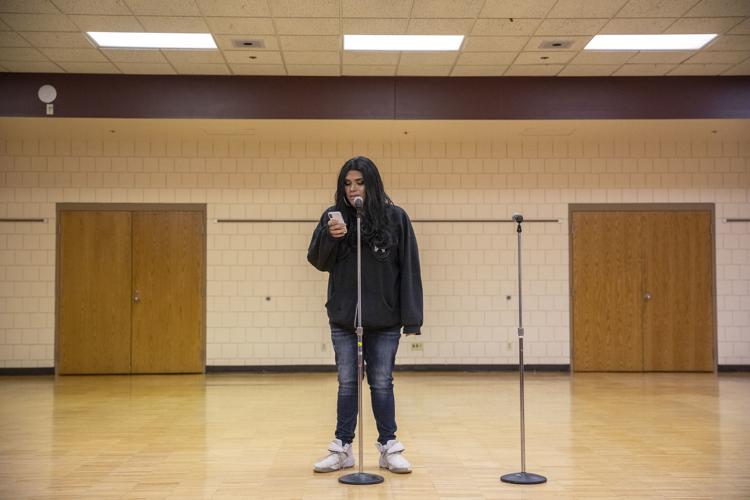 Lakota Nation Invitational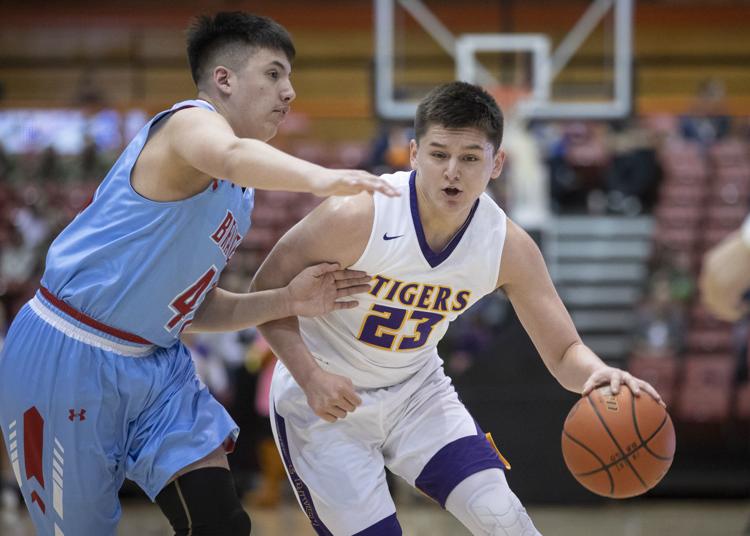 Lakota Nation Invitational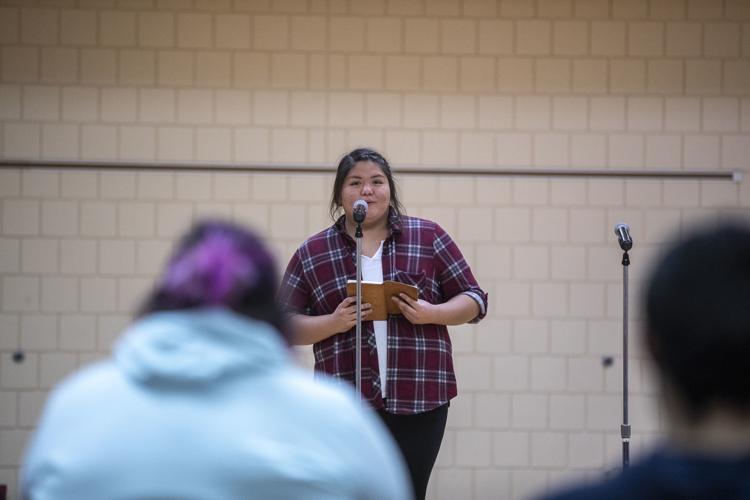 Lakota Nation Invitational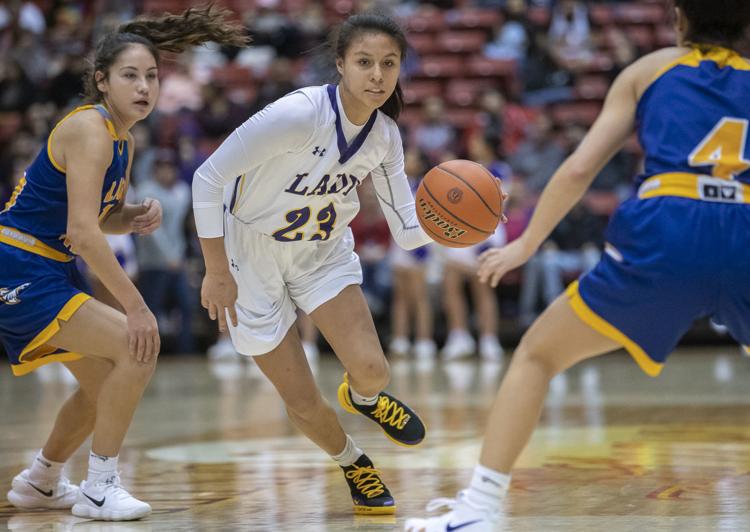 Lakota Nation Invitational
Lakota Nation Invitational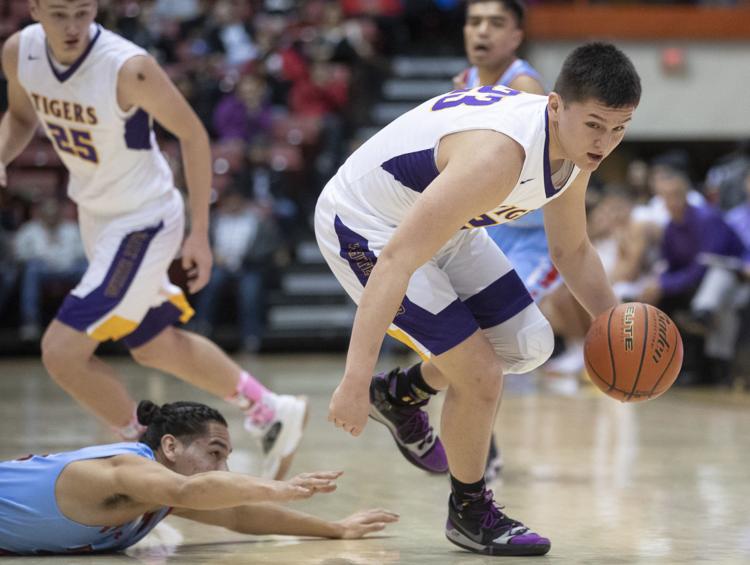 Lakota Nation Invitational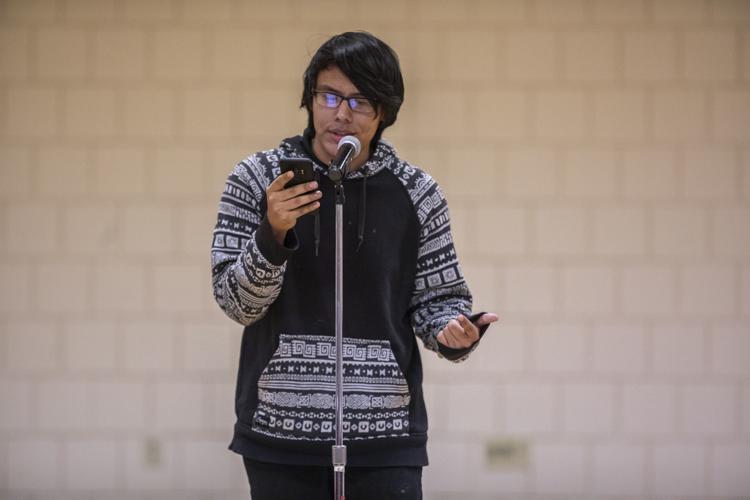 Lakota Nation Invitational