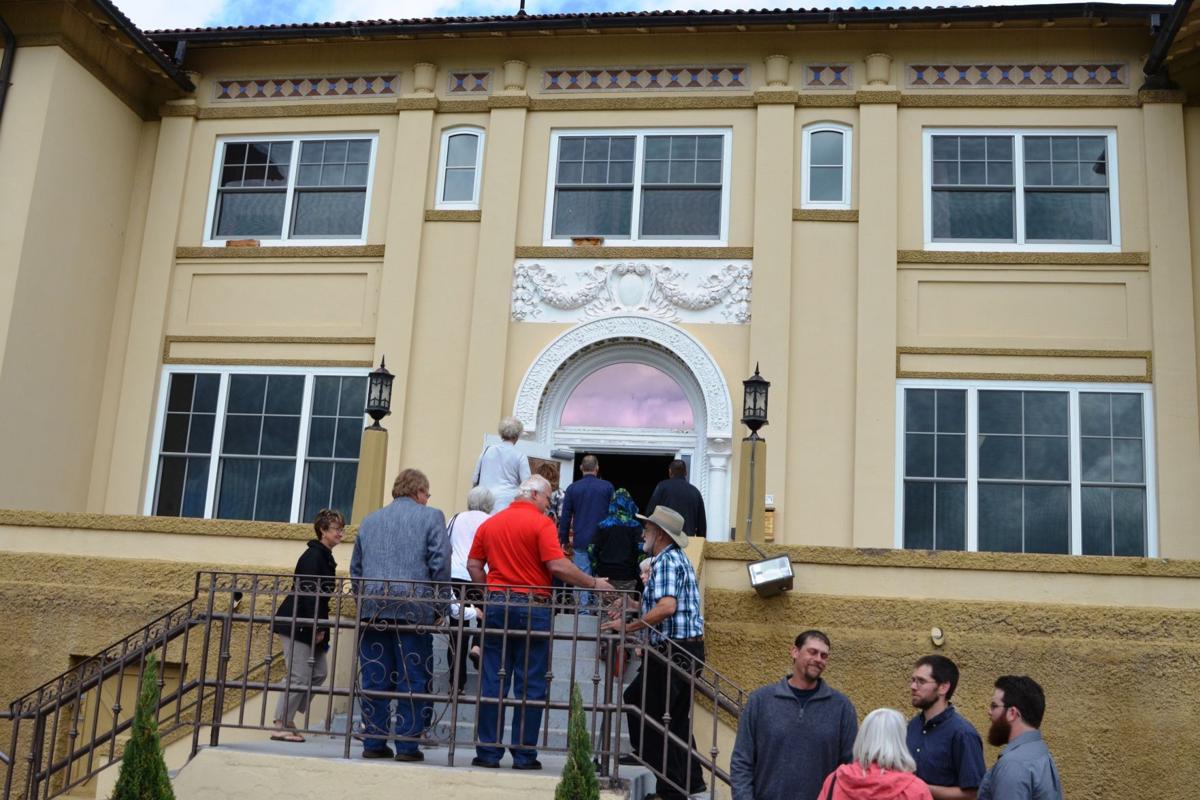 A Nebraska couple purchased 40 acres of the former STAR Academy on Wednesday for $320,000.
School and Public Lands Commissioner Ryan Brunner said it was the only bid on 40 of the property's 173 acres in Custer County.
Michael and Sheila Young made the successful bid and were represented by Don Gustin of Rapid City.
"Ideally, we would've sold the entire campus, but the campus has some challenges that we understand," Brunner said. "We're going to continue to work with interested parties and hopefully find a good resolution."
The purchase leaves 133 acres available, which includes the main building, administration building, food service/MP room addition, the annex, Brady Academy, the gymnasium and eight houses.
"We have received a little bit of feedback that some folks were getting a little close on financing and just didn't quite have everything put together," Brunner said.
According to state law, the state could host another auction after 30 days of advertising. Brunner said the state could also divide the land into smaller parcels, but Gov. Noem and the Department of Corrections will determine the next step.
Brunner said the remaining 133 acres is appraised for $1,680,000. If it were divided into multiple parcels, the combined sale would have to meet the appraisal price of $2 million. Each acre is valued at around $8,000.
The state put the land up for auction for a second time following a repossession in 2019 after a bounced check from SLIC-e Holdings LLC, whose principal player, Kevin Teasley, had a history of bankruptcy and disciplinary action for misusing investors' money that went undetected by the state, according to previous Journal reports.
Get local news delivered to your inbox!
Subscribe to our Daily Headlines newsletter.