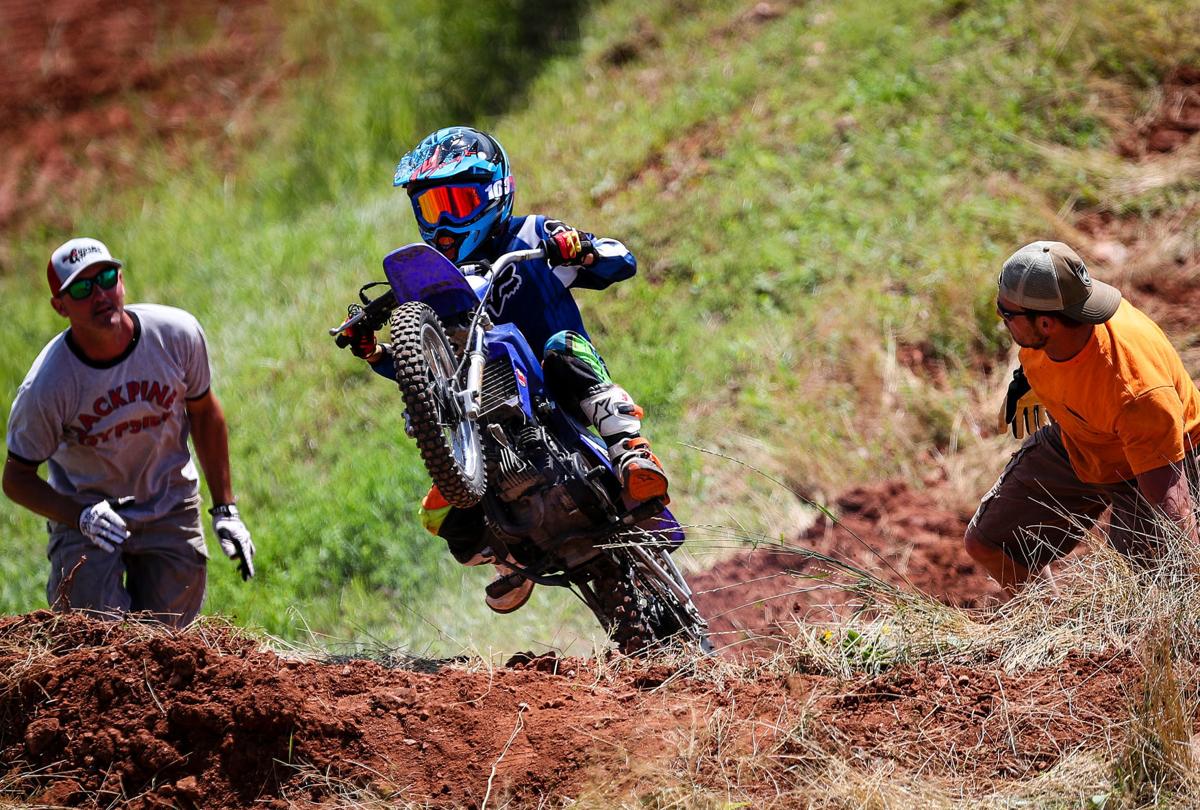 STURGIS | Public Safety officials have their fingers crossed that the relatively safe Sturgis motorcycle rally on the roads and highways so far will continue.
"At this point we haven't had any fatalities, which is always encouraging," Capt. Jason Ketterling of the South Dakota Highway Patrol said Monday, the fourth day of the rally. "We hope that continues through the rest of this week as well."
However, of the 12 injury accidents reported to the Highway Patrol from 6 a.m. Saturday through 6 a.m. Monday, seven resulted in serious injuries.
At 11:43 a.m. on Saturday, two motorcyclists were hurt when their motorcycle struck a deer on Highway 34 four miles east of Sturgis. Both the male driver, 64, and the female rider, age 61, suffered serious non-life-threatening injuries.
Another multiple injury crash on Sunday sent three people to the hospital with serious injuries.
The crash occurred on Highway 16A 10 miles west of Keystone when the 77-year-old male rider of an eastbound motorcycle lost control on a curve and slid into the westbound lane, colliding with another motorcycle with a 59-year-old male driver and 56-year-old female rider. All three suffered serious but non-life-threatening injuries.
The opening two days of reporting for the Highway Patrol saw 13 non-injury accidents and nine injury accidents reported.
Only three accidents were reported Sunday.
"We'd like obviously to see this at zero, but three is acceptable at this point considering how many people are in town," said Ketterling.
The first traffic counts from the South Dakota Dept. of Transportation show a 3.3 percent increase in the numbers of vehicles entering Sturgis for the opening of the 79th annual rally.
On Friday, automated counters at nine locations recorded 51,933 cars, trucks and motorcycles entering Sturgis, a 5.1 percent increase over the first Friday of the rally last year.
Saturday's count dipped slightly, with 59,759 vehicles counted, a 0.6 percent decrease from 2018.
On Sunday, 55,325 vehicles were counted, up 6.1 percent over the same day last year.