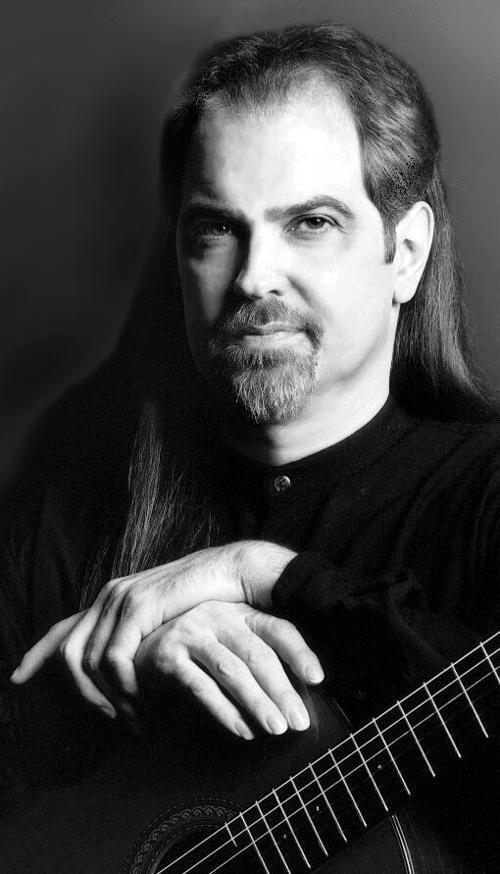 FARGO, N.D. | Michael Jon Coates, long-time resident of Fargo, ND and formerly of Rapid City, SD, passed away Tuesday, June 22, 2021 at the age of 68.
Mike was born in Platte, SD, on March 13, 1953, to Keith and Charollene Coates. After quick relocations to Corpus Christi, TX, and Igloo, SD, he spent the rest of his adolescence and young adult life in Rapid City. Always an outstanding student and athlete, he gravitated towards the arts, especially music, as he progressed. His school band career culminated in being an all-state clarinetist, but by the age of 14, he had found his passion: the guitar. He helped form the local band The Forbidden Children, which morphed into the more well-known White Wing, who recorded and released an album in 1976. He then formed his ideal band, Asia, who recorded and released albums in 1979 and 1981. Asia eventually changed their name to Solomon Kane and disbanded in 1983.
The band ending resulted in Mike's move to Fargo, where he would spend the rest of his life. He first earned a degree, then performed and taught music at Moorhead State College, Concordia College and NDSU. The faculty/student yearly performances were legendary and were all recorded for posterity. While teaching, he and his wife also created Raptor Studios in their home and established Barking Dog Records to aid and promote aspiring musicians. The studio/record company existed from 1995-2011. His teaching career spanned 1984-2020.
The past decade was one of extensive health difficulties for Mike. Relegated to being somewhat homebound, he poured himself into getting the White Wing, Asia, and Solomon Kane recordings re-released on cd format, which included meticulous, well-written liner notes and historical photographs. Released overseas, the CDs quickly became best sellers for several classic rock labels. Mike wanted his music to endure, so he always accepted copies of the product rather than money, distributing music to friends, family and new people he encountered. One of his highlights of the past couple of years was the regrouping of Asia for a performance celebrating their induction into the SD Rock and Roll Hall of Fame. It was the first time the band had seen each other, let alone played together, in 30 years and their performance was a highlight of the evening. While Mike downplayed the performance and honor in his normal dismissive manner, both the show and the reunion were massively important to him. He knew his time was short, and both represented a reminder of much happier, healthier times.
Mike is survived by two children: son, Keith Coates and stepdaughter, Lindsay Boyd, both of Fargo. He adored his children, who helped him through difficult periods of his life. Lindsay's return from India also brought about the introduction of granddaughter Zoya and son-in-law Bhairav, all of whom brought much joy to the last years of his life. He is also survived by brothers, Kerry (Peggy) and Kip (Mary), all of Rapid City, as well as numerous nieces and nephews.