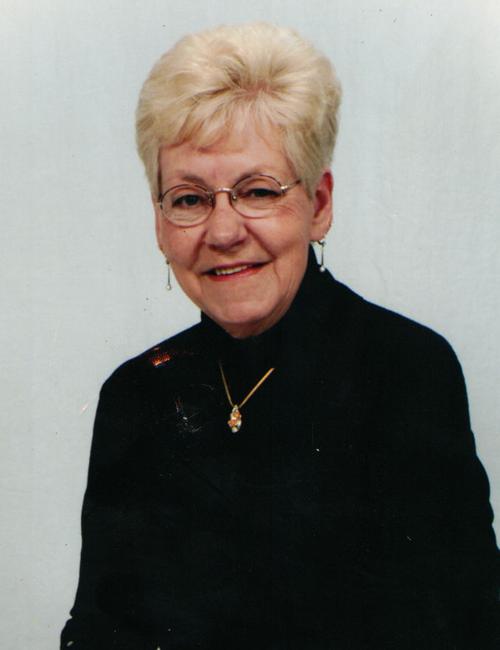 RAPID CITY | Patricia Maki, loving mother and friend, passed away after a courageous battle with cancer on Feb. 26, 2021.
Pat was born on April 12, 1943 to Vance and Anna Sutfin in Rapid City.
She loved crocheting, bingo, and BBQs.
She is survived by her sister, six children, 18 grandchildren, 23 great-grandchildren, and one great-great-grandchild.
Behrens-Wilson Funeral Home is in care of the arrangements. Condolences can be conveyed to the family at behrenswilson.com.