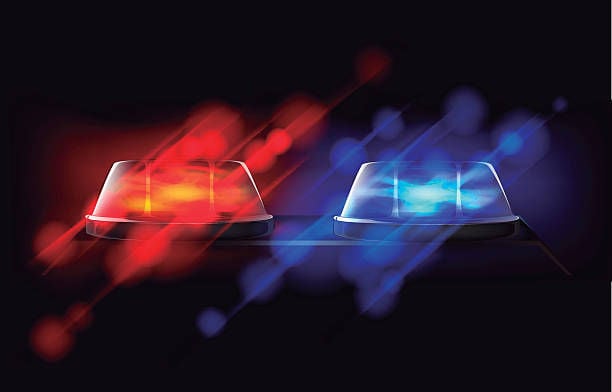 STURGIS | Authorities have identified a Norman, Oklahoma, man as the victim in a single-motorcycle accident Monday south of Lead.
According to the South Dakota Department of Public Safety, Brandon Anderson, 29, died when the motorcycle he was driving south on North Rochford Road failed to negotiate a right-hand turn at the intersection with Old Salt Road, 12 miles south of Lead.
The motorcycle crossed the center line and slid into the ditch. The driver was thrown from the motorcycle and was pronounced dead at the scene. He was not wearing a helmet.
He is the only motorcyclist to die in a traffic accident at the rally, which ends Sunday.
There was a second fatality when a Nebraska man died Wednesday when a faulty exhaust system for a gas-powered generator was the apparent cause of carbon-monoxide poisoning at a motorhome at a Sturgis campground.
Meade County Sheriff Ron Merwin said the man was using the motorhome's auxiliary generator to power the air conditioning unit.
The generator's exhaust pipe was broken directly underneath the part of the camper where the man slept, Merwin said.
Since the Sturgis motorcycle rally reporting period began at 6 a.m., Aug. 3, the South Dakota Highway Patrol has reported 33 injury-accidents, three fewer than during the same period in 2018.
Five crashes on Wednesday and early Thursday left five people with injuries ranging from minor to life-threatening.
A 54-year-old Sturgis police officer suffered serious injuries in a crash at 2:05 a.m. Thursday while in a pursuit of a motorcyclist two miles southwest of Sturgis on Highway 14A.
The officer lost control on a curve, went into the north ditch and was thrown from the motorcycle. He was wearing a helmet.
A 62-year-old motorcyclist suffered life-threatening injuries when his motorcycle left the road and went into the ditch on Highway 14A two miles west of Deadwood. He was not wearing a helmet. The crash was reported at 5:02 p.m. Wednesday.
A 39-year-old motorcyclist suffered serious injuries at 2:08 p.m. Wednesday when his motorcycle left the eastbound lane of Interstate 90 three miles east of Spearfish and slid into the median. He was not wearing a helmet.
Get local news delivered to your inbox!
Subscribe to our Daily Headlines newsletter.