Sen. Jeff Partridge and Rep. Mike Diedrich will be joined on the Republican District 34 legislative ticket by House candidate Jessica Olson, according to a news release from state Republican Party Chairman Dan Lederman.
Partridge and Diedrich plan to run for re-election to their current positions. Olson, the CEO of WellFully Adolescent Care Center, will run for the House. All are Republicans from Rapid City.
Current Rep. David Lust does not plan to seek re-election. The primary election will be June 5, and the general election will be Nov. 6.
District 34 includes western Rapid City and areas west of Mount Rushmore Road, Dinosaur Hill and West Main Street, and sites such as Camp Rapid, Canyon Lake, the Sioux San Hospital, West Middle School and Southwest Middle School.
+2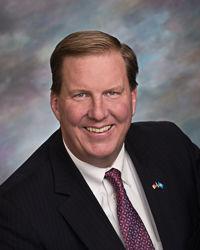 +2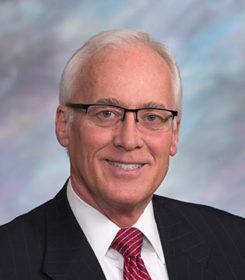 +2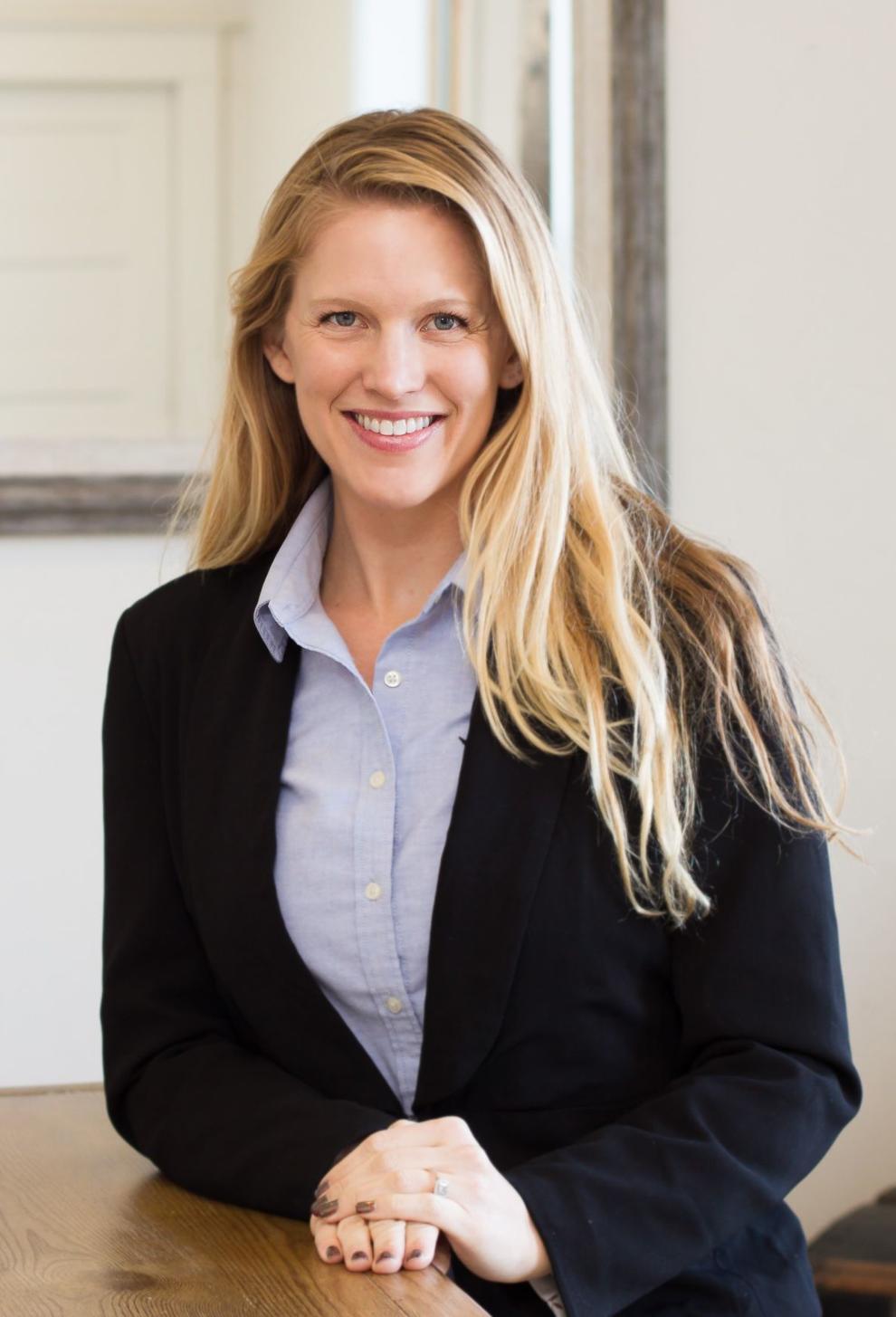 You must be logged in to react.
Click any reaction to login.
Get local news delivered to your inbox!
Subscribe to our Daily Headlines newsletter.