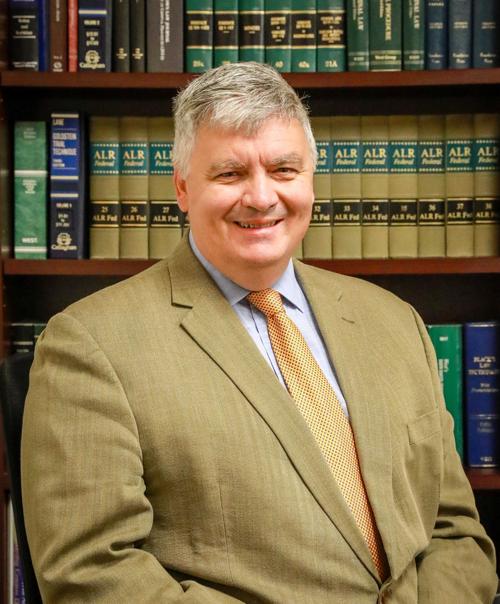 The Pennington, Minnehaha and Beadle county state's attorneys will help a local prosecutor evaluate evidence and explore possible charges against Attorney General Jason Ravnsborg after he hit and killed a man with his car near Highmore.
Emily Sovell, deputy Hyde County state's attorney, will ultimately decide whether or not to press charges, Pennington County State's Attorney Mark Vargo said Monday.
"She's asked us to come assist her in the evaluation of the case," Vargo said. "Just like I would on any case, I'm trying to evaluate the evidence, hold it up in light of these statutes, and see where we're at." 
Vargo said his office often brings together multiple attorneys to help evaluate a case.
"It is a daily occurrence for us to take a case and bring a number of attorneys in and say what do you think," he said.
Some small counties only have a part-time state's attorney with a small staff so it's "extremely common" for them to reach out to the Attorney General's Office to ask for assistance on major cases, Vargo said. But that's not possible in this case since it involves Ravnsborg. 
It's "not an unusual process" for a state's attorney to ask for assistance, but "it's an unusual circumstance because we're being drawn from all over the place," Vargo said.
He said Crystal Johnson and Michael Moore, respective state's attorneys for Minnehaha and Beadle counties, will also help Sovell.
Vargo said he agreed to this arrangement on Monday so he's yet to see any evidence. He said he's not sure if the group will meet in person or over the phone or Zoom.
Ravnsborg crashed one mile west of Highmore on U.S. Highway 14 at 10:30 p.m. on Sept. 12, the Department of Public Safety said in a news release.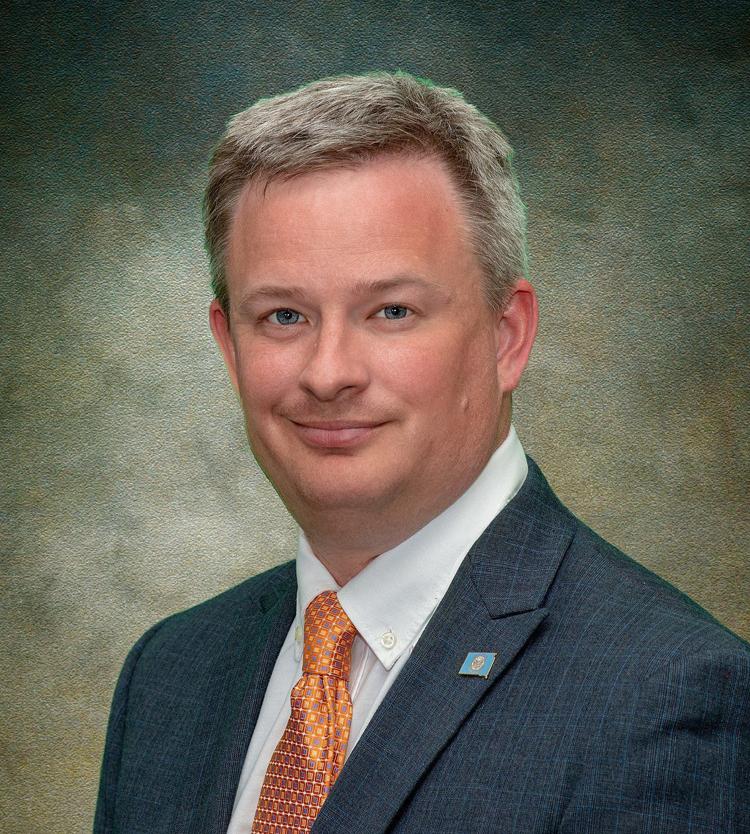 Ravnsborg said in a statement that he thought he hit a deer that night but realized he killed a man when he searched the site and found the man's body the next morning while on his way to return the car he borrowed from the local sheriff.
The victim was later identified as Joe Boever, a 55-year-old from Highmore. Boever's relatives say he was hit while walking to the car he crashed in the ditch earlier in the day.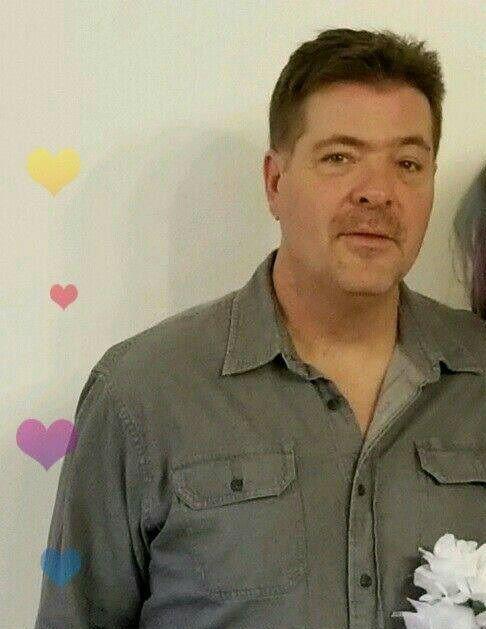 The Highway Patrol, which is part of DPS, is leading the investigation. It's receiving help from a Wyoming crash reconstruction expert and the North Dakota Bureau of Criminal Investigation. BCI is taking over the role that the South Dakota Division of Criminal Investigation would usually play since the DCI is under Ravnsborg's office.
DPS spokesman Tony Mangan confirmed that Sovell is the main contact for the investigators.
Sovell received her law degree and several honors from the University of South Dakota in 2001 before going on to clerk at the South Dakota Supreme Court, according to her website. Ravnsborg also graduated from USD in 2011, according to his LinkedIn page.
Sovell opened her law office in Onida in 2002 and a satellite office in Highmore in 2008, her website says. She mostly deals with business law, estate planning and transactional work in her private practice but handles criminal law through her public positions, 
She did not return messages asking if she has any friendships or working relations with Ravnsborg and the Hyde County Sheriff, and why she, rather than Vorhees, is handling the Ravnsborg case.
Johnson and Moore did not return messages from the Journal.
Get local news delivered to your inbox!
Subscribe to our Daily Headlines newsletter.