The woman credited with facilitating an upcoming sexual-harassment training session for legislators, state Sen. Deb Peters, told the Journal that recent sexual misconduct scandals in state government are isolated incidents and are not indicative of a cultural problem.
"It's not acceptable behavior and never should be acceptable behavior," said Peters, a Republican from Hartford. "But do I think it's systematic of the system? No, absolutely not. It's an anomaly."
Peters said she has never suffered nor personally heard of any sexual discrimination, harassment or other sexual misconduct during her nearly 14 years in the Legislature. 
"But I also I don't put myself into situations where that becomes a problem," she said. "Like my dad used to say, 'Nothing good ever happens after midnight.' I'm not at a bar after midnight, you know what I mean? So I don't know where all of these other issues occurred. I don't know, and I don't know enough about each of the individual scenarios, but I don't put myself in those positions, and if I do, I usually extricate myself before anything happens."
Peters was interviewed by phone Thursday for a 20-minute episode of the Journal's Mount Podmore political podcast. The episode is available today on the Journal's website, and on iTunes and other podcast apps.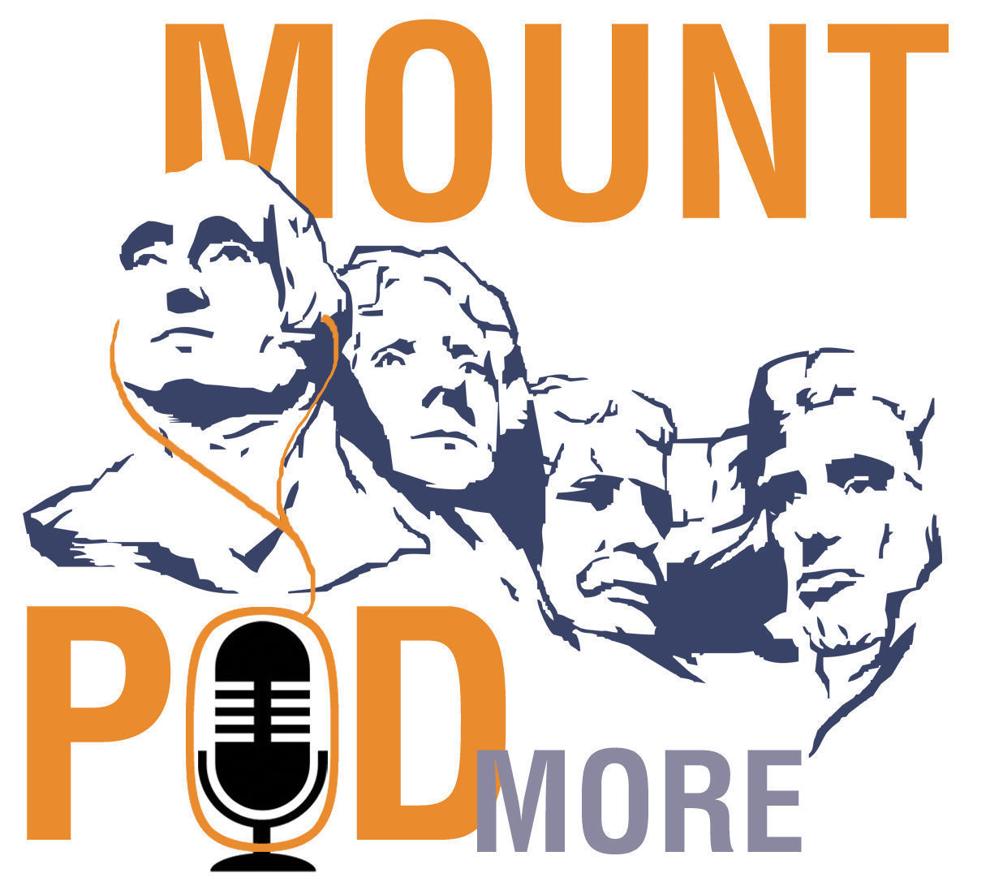 A Dec. 18 news release from the majority and minority leaders of the state Senate and state House of Representatives highlighted the role Peters played in arranging training for legislators on the topics of ethics, professionalism and sexual harassment. The training will be offered to all legislators Jan. 17 during the upcoming 2018 legislative session.
In the release, Senate Majority Leader Blake Curd, R-Sioux Falls, said Peters used her position as president of the National Conference of State Legislatures to garner resources for the training and to facilitate access to authorities and presenters.
Thursday, Peters answered a broad range of questions from the Journal about sexual misconduct. One topic was Mathew Wollmann, who resigned from the Legislature last January after admitting he had relationships with college-age interns during the 2015 legislative session, when he was 24 years old, and during the 2016 session, when he was 25.
Peters said Wollmann was "sent out to the wolves."
"Should he have been in the Legislature and having a relationship with somebody of his own age? That's a tough line when you're that age," Peters said. "I'm not making excuses for him, but I also don't believe that the whole story was told. I believe that half the story was told, and I don't think he got a chance to tell his entire story, because he was immediately persecuted in the press, and that was that."
The Journal asked Peters about several other allegations of sexual misconduct in state government, including a recent allegation from lobbyist Tiffany Campbell that she was subjected to a lewd comment by then-Rep. Gene Abdallah in 2012. Campbell came forward with the allegation recently after Abdallah, who is no longer in the Legislature, was nominated for appointment to the state Board of Pardons and Paroles by Attorney General Marty Jackley.
Abdallah's nomination is due for a confirmation vote in the state Senate during the upcoming legislative session. Peters said she has not decided if she will vote to confirm Abdallah, because she wants more information about Campbell's allegation.
When asked how the Legislature should obtain more information, Peters said Campbell should provide it.
"I would expect if Miss Campbell wants to testify, she should," Peters said. "If she truly believes that he shouldn't be appointed and she has reasons and just cause for that, she should come forward and testify against the appointment in the committee hearing."