PHOTOS: Readers submit photos of flooding around Pine Ridge reservation
Readers submitted photos of the flooding on the Pine Ridge Indian Reservation, which is dealing with closed roads, washed out waterlines and stranded residents. 
On Saturday, South Dakota Gov. Kristi Noem activated 13 members of the South Dakota Army National Guard to help distribute water on the reservation, and tribal officials had already been at work delivering water to people. 
Kiza Park, Manderson.jpg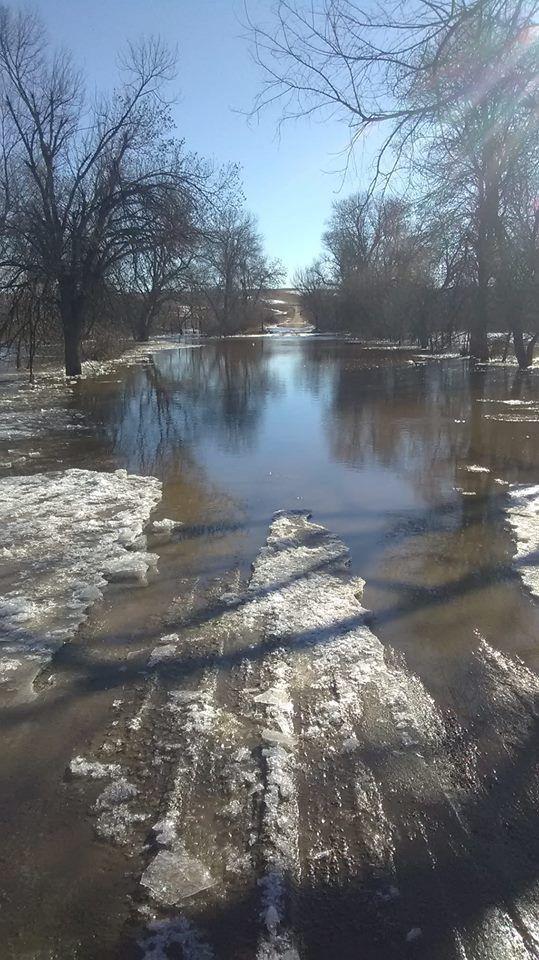 Lonnie Pourier.jpg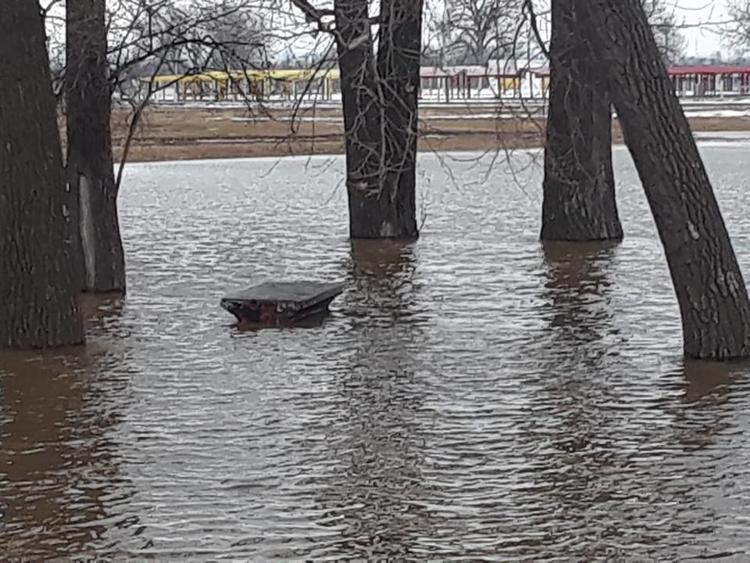 Lonnie Pourier2.jpg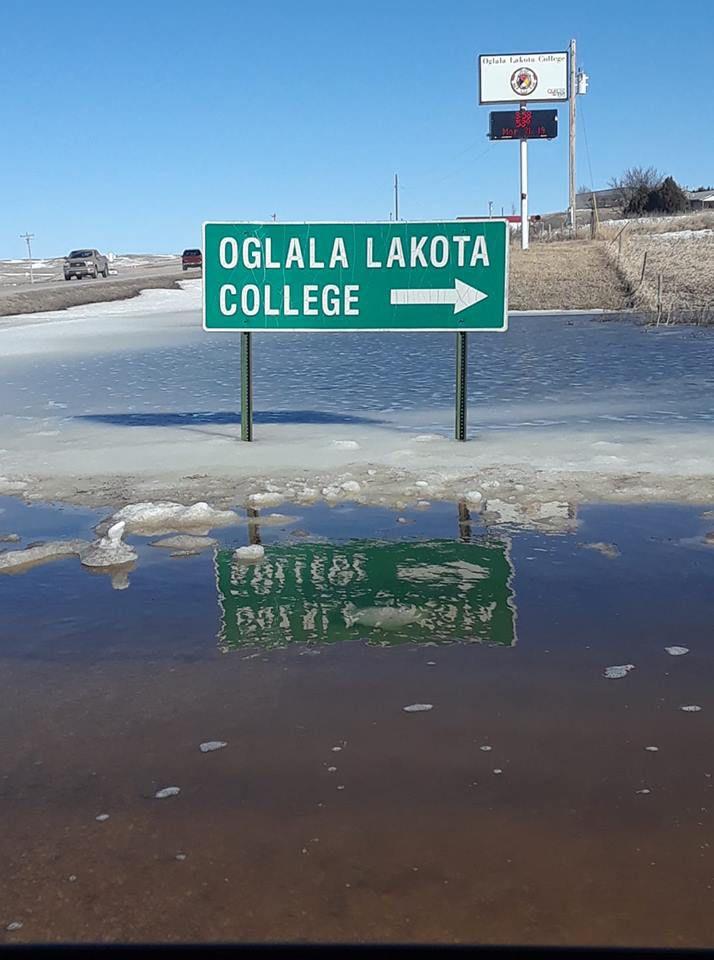 Lonnie Pourier3.jpg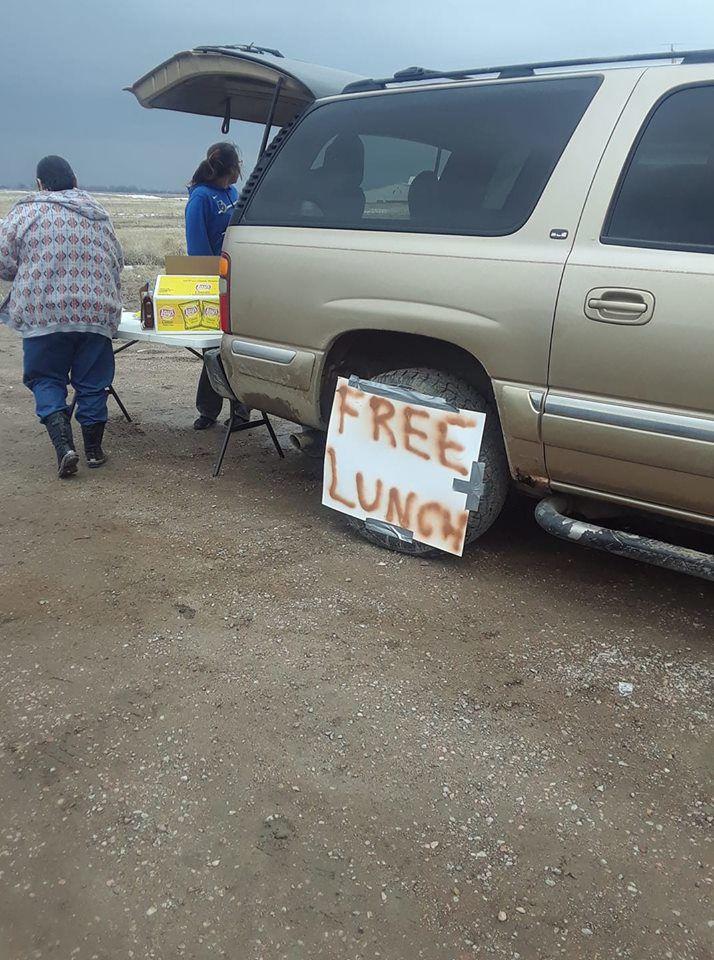 Lynette Bendigo Kleppin.jpg
South of 1880 town.jpg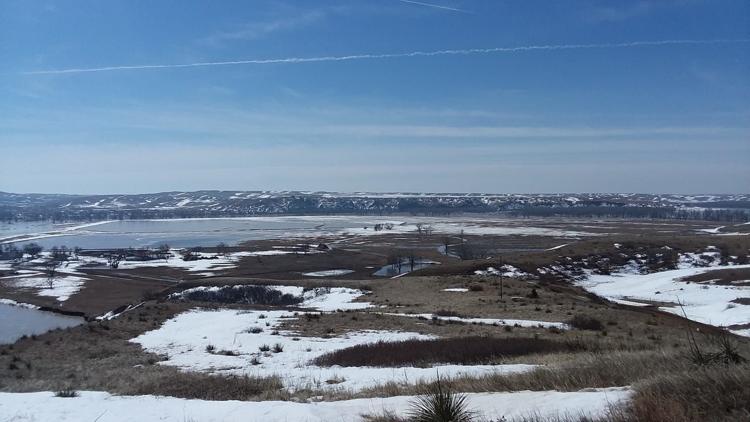 the White River.jpg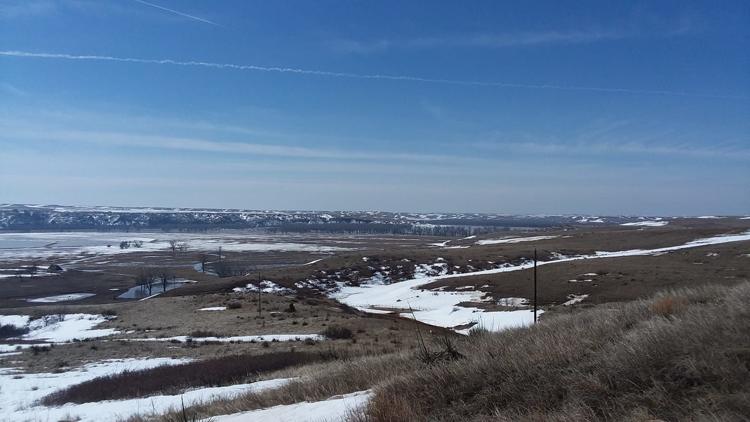 The White River2.jpg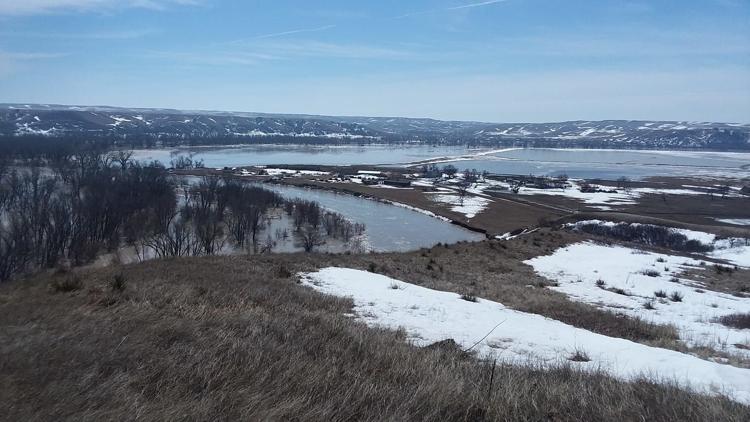 Daniel LR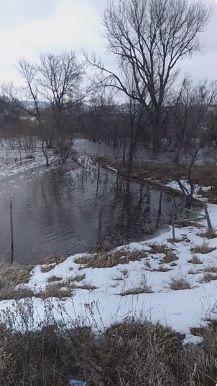 Wounded Knee to Manderson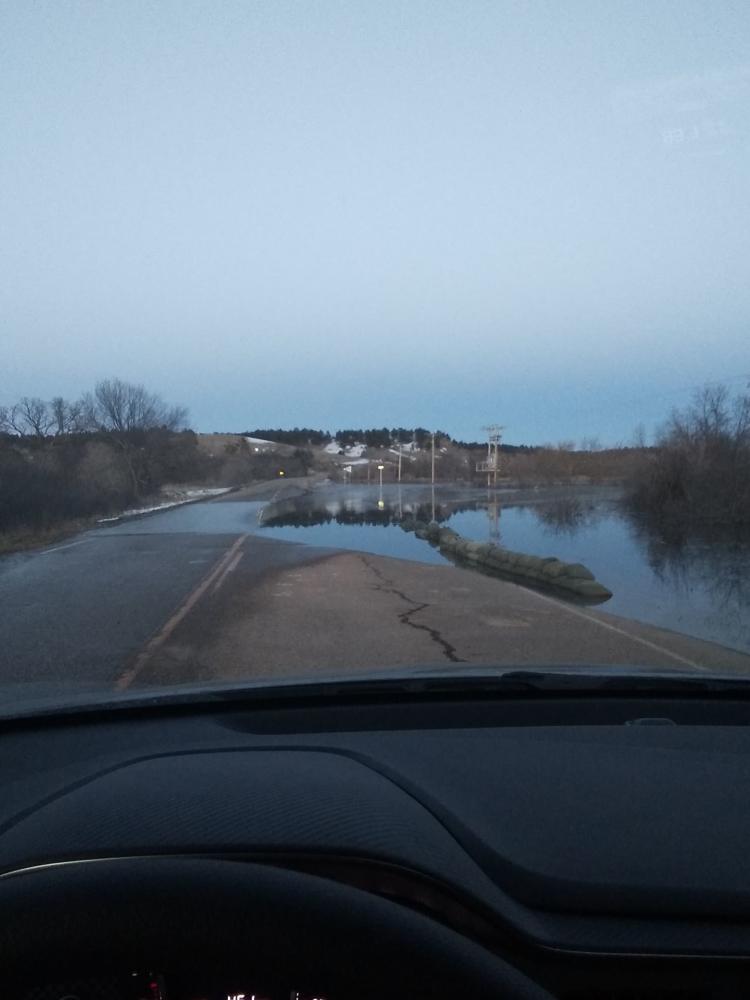 IMG_20190321_191131.jpg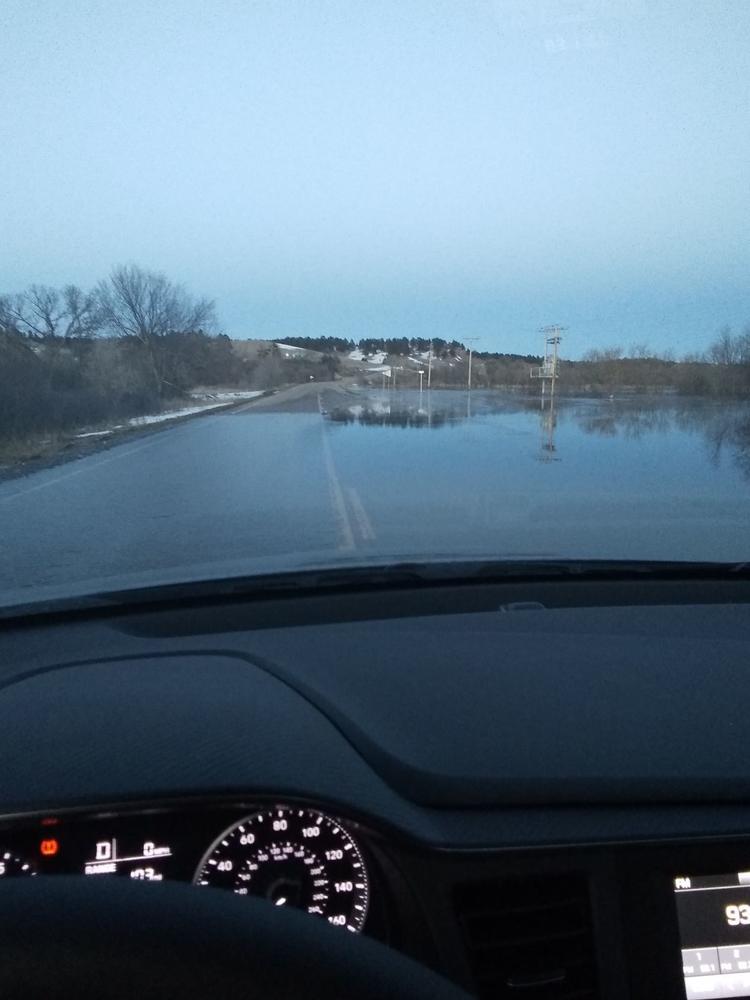 IMG_20190321_191211.jpg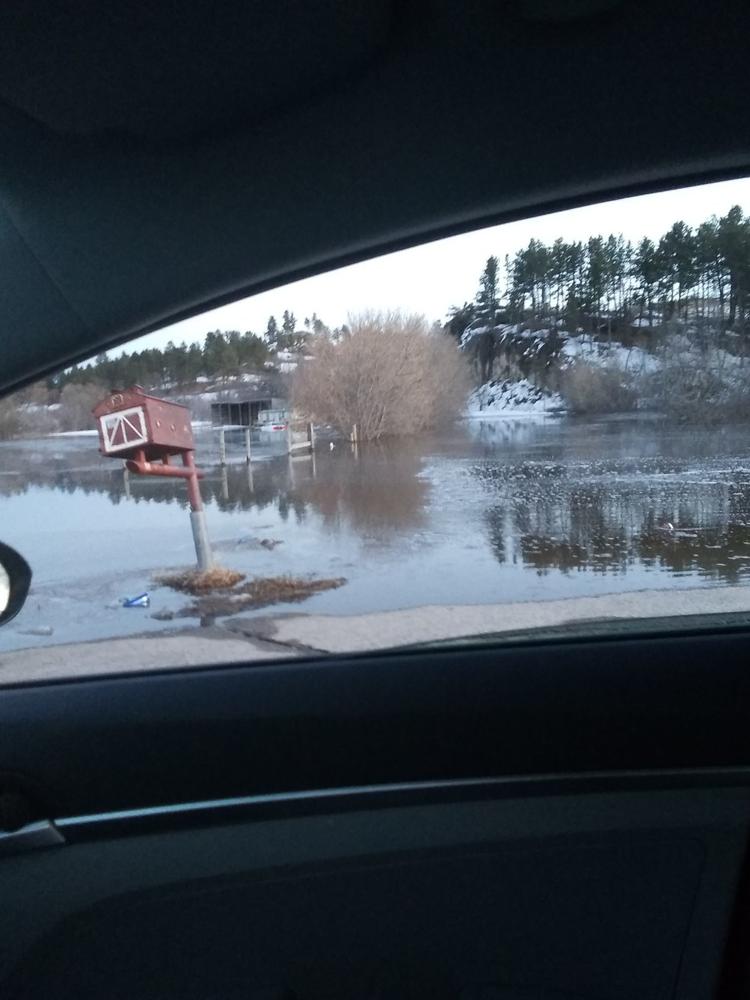 IMG_20190321_191225.jpg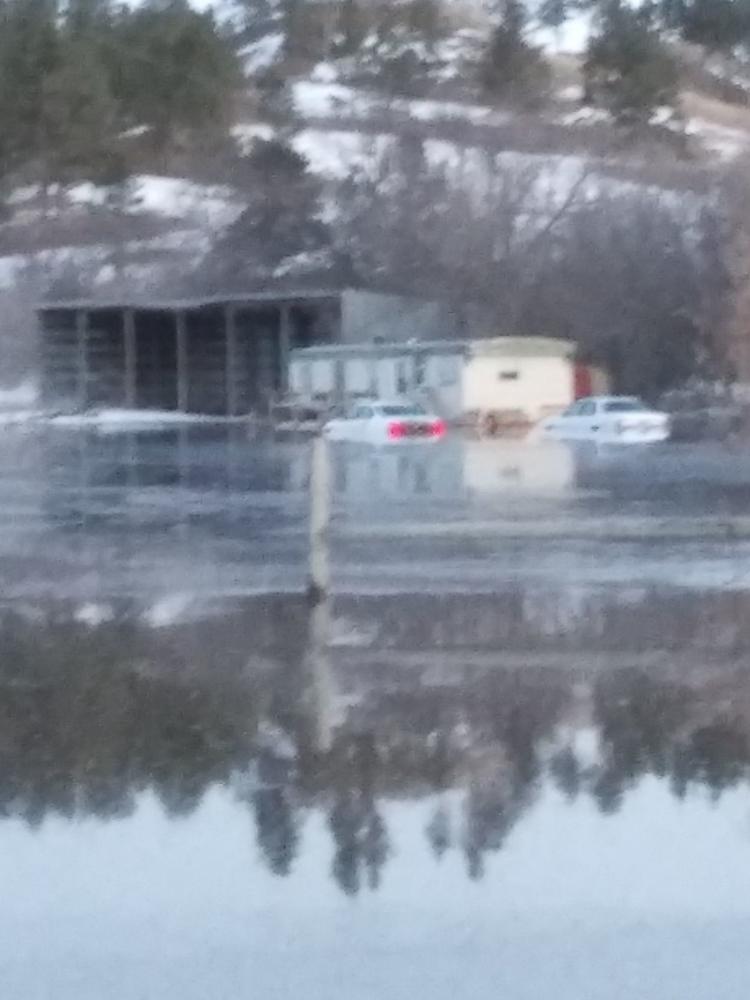 Hisle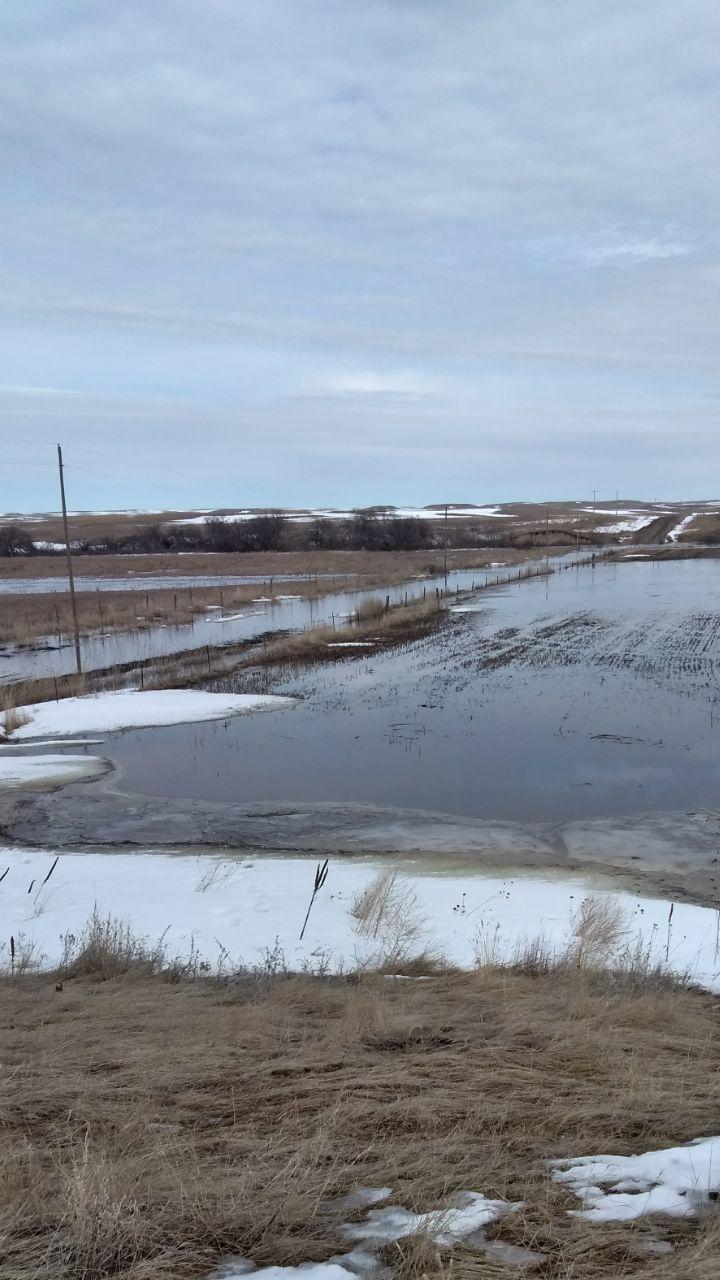 Hisle2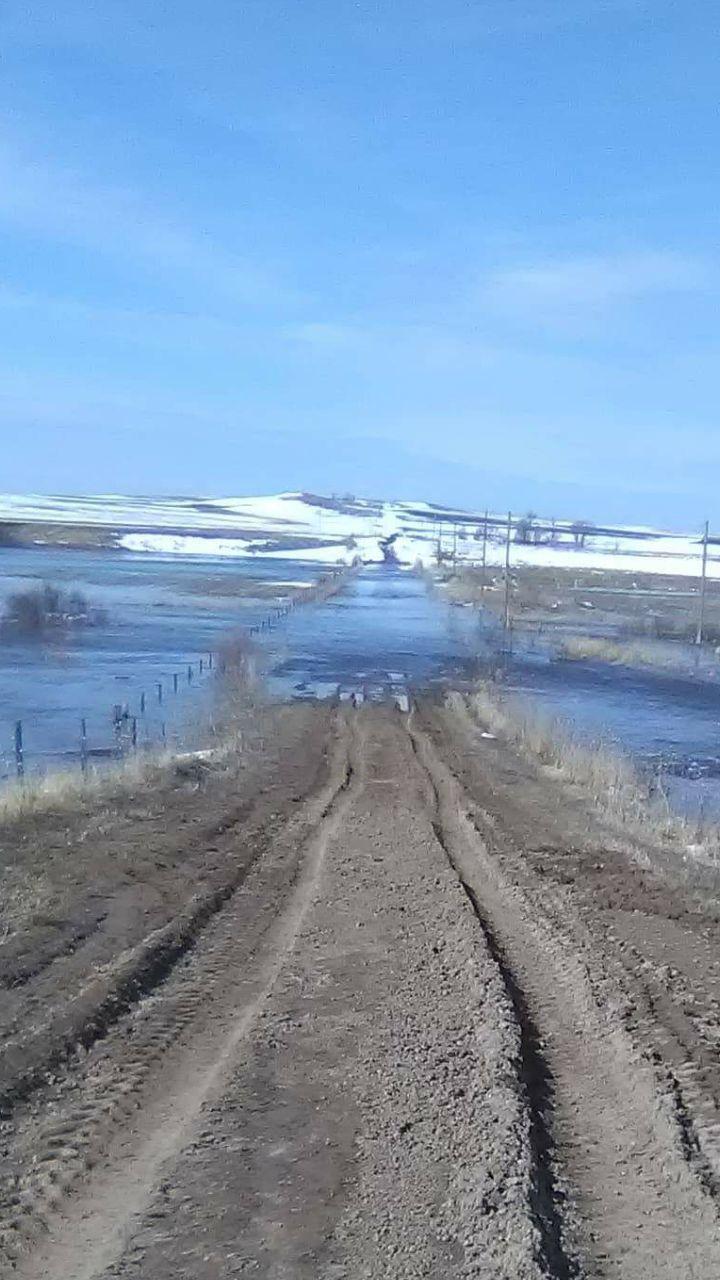 Hisle3