PHOTOS: South Dakota's governor portraits
South Dakota officials unveiled outgoing Gov. Dennis Daugaard's official portrait on Tuesday, which will hang in the Capitol building in Pierre. 
Daugaard has served since 2011; his term ends this year, when he will be succeeded by Kristi Noem. Daugaard's portrait now hangs alongside the 31 portraits of the state's previous 31 governors. Here's a look at each governor's portrait. 
(Photos by Chad Coppess, South Dakota Department of Tourism, courtesy of Tony Venhuizen, Gov. Dennis Daugaard's chief of staff and author of the SoDakGovernors blog.) 
Arthur Mellette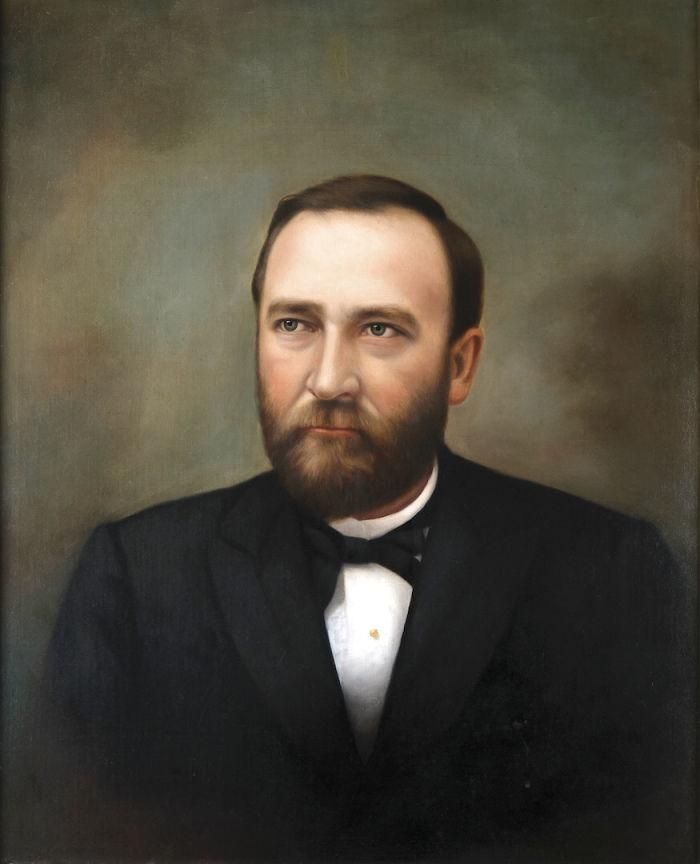 Charles Sheldon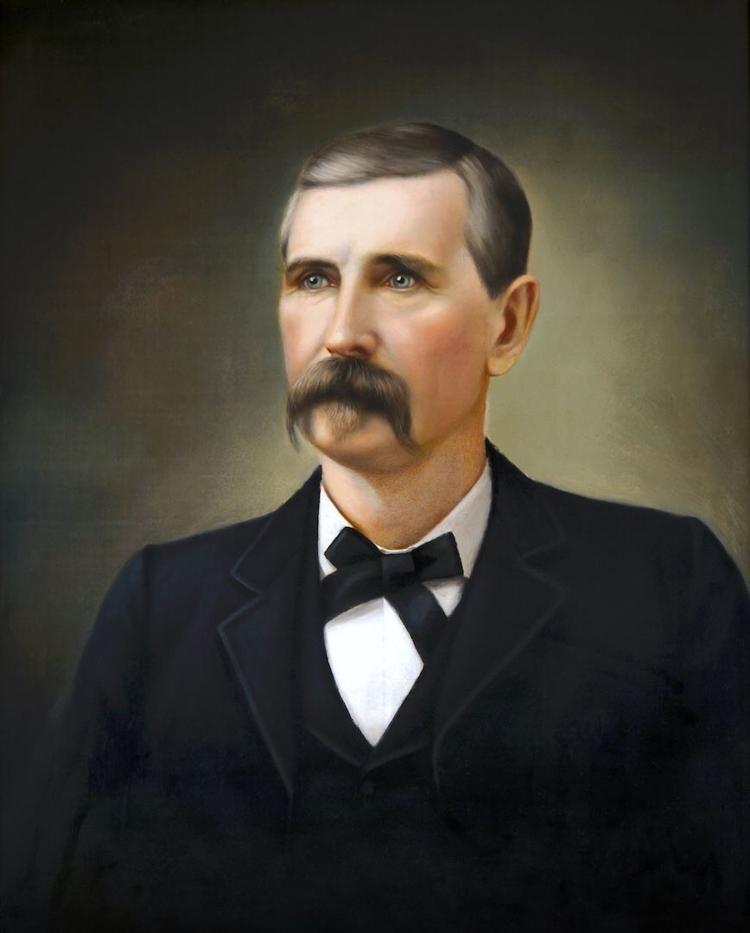 Andrew Lee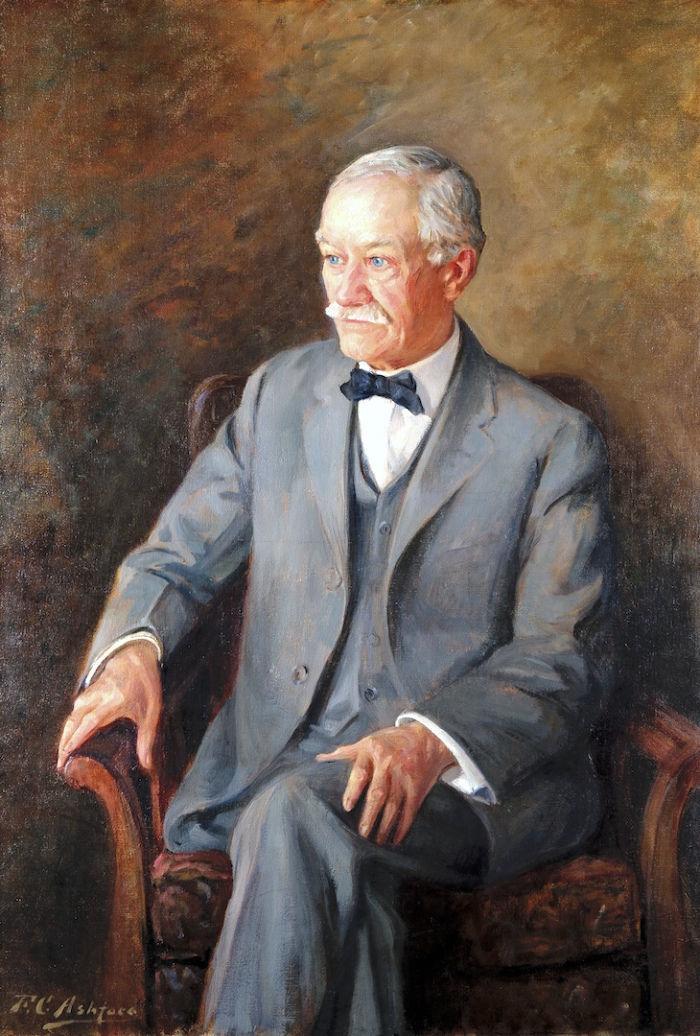 Charles Herreid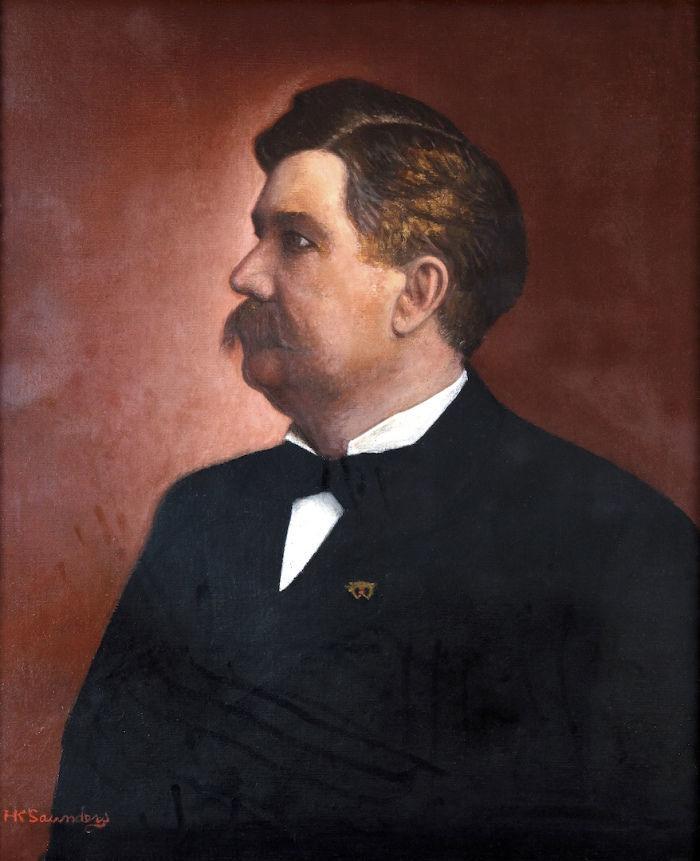 Samuel Elrod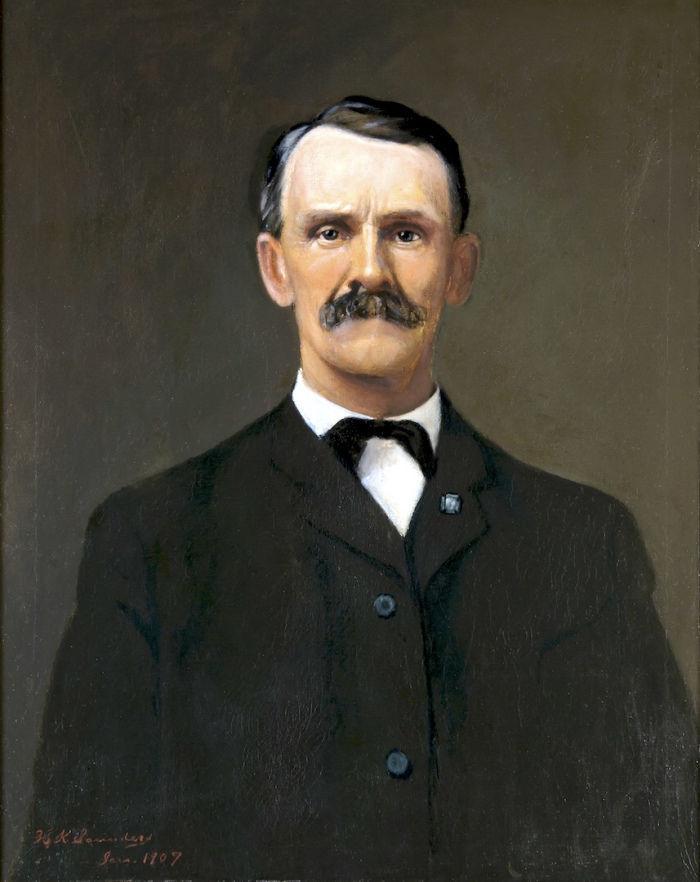 Coe Crawford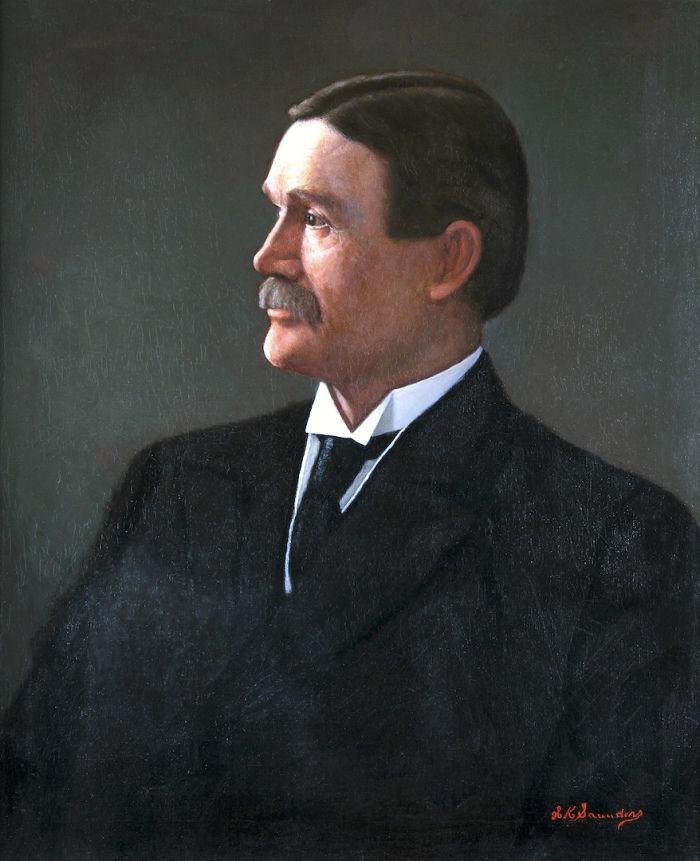 Robert Vessey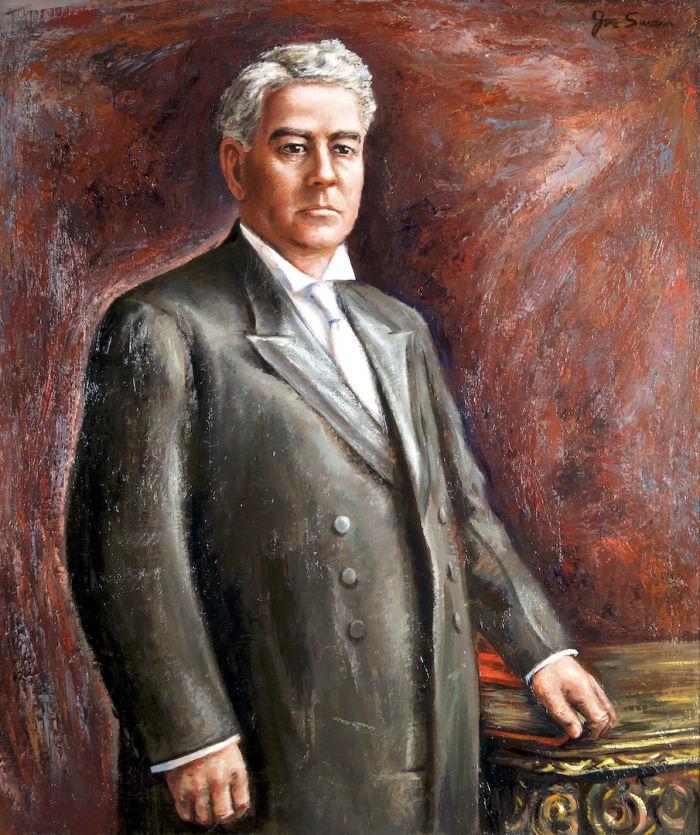 Frank Byrne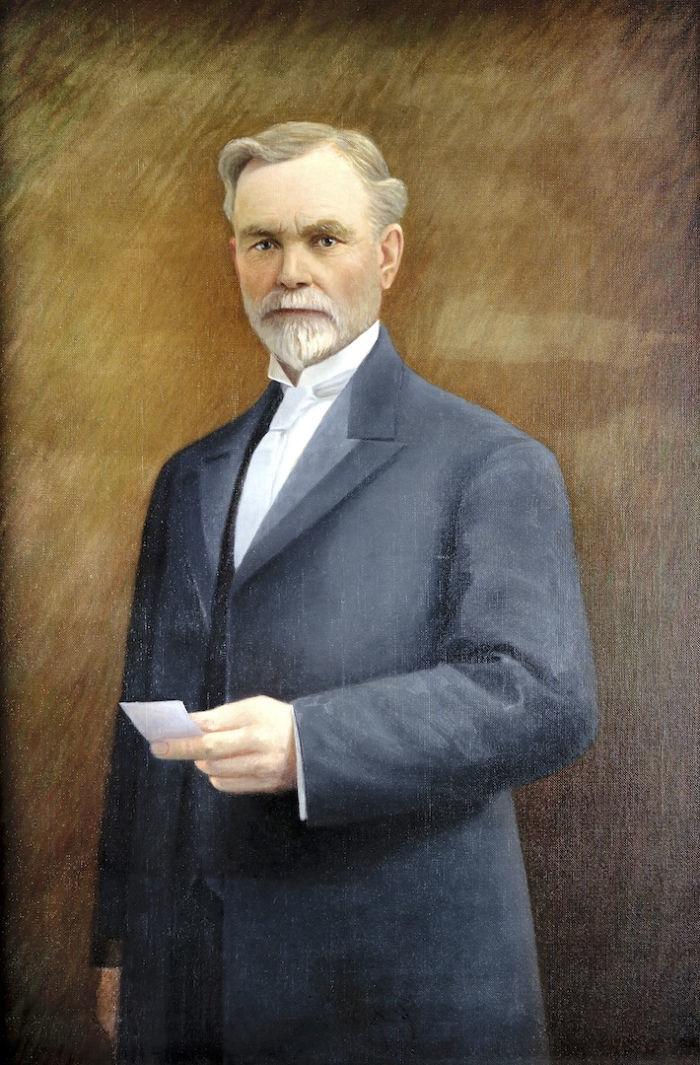 Peter Norbeck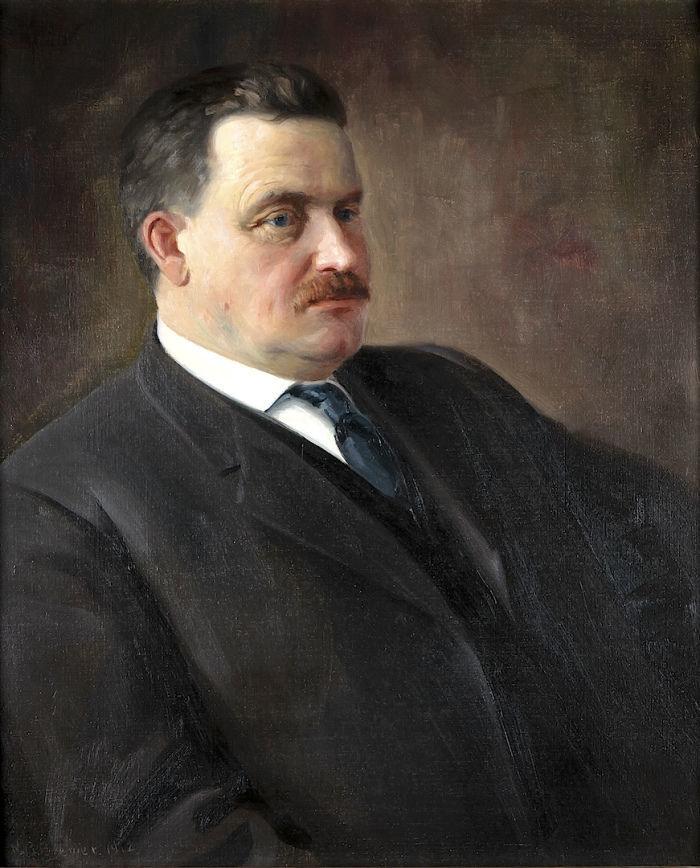 William McMaster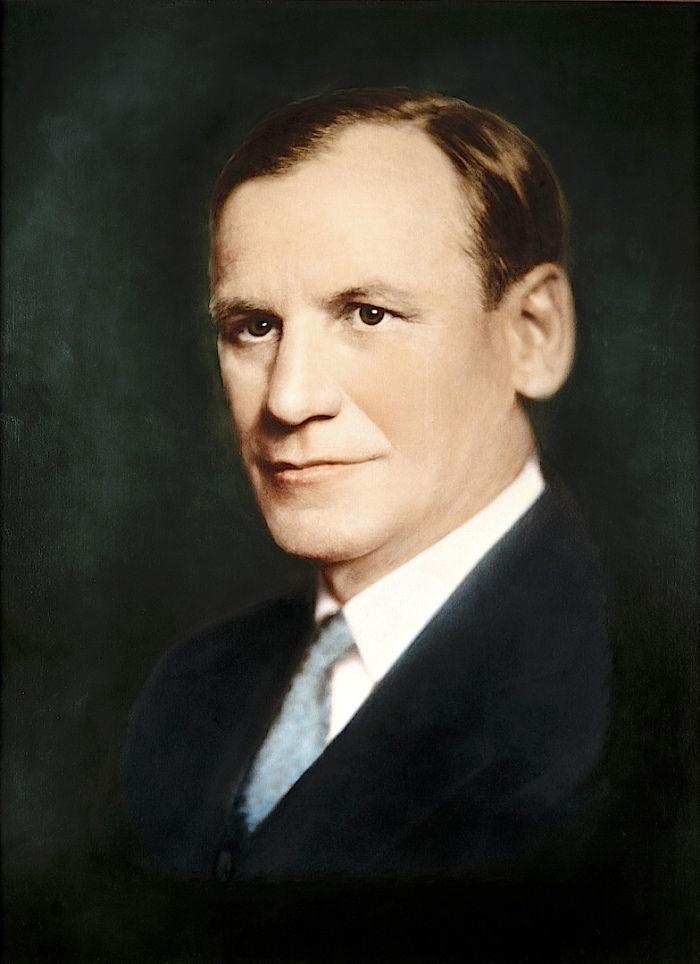 Carl Gunderson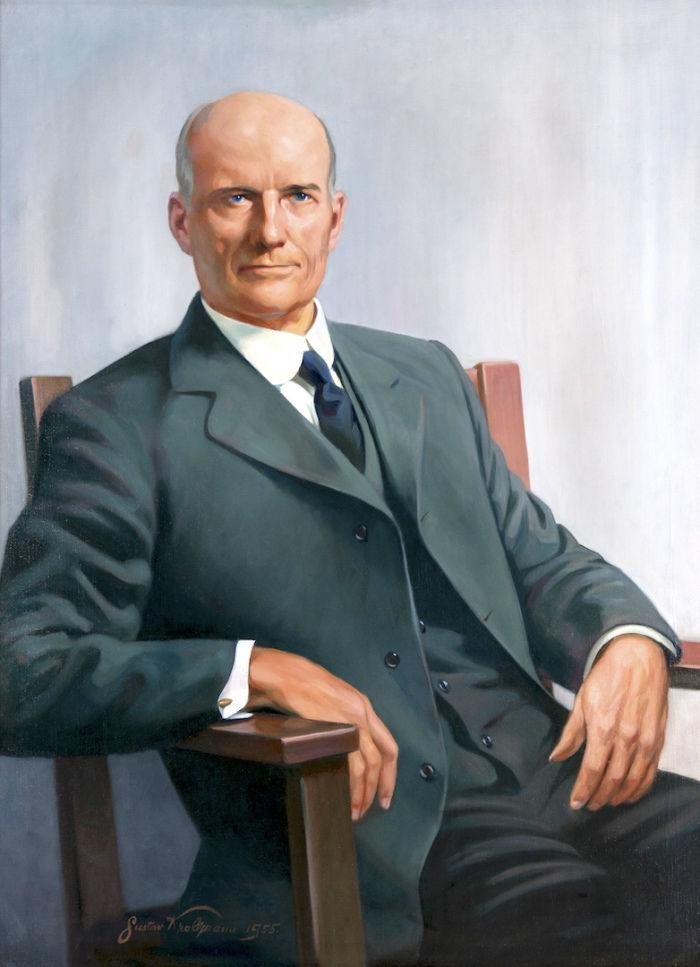 William Bulow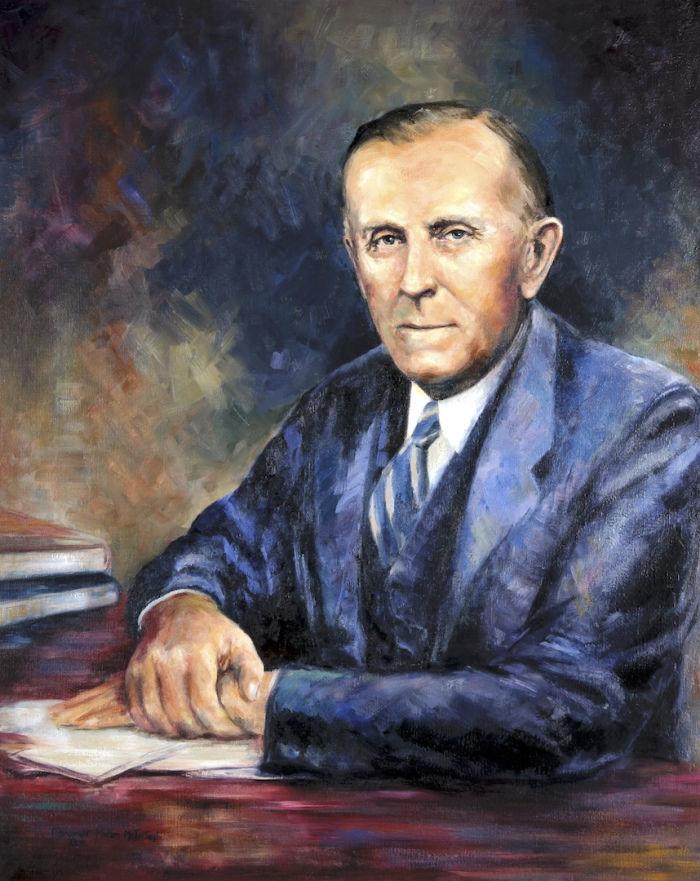 Warren Green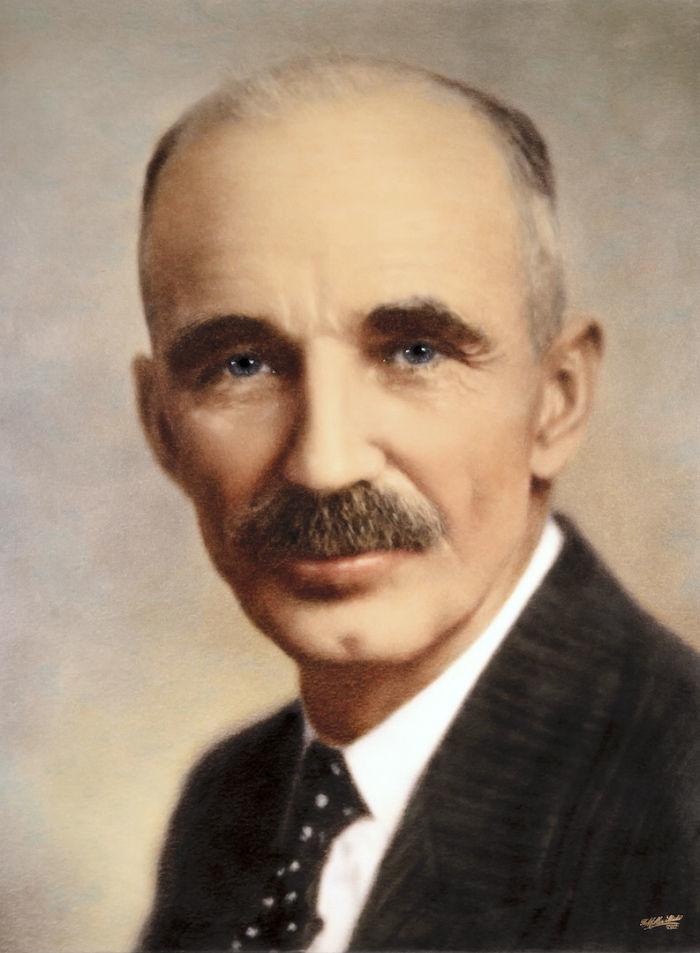 Tom Berry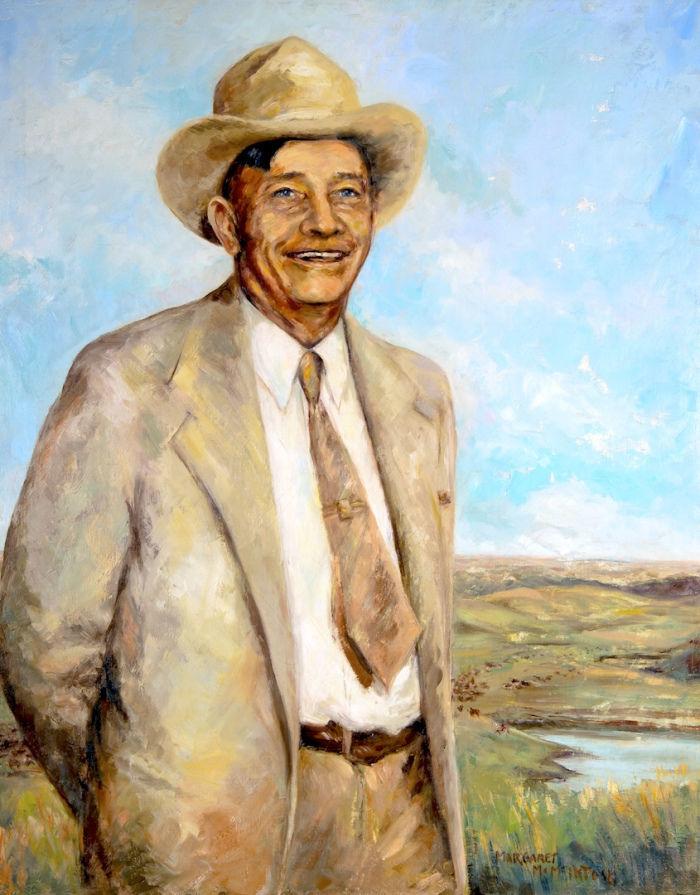 Leslie Jensen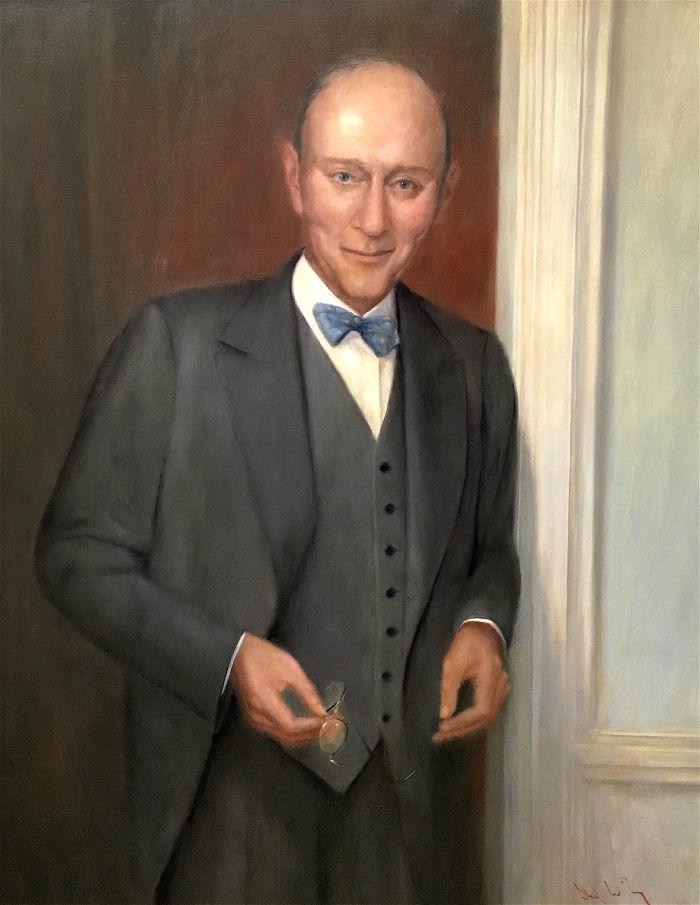 Harlan Bushfield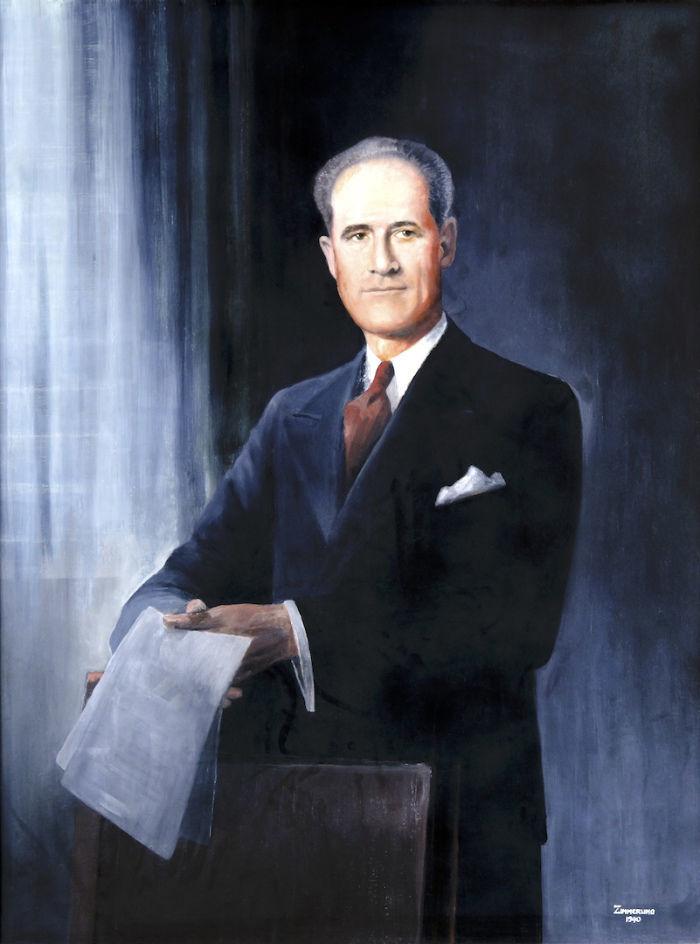 Merrell Sharpe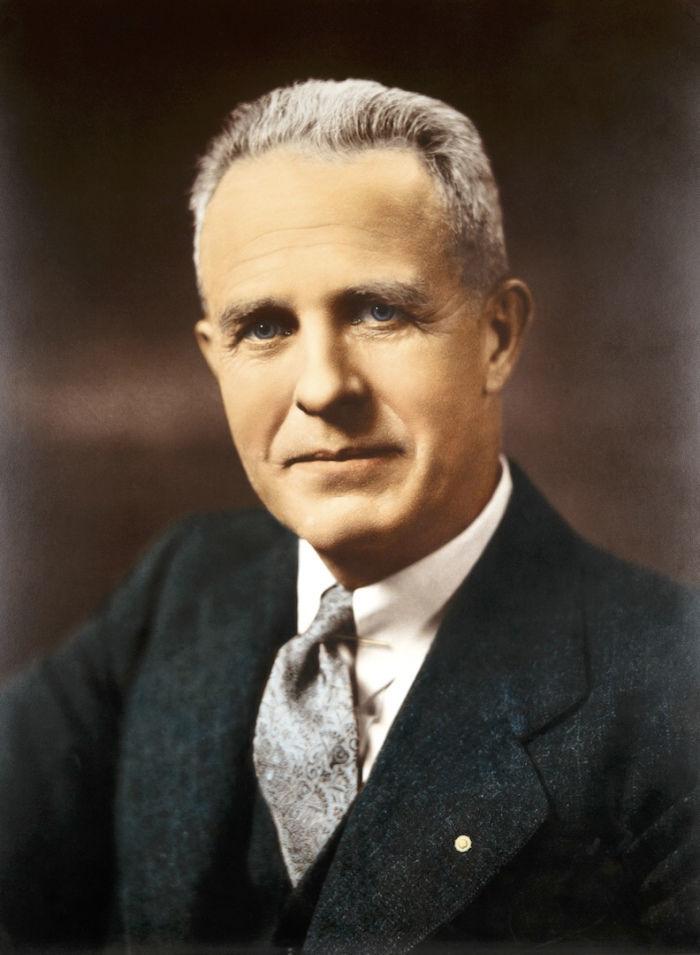 George T. Mickelson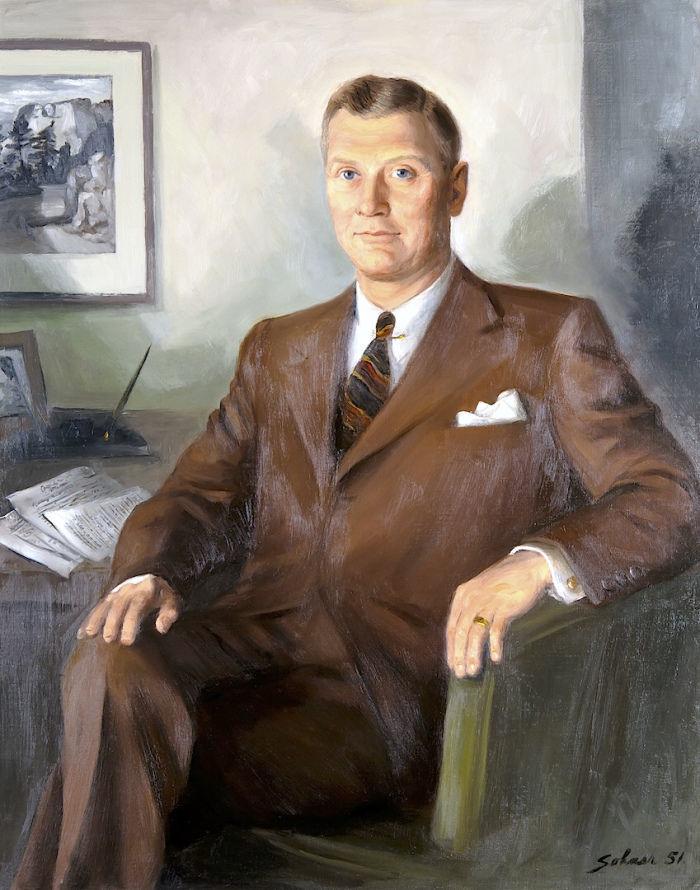 Sigurd Anderson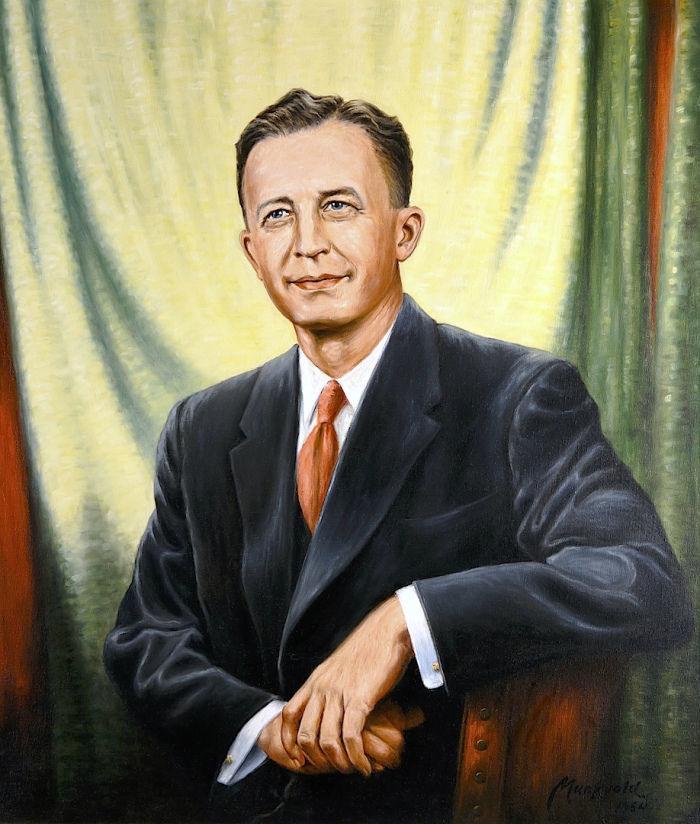 Joe Foss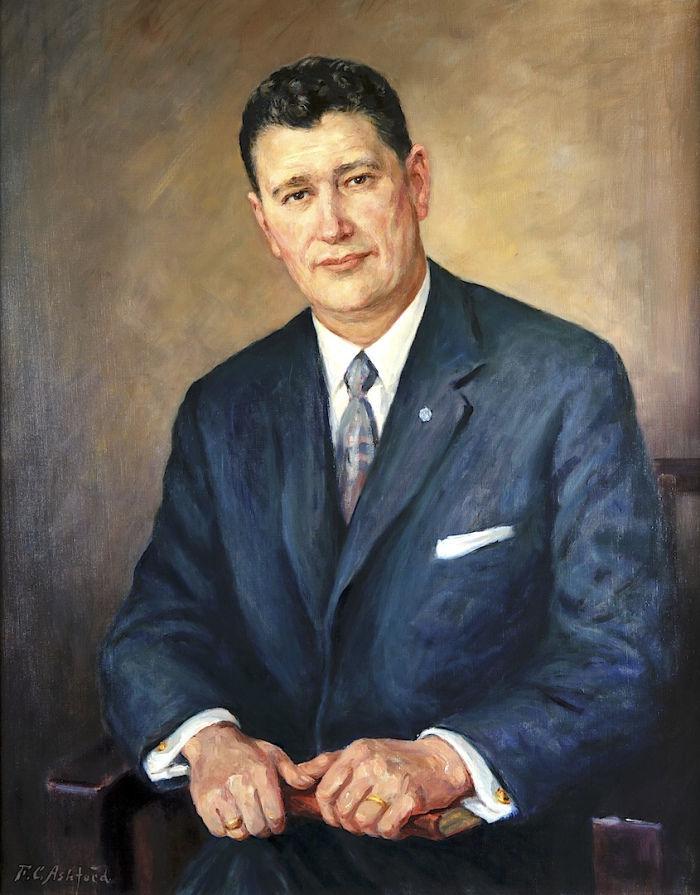 Ralph Herseth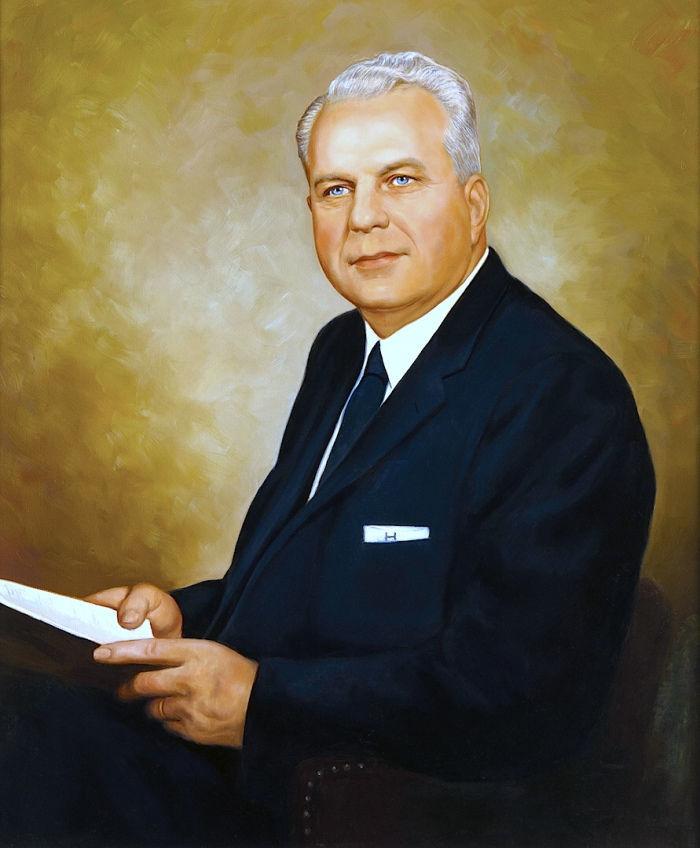 Archie Gubbrud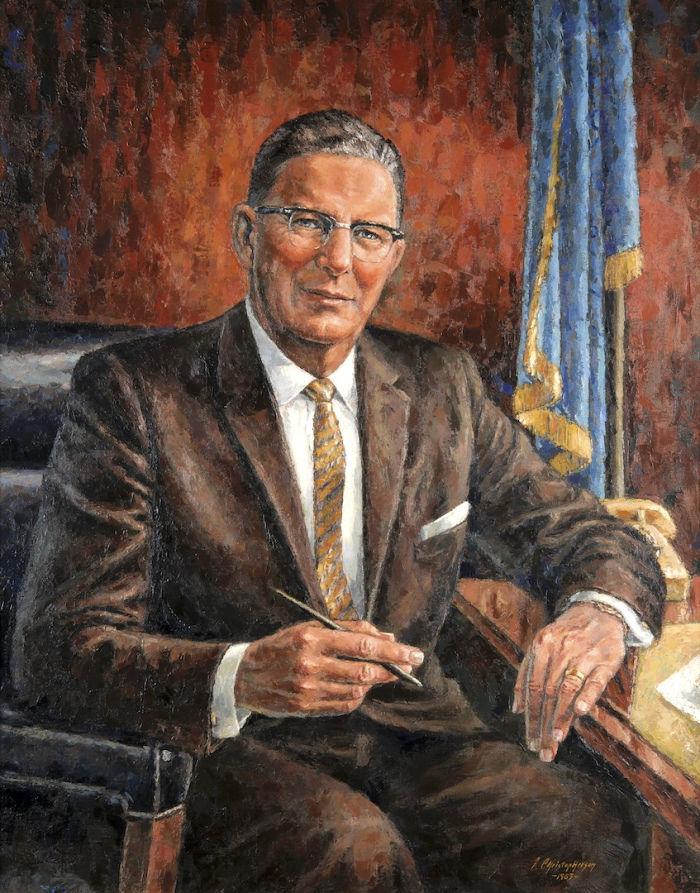 Nils Boe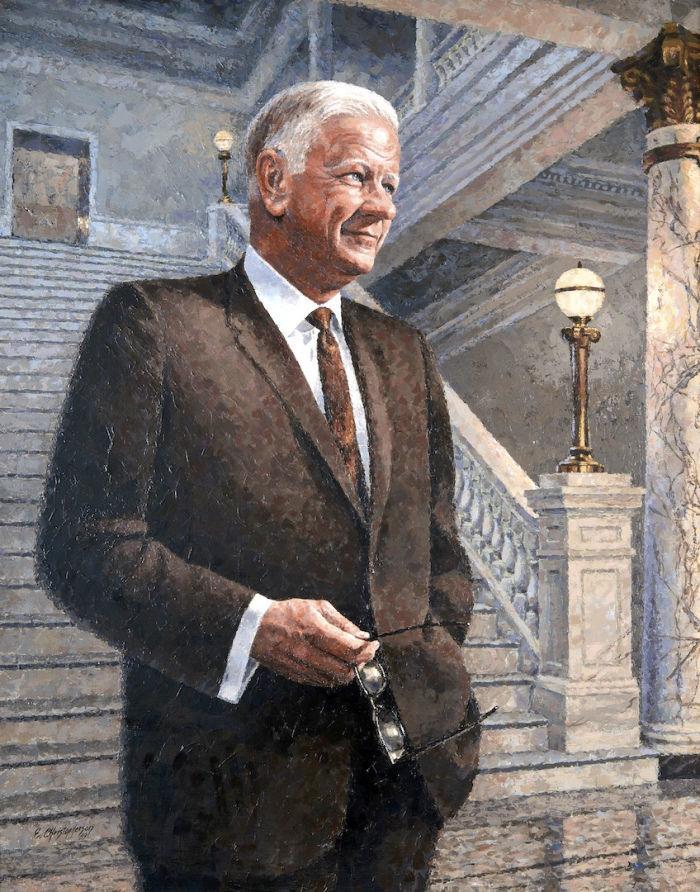 Frank Farrar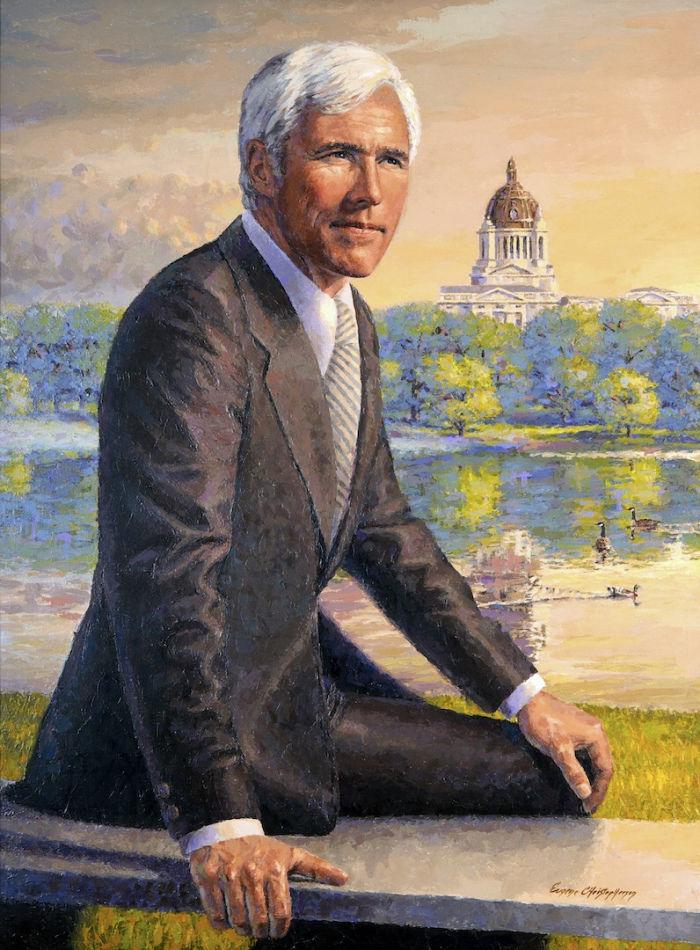 Dick Kneip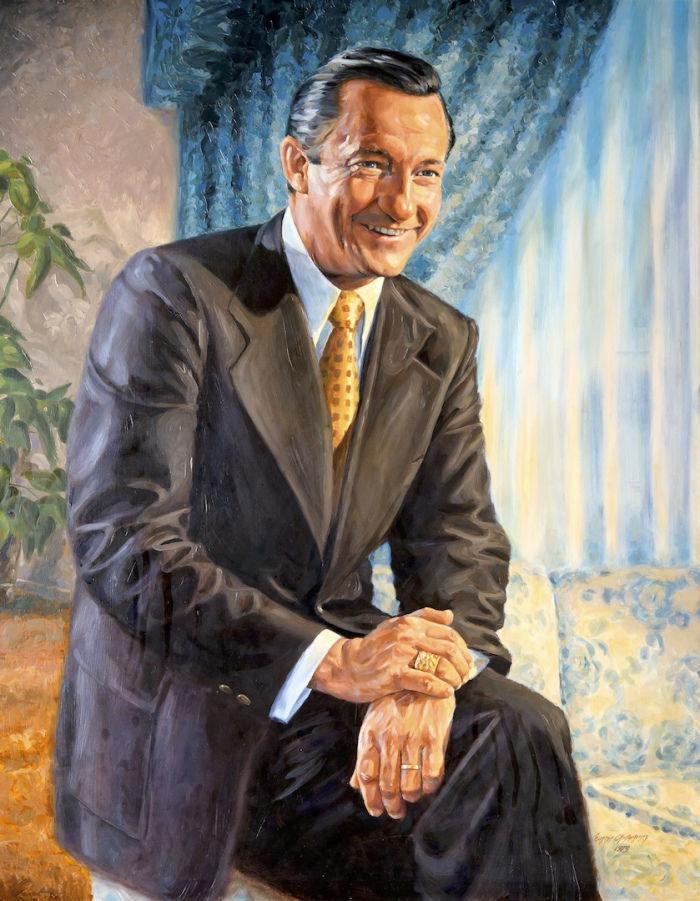 Harvey Wollman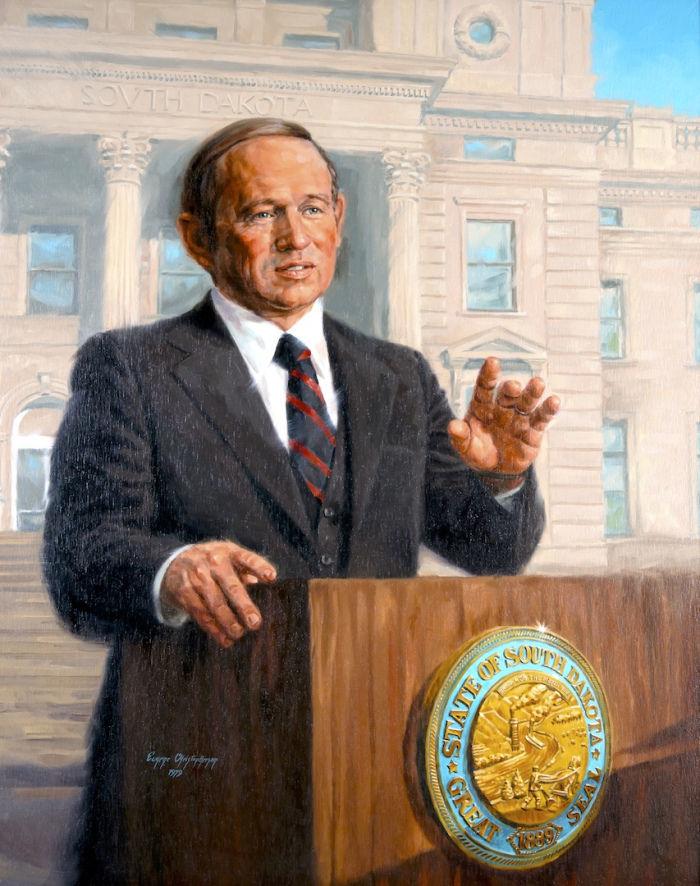 Bill Janklow (first portrait)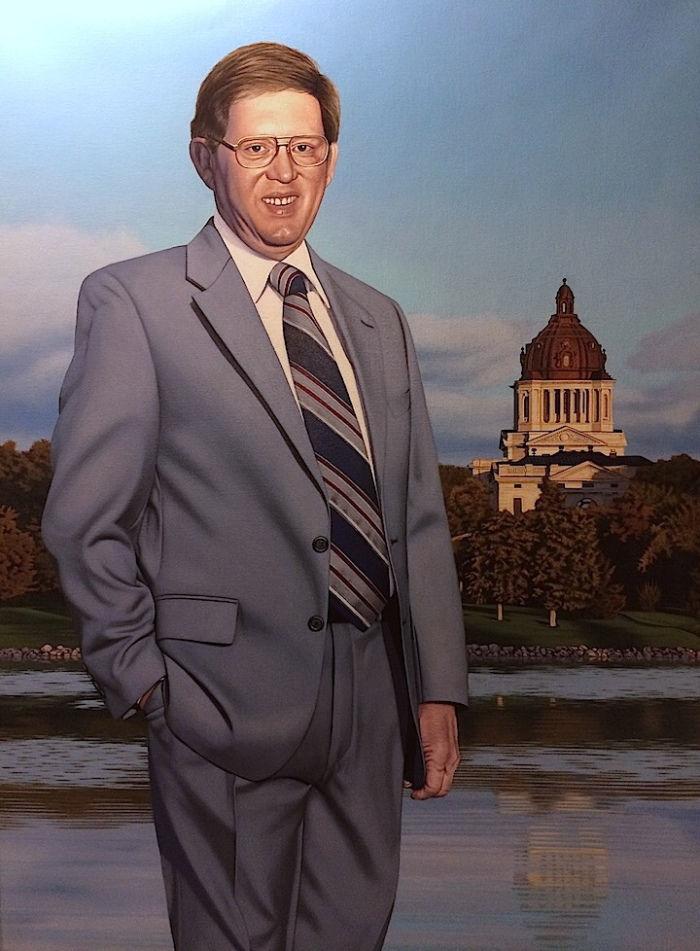 George S. Mickelson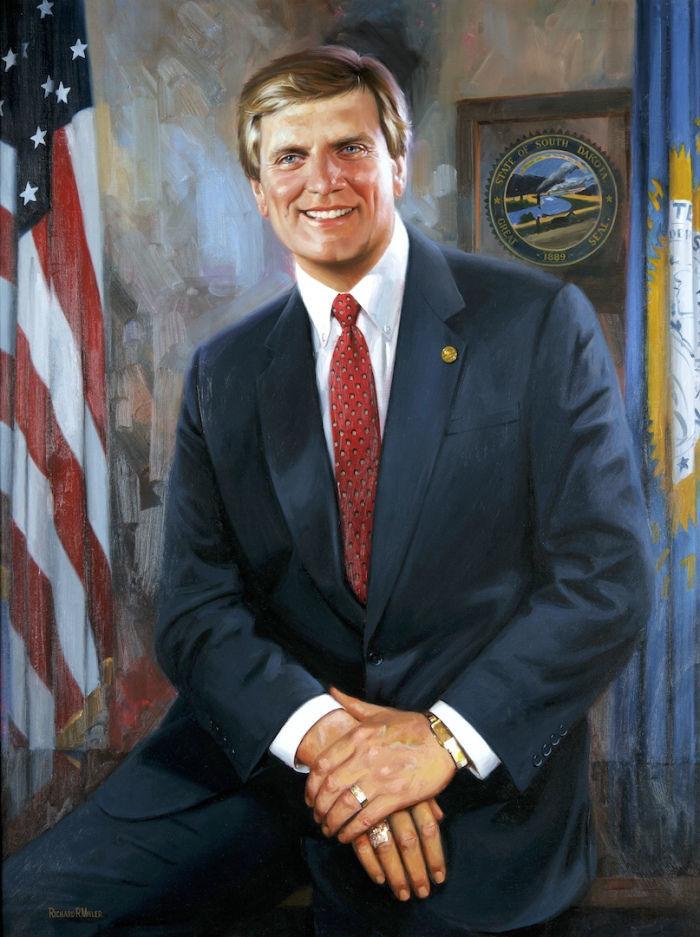 Walter Miller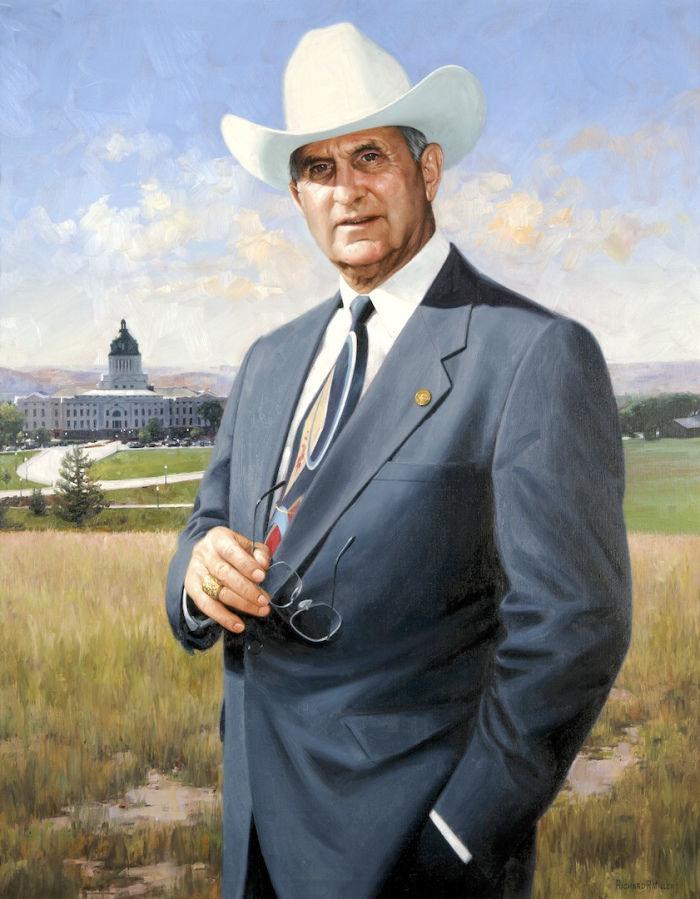 Bill Janklow (second portrait)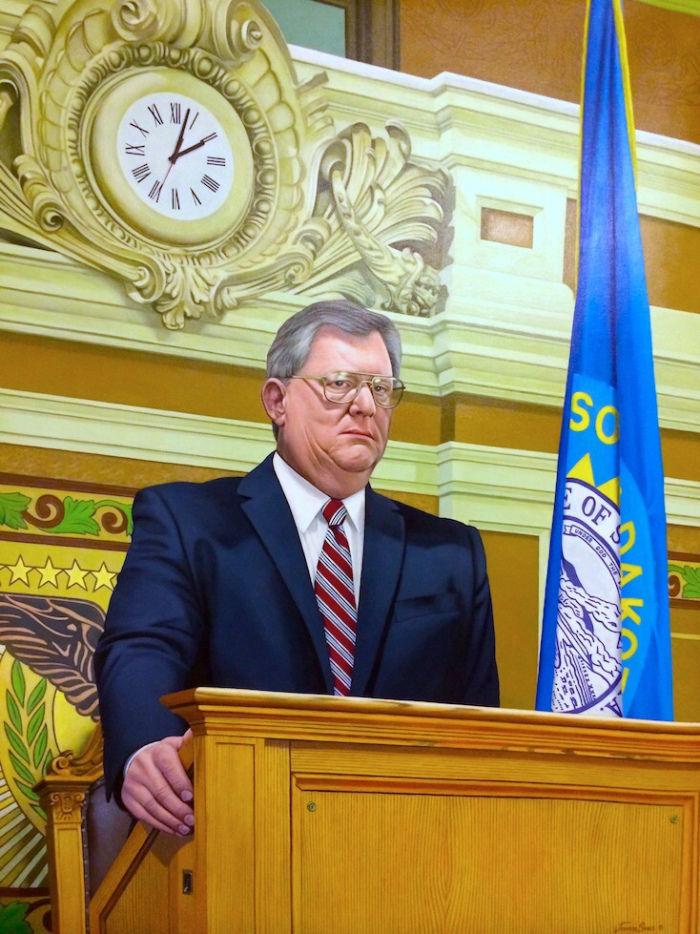 Mike Rounds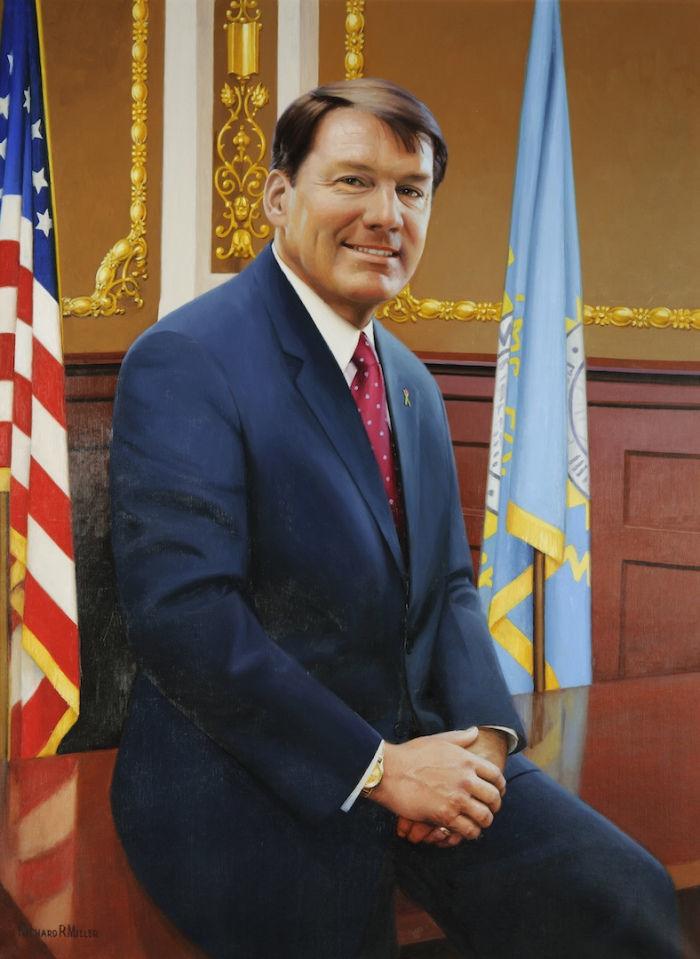 Dennis Daugaard