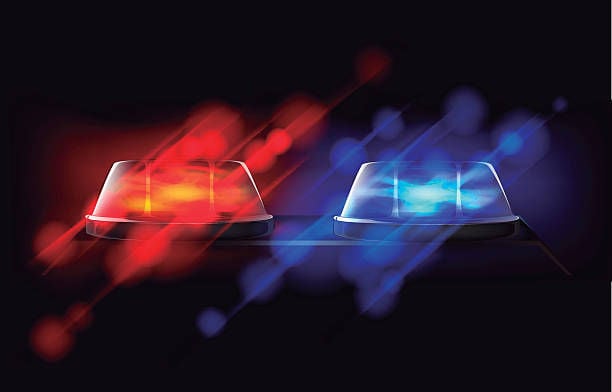 A Piedmont man died Saturday morning after crashing into a pickup while riding his motorcycle in Rapid City.
Joseph Hays, 19, died at Monument Health after the Friday evening crash at the intersection of Mount Rushmore Road and Flormann Street, according to a news release from the Rapid City Police Department.
Police were dispatched to the scene around 9:40 p.m. on Friday where they found a passerby conducting live-saving measures on Hays before an ambulance took him to the hospital.
Officers spoke with multiple witnesses who said that Hays was traveling south on Mount Rushmore Road when he accelerated to a high speed, the release says. Hays then hit the passenger side of a truck that was making a left hand turn into Marco's Pizza.
Hays, who was wearing a helmet, died the next morning at the hospital.
Based on witness statements, it appears that Hays' speed was a factor in the crash, Brendyn Medina, spokesman for the police department, said Tuesday. But, he added, that police department will continue its investigation.
Get local news delivered to your inbox!
Subscribe to our Daily Headlines newsletter.