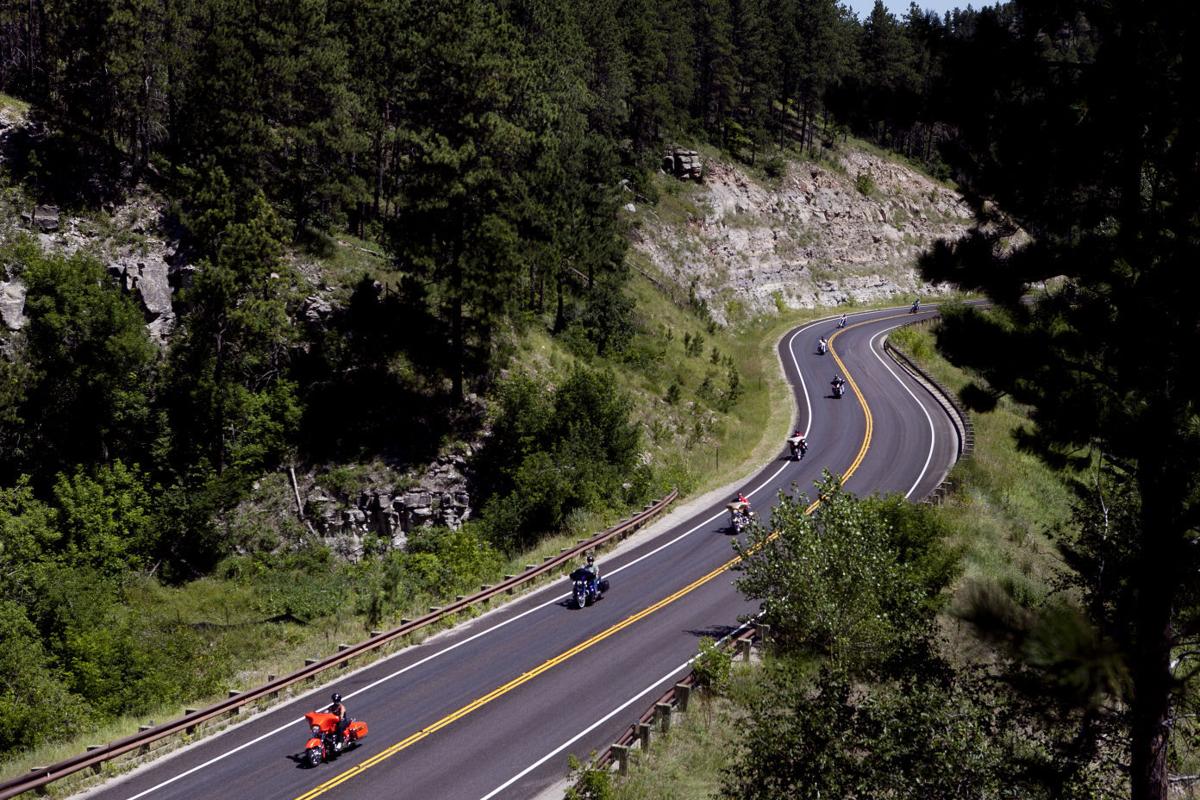 THE SCENE: Vanocker Canyon may be a geographic feature, but it is best known as being home to the 17-mile winding road that cuts through the heart of the canyon. Vanocker Canyon Road cuts through the heart of the northern Black Hills and is perfectly suited for a scenic jaunt on a cycle or in a car.
Also known as Forest Service Road 26, Vanocker Canyon Road is famous for its quick and frequent twists and curves that cut through stands of aspen and pine, and leads to the quaint little town of Nemo. Views of Box Elder Creek are common in spots near Nemo.
GETTING THERE: From Rapid City, take Interstate 90 to Sturgis, Exit 32. Follow Vanocker Canyon Road out of town as it winds southwest for 17 miles to Nemo.
Expert tip: Vanocker Canyon Road is one of the highlights of any motoring trip through the Black Hills. Stop and sit for a while to enjoy picturesque Nemo, or take a short hike along sections of the Centennial Trail.
Be the first to know
Get local news delivered to your inbox!