How soon will self-driving vehicles be part of our everyday lives?
"A lot sooner than people realize," said U.S. Sen. John Thune, R-S.D.
Thune is in a position to know, as the chairman of the Senate Committee on Commerce, Science and Transportation, and as the sponsor of a bill recently passed by that committee to regulate the emerging technology.
In today's bonus episode of the Journal's political podcast, Mount Podmore, Thune talks about his experience riding in a self-driving car. Among other topics, he also defends the controversial "get small" comment he made after the Las Vegas mass shooting, voices his support to ban the use of bump stocks with firearms, and explains why he voted for Donald Trump after calling for Trump to withdraw from last year's presidential race.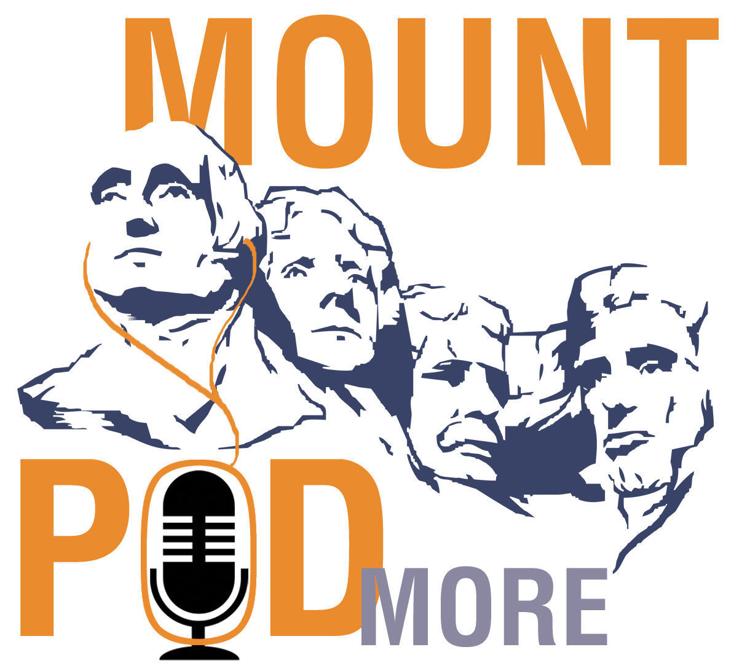 You have free articles remaining.
The 20-minute podcast is available on the Journal's website and on iTunes. It follows last week's debut episode with South Dakota Speaker of the House Mark Mickelson. Episodes of Mount Podmore will typically be released every three weeks in rotation with other Journal podcasts.
He noted that many of the roughly 35,000 annual motor-vehicle-related deaths in the United States are attributable to some kind of human error such as distracted driving or drunken driving, and he said autonomous vehicles could have a transformational effect on traffic safety.
"So what we're trying to do legislatively is create a policy framework that puts the guardrails around this technology and allows it to advance but with the maximum, optimum safety as it does," Thune said.