After unleashing a verbal assault on the Indian Health Service last week, Mike Rounds pledged in a Journal podcast interview to keep the pressure on.
"This is something that I'm not going to let go of," he said. "If you want to talk about quality of life in South Dakota, this is where we can truly make a difference for real people who have no place else to go."
Rounds, a Republican U.S. senator and former governor, is the guest for the latest episode of the Journal's political podcast, Mount Podmore. The 20-minute episode is available on the newspaper's website, on iTunes and on various podcast apps, along with previous episodes featuring the speaker of the South Dakota House of Representatives, Mark Mickelson, and U.S. Sen John Thune, R-S.D.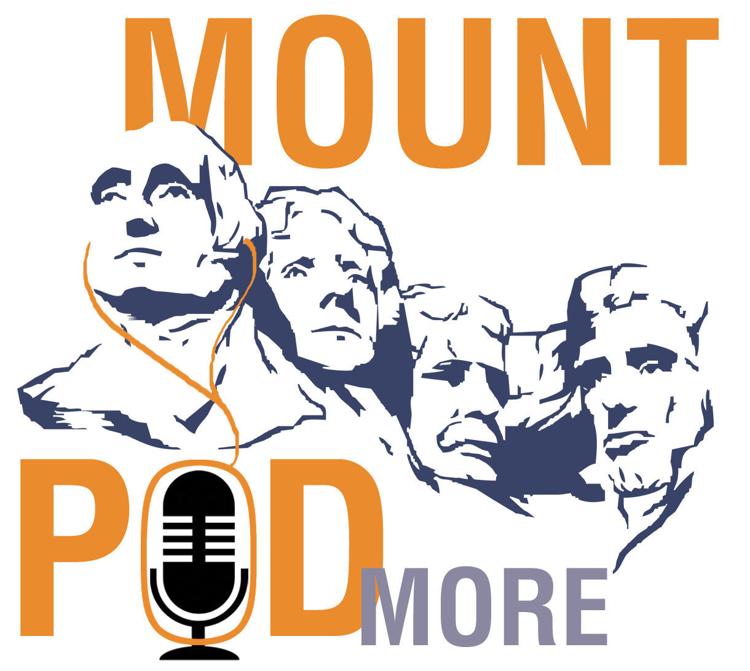 The Rounds interview was recorded a couple of hours after he testified Wednesday to the Senate Indian Affairs Committee in Washington about his bill to require a wide-ranging audit of the Indian Health Service. The IHS is a $5 billion federal agency that serves 2.2 million Native Americans from 567 tribes across the country, pursuant to longstanding treaties, laws and court decisions.
During the committee hearing, Rounds peppered his testimony with blunt language. He said Native Americans are experiencing "unimaginable horrors" at IHS facilities and are "suffering and even dying due to inadequate and disgraceful care."
In the podcast interview, Rounds explained his IHS audit legislation and expressed a desire to get more Native Americans involved in the delivery of their own health care. He said some tribes should consider pursuing contracts with the federal government that allow the tribes to take over the management of hospitals and clinics from the IHS, with the aid of federal funding.
Rounds also talked about his motivation for pursuing IHS reforms. For many years, he said, he has heard disturbing stories about the IHS from friends and acquaintances. Those include a story of a podiatrist receiving IHS payments to amputate the toes of patients but being denied payments to treat underlying diabetic problems, and stories of physicians delaying referrals of Native American patients until more money becomes available in IHS accounts.
Rounds said he wonders how he would react if those things happened to his children, parents or other relatives.
"You put yourself in that position, and you realize this has been going on for decades and nobody's done anything about it," Rounds said in the podcast interview. "If you're governor, you're more limited in your ability to influence the federal approach to things. But as a United States senator, if we can't get something done, then who can?"