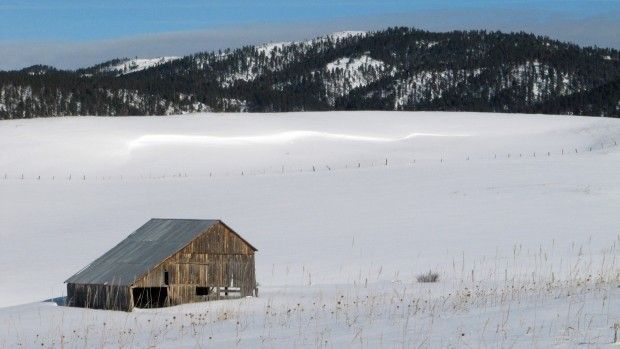 A proposal for a rare-earth mine in the Wyoming portion of the Black Hills has been put on hold.
The Black Hills National Forest announced Friday that it had been notified by Rare Element Resources Inc. of the company's decision to temporarily suspend the project, including all requests for permitting and licensing. 
Two open houses that were scheduled to discuss a draft environmental impact statement have been canceled. The open houses were scheduled for Monday in Sundance, Wyo., and Tuesday in Upton, Wyo.
The proposed project included a rare-earth mine and continued mineral exploration activities nine miles north of Sundance on the Bearlodge Ranger District, Black Hills National Forest in Crook County, Wyo. Rare-earth minerals are used in a wide variety products, including electronic devices.