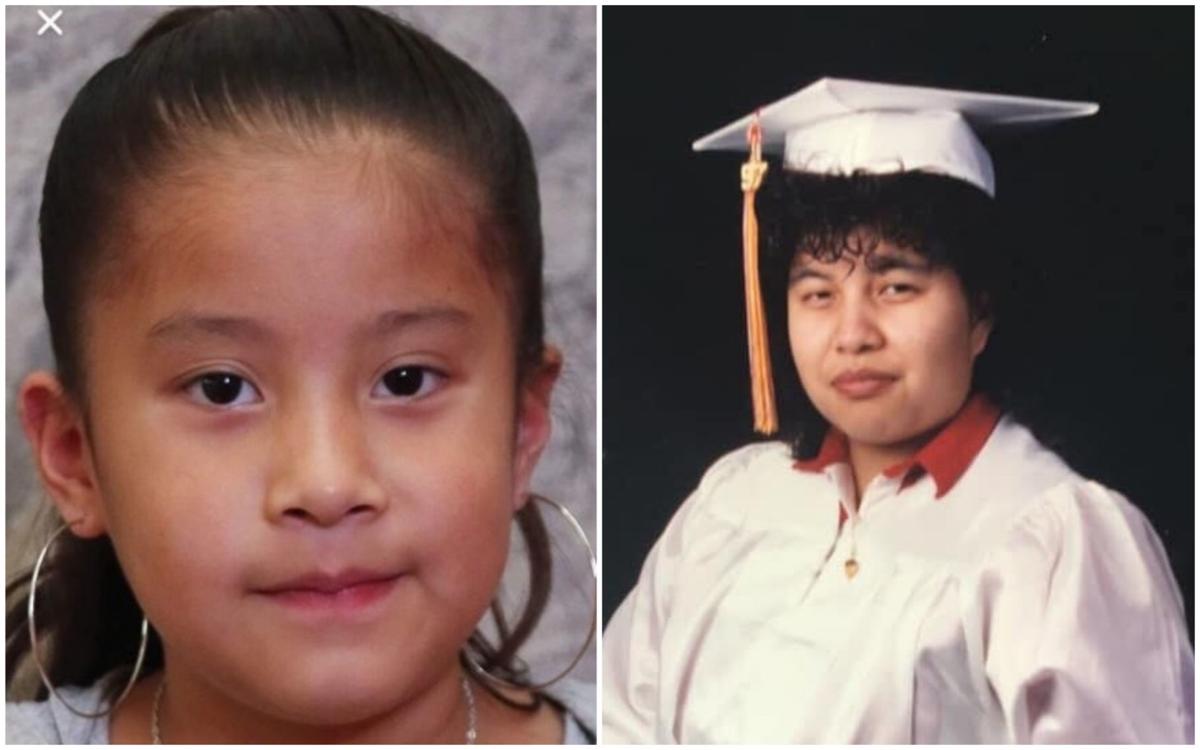 Two weeks after a double-fatal car crash between an Oglala Sioux Tribe police officer and civilians near Wanblee, public officials are refusing to share the names of the officer and victims. 
The crash happened around 10:30 p.m. on Oct. 25 near mile marker 148.5 on eastbound Highway 44, according to FBI spokesman Kevin Smith. 
The officer was responding to a 911 call about gunfire when the officer rear-ended a van turning onto Craven Road, said Robert Ecoffey, chief of the OST Department of Public Safety. He said five people were inside the van and one passenger died at the scene while the driver later died in surgery. Ecoffey said the officer was not texting or drinking. 
The victims are 7-year-old Emily Rain White and her aunt, 41-year-old Raquel Yankton-Reinhart, two community members and a relative told the Journal. The relative said Rain White died at the scene and Yankton-Reinhart was flown to Rapid City where she died at the hospital. Three other passengers received injuries ranging from minor to severe. 
Rain White died Oct. 25 in Wanblee on the Pine Ridge Reservation while Yankton-Reinhart died the next day at the Rapid City hospital, according to obituaries from Sioux Funeral Home. 
The South Dakota Highway Patrol investigates many fatal crashes that occur outside of reservation land and creates public reports that include the time, location and circumstances of the crash; the names, ages and hometowns of the drivers and victims; details about the vehicles and whether people were wearing seatbelts. Police and sheriff departments investigating fatal crashes typically send press releases with this information or share it upon request. 
But representatives of the Highway Patrol, FBI and OST Department of Public Safety all say they can't share the name of the officer or any other details. They also won't confirm the names of the victims. 
"I just can't release any information," Ecoffey told the Journal. He did not respond when asked why he can't share more details. 
Tony Mangan, spokesman for Highway Patrol, said the agency is assisting with the case and has been asked to refer all media questions to the FBI. 
Smith said the OST police usually investigates crashes that happen on the reservation. But he said the two agencies agreed the FBI should handle this case to avoid any conflict of interest since an OST officer was involved in the crash. Smith said the FBI is investigating whether any federal crime was committed during the crash while the Highway Patrol is investigating what caused it. 
Get local news delivered to your inbox!
Subscribe to our Daily Headlines newsletter.