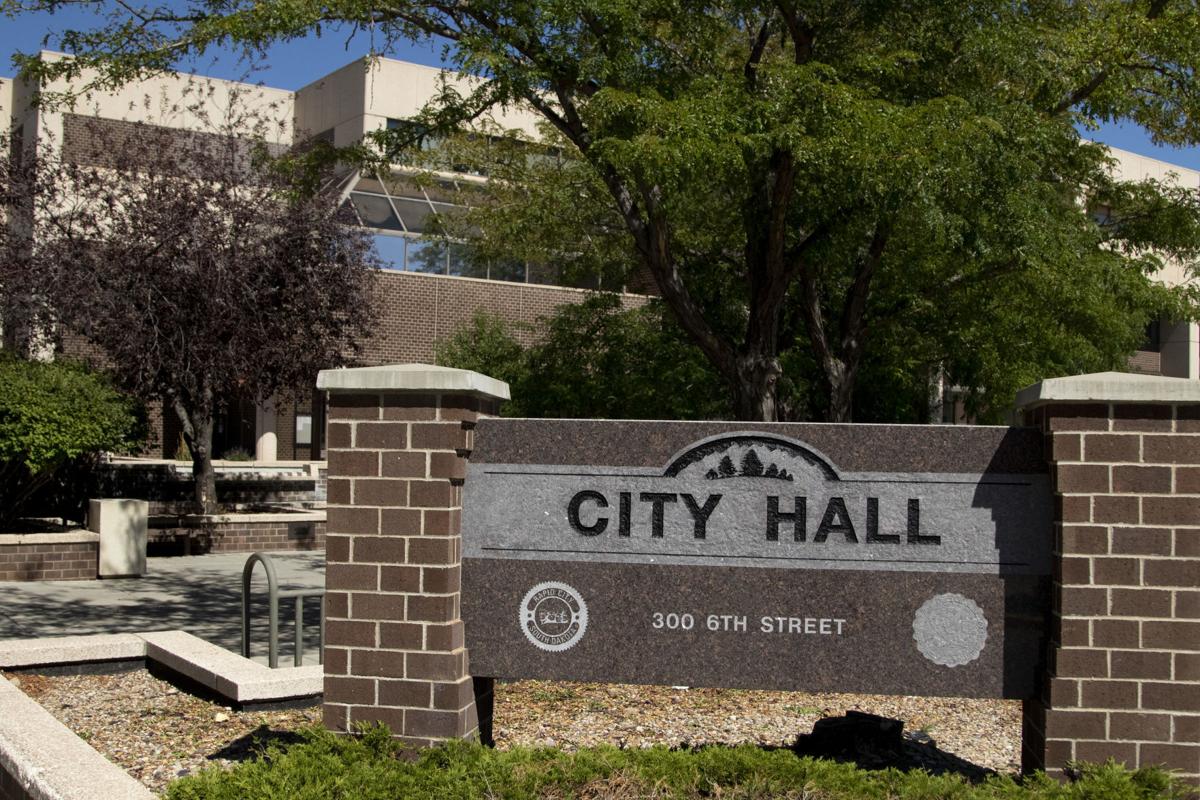 Rapid City department directors will recommend projects that could use up to $20 million in surplus funds at a special city council meeting May 10.
City communications coordinator Darrell Shoemaker said the surplus funds come from the money saved when department directors made 10% budget adjustments in spring 2020 due to the COVID-19 pandemic.
"The impacts did not materialize and in fact, sales tax revenues were higher in 2020 than anticipated," Shoemaker said in an email to the Journal. "Funds are also available from COVID expenditure reimbursements from the state."
In 2020, the city reported $30,321,860 in sales tax receipts, a 3.3% increase from the $29,347,476 in 2019. January and February sales tax numbers for 2021 are higher than the months from 2017 to 2020 with $2,361,588 and $2,319,573, respectively.
Finance director Pauline Sumption previously told the Journal the city thought they would see a 12.5% decrease in sales tax due to the pandemic.
The state provided about $19.3 million in COVID expenditure reimbursements. About $17 million of the $20 million was created by the state reimbursing the city for COVID grant-funded expenditures.
Shoemaker said the council members won't have any other details from the departments until presentations are made. He said there's no requirement to spend any or all of the funds, so there's no deadline for a decision.
"The session offers the departments the opportunity to bring forward projects or proposals to the council for consideration," he said.
Council members will also be able to submit projects and ideas during the special session. Any decisions would require an ordinance amendment, which needs two readings before the council.