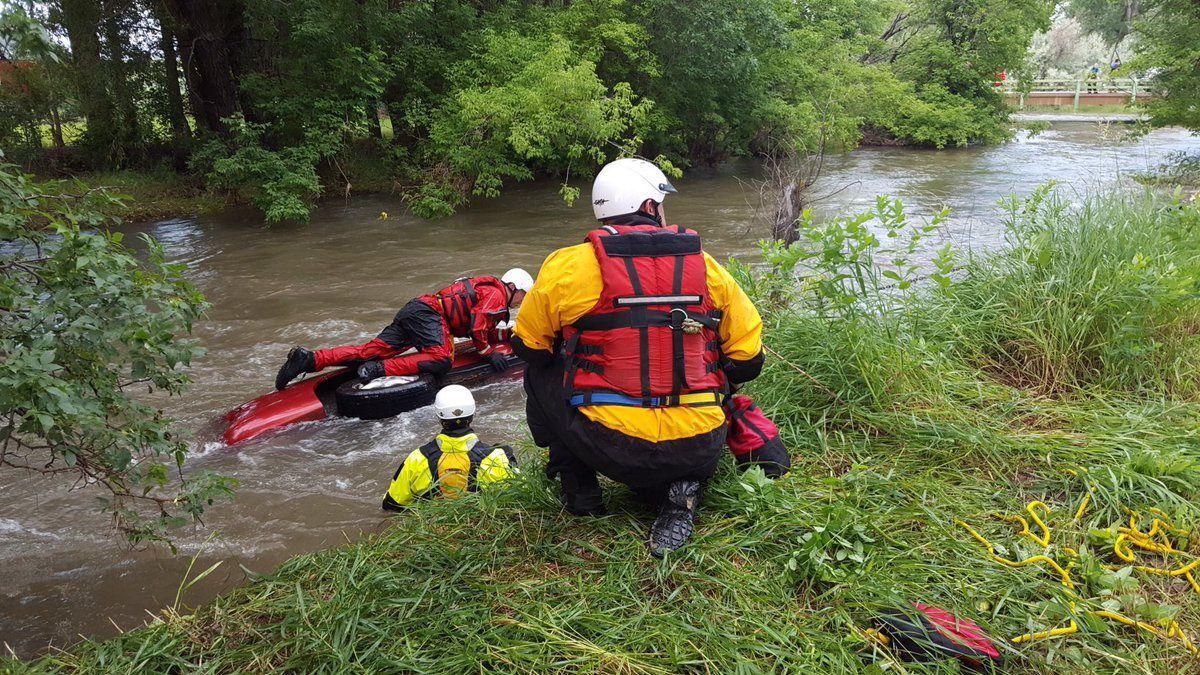 A Rapid City man was found dead when he was pulled from an upside-down submerged vehicle in Rapid Creek Sunday morning, according to Helene Duhamel, spokeswoman for the sheriff's office. 
You have free articles remaining.
Ivan Rice, 23, was found by the Rapid City/Pennington County Water Rescue Team in an 1998 Oldsmobile Intrigue near the bridge on Green Valley Drive in Rapid Valley, according to a news release. The car was reported by a passerby just before 7 a.m. 
The South Dakota Highway Patrol and Pennington County Sheriff's Office are investigating the cause of the crash and death.