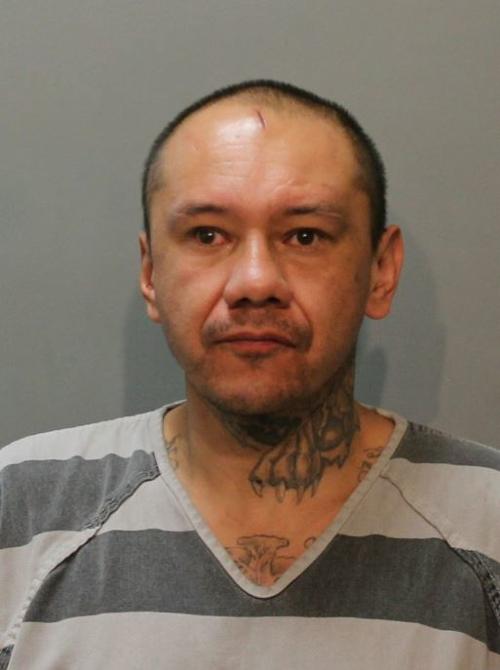 A man charged with murder for a Rapid City stabbing death previously went to prison for killing someone with a baseball bat, court records show. 
Antoine Bissonette pleaded not guilty Monday at the Pennington County Court to second-degree murder after he was accused of killing Andrew Bear Robe on March 23. 
He faces a mandatory sentence of life in prison without the chance of parole if he's convicted of murdering Bear Robe, a 44-year-old from Pine Ridge who leaves behind a son and other relatives.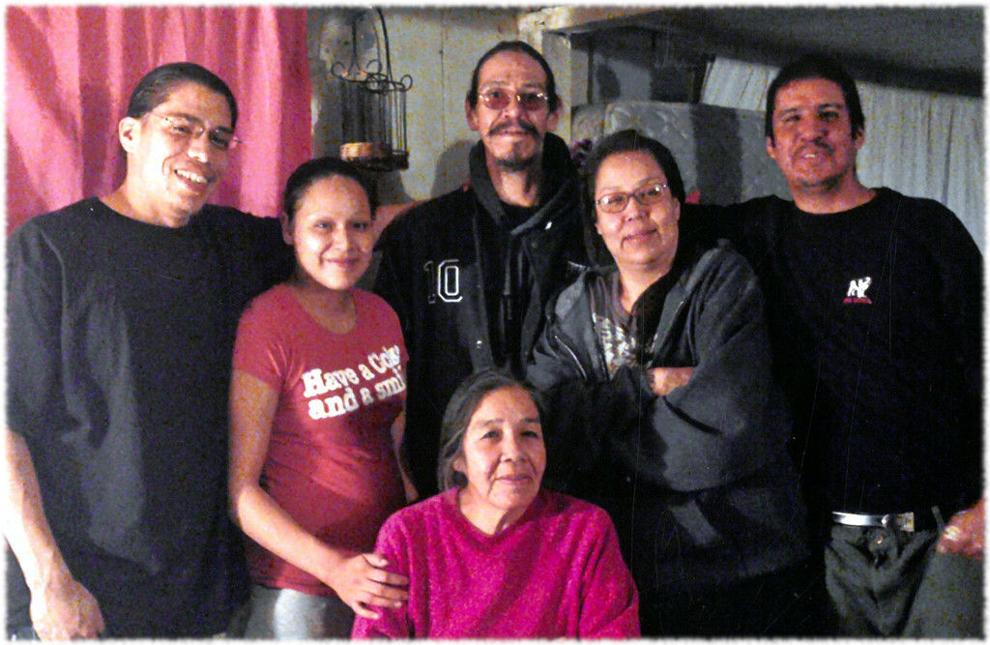 Bissonette, a 40-year-old from Rapid City, was previously sentenced to 5.25 years in federal prison after pleading guilty to first-degree manslaughter for killing Daniel Bad Milk in 2012 in Pine Ridge. He was originally charged with second-degree murder. 
Bissonette, his girlfriend and Bad Milk — who had been beat up by someone the night before — were drinking and watching movies together on Feb. 11, 2012, at Bissonette's house, according to the factual basis document he signed. The girlfriend left with her children around 2 a.m. and Bissonette and Bad Milk eventually began to fight. 
One of them retrieved a baseball bat which Bissonette used to hit Bad Milk multiple times in the head and body, the document says. 
Bissonette was released from prison by 2016 to begin supervised release but violated his conditions multiple times, court records show. He was most recently released from prison in April 2019 after failing to complete a drug treatment program. 
Few details are known about the March homicide since Bissonette's arrest affidavit is sealed and attorneys haven't shared information during court hearings. 
Officers found Bear Robe's body after someone called 911 around 10:25 p.m. on March 23 to say there was an unconscious man inside a garage at a home on the 900 block of North 7th Street, according to an earlier news release from the Rapid City Police Department. 
The department announced the homicide and that Bissonette was the suspect on March 24 before he was arrested near a casino on March 27. 
Officers identified Bissonette as the suspect based on evidence found at the scene and through speaking with people at the home where Bear Robe was found, spokesman Brendyn Medina previously told the Journal. He said he couldn't share how the people identified the suspect or any other circumstances of the killing due to the ongoing investigation.
The suspect and Bear Robe knew each other but their exact relationship is still under investigation, Medina added. 
Bissonette had a warrant for his arrest since Jan. 15, according to online court records. The warrant was issued after he failed to appear at his change-of-plea hearing after being charged with reckless burning, threatening law enforcement and damaging property.
If Bissonette is found guilty of a second homicide, it will be a rare occurrence. 
A report from the U.S. Department of Justice that analyzed two-thirds of all prisoners released in 1994 found that those convicted of homicide had the lowest three-year arrest rate compared to people convicted of other crimes. 1.2% were re-arrested for another homicide.
Homicide offenders are less likely to recidivate than people incarcerated for non-violent crimes, according to the 2020 "Understanding Violent-Crime Recidivism" study. However, when they do recidivate, they tend to commit more violent crimes and homicides.
Bissonette, who is detained in jail on a $500,000 cash-only bond, is expected to return to court for a status hearing on June 14.