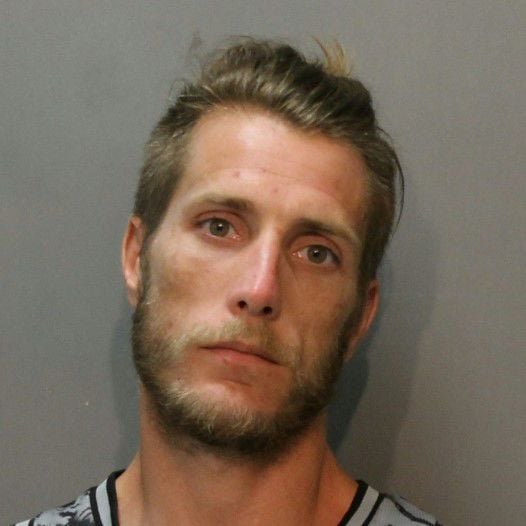 The Rapid City Police Department and Pennington County Sheriff's Office are searching for 31-year-old Drew Vanosdel, who is a suspect in a violent assault Saturday.
According to a news release from RCPD spokesperson Brendyn Medina, Vanosel was last seen in the area of E. New York Street and Lacrosse Street Saturday evening. Medina said Vanosdel is considered dangerous and may be armed. He is also known to be mentally unstable and may be under the influence of methamphetamine, Medina said.
Vanosdel was last seen wearing a dark jacket, dark pants and white shoes. He has shoulder length hair with the sides shaved short.
Medina said to contact police immediately at 394-4131 if Vanosdel is seen or encountered.
Get local news delivered to your inbox!
Subscribe to our Daily Headlines newsletter.