Rapid City Regional Airport's runway is open again. 
A news release from the airport says commercial flights will resume today "as allowed," but passengers should check their flight information with their airline. 
The airport's runway and terminal were closed and most flights canceled starting Wednesday night and through most of Thursday, due to weather. 
For more weather coverage, see: 
Second straight day of snow in Rapid City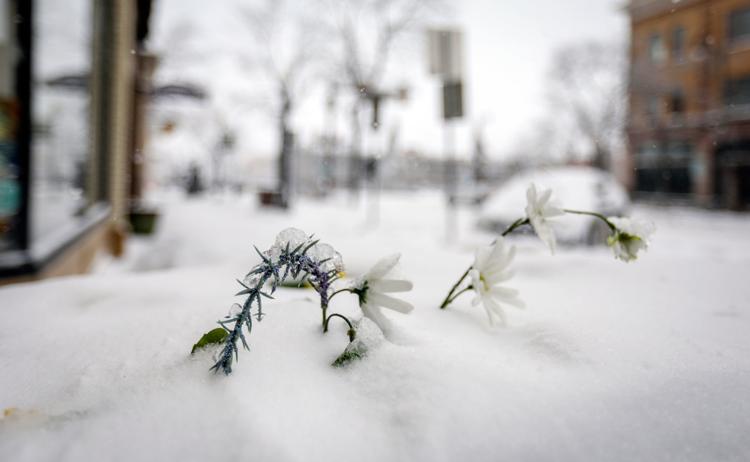 Second straight day of snow in Rapid City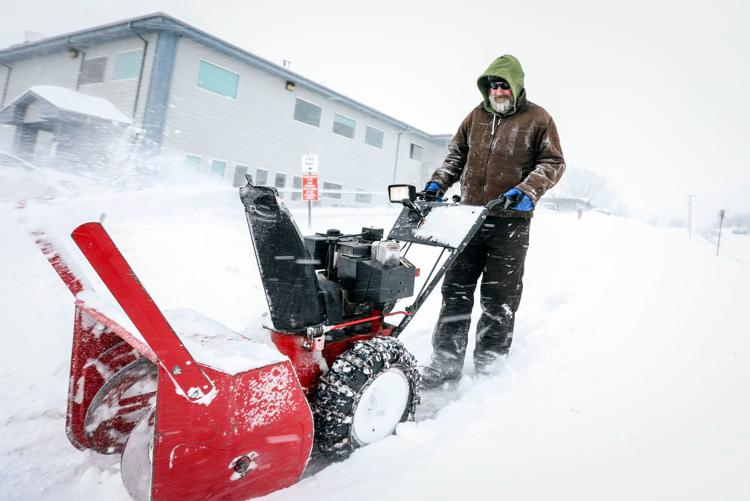 Second straight day of snow in Rapid City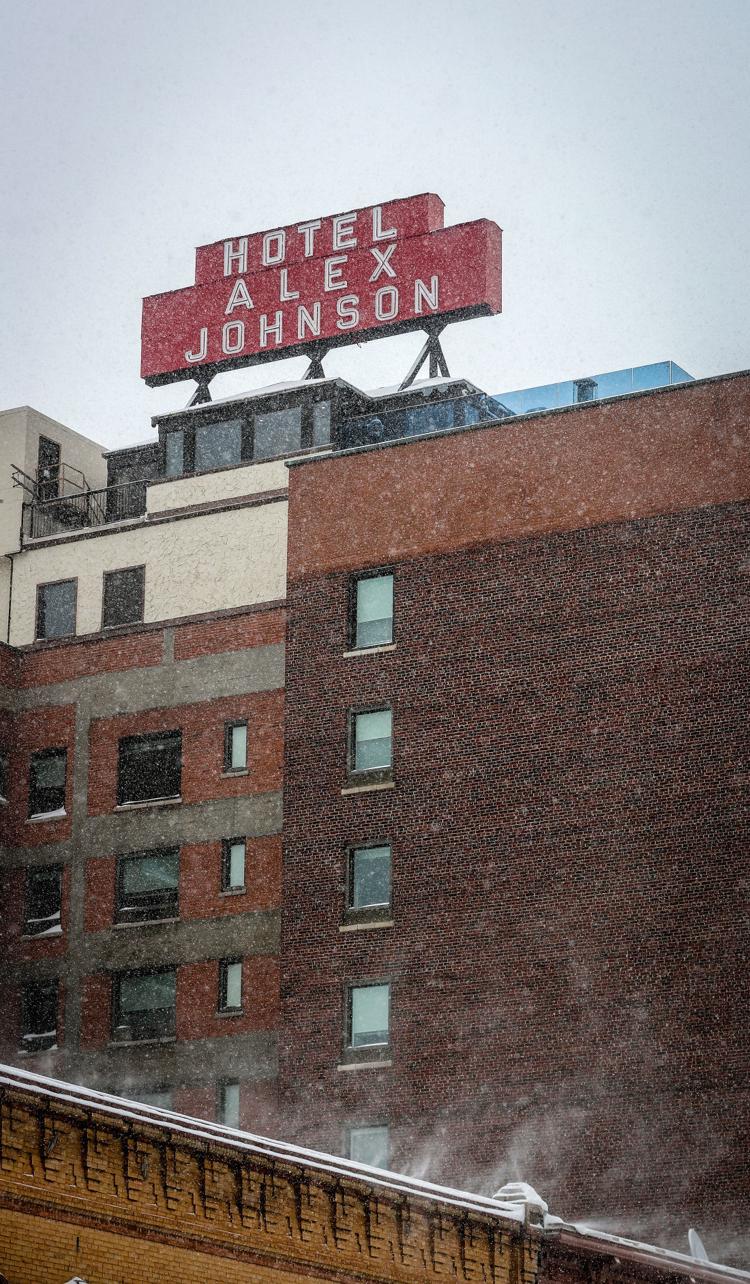 Second straight day of snow in Rapid City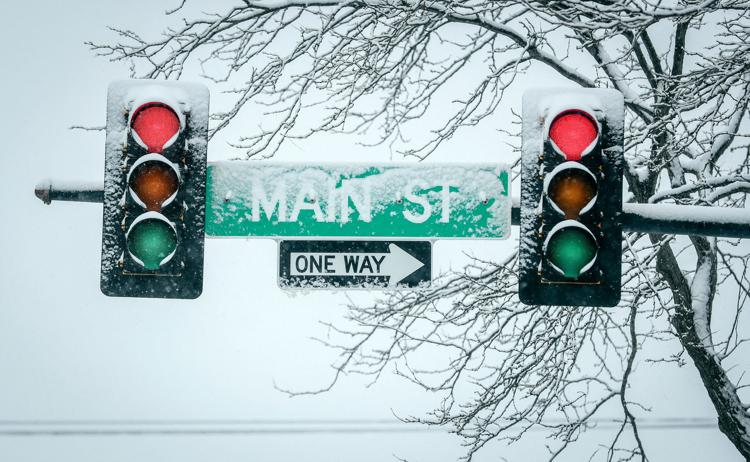 Second straight day of snow in Rapid City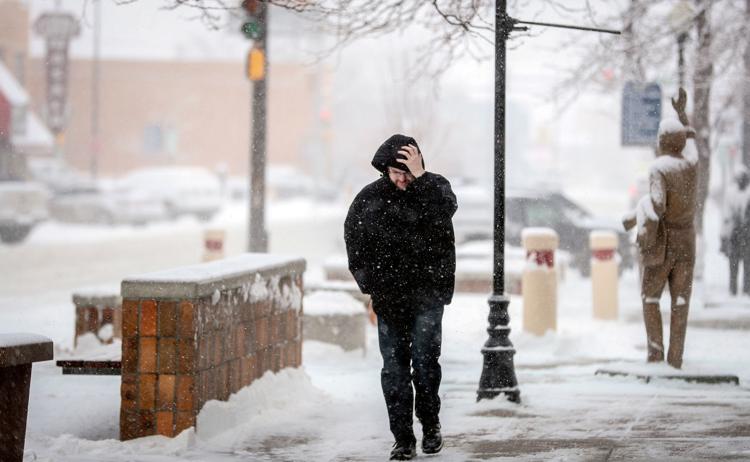 Second straight day of snow in Rapid City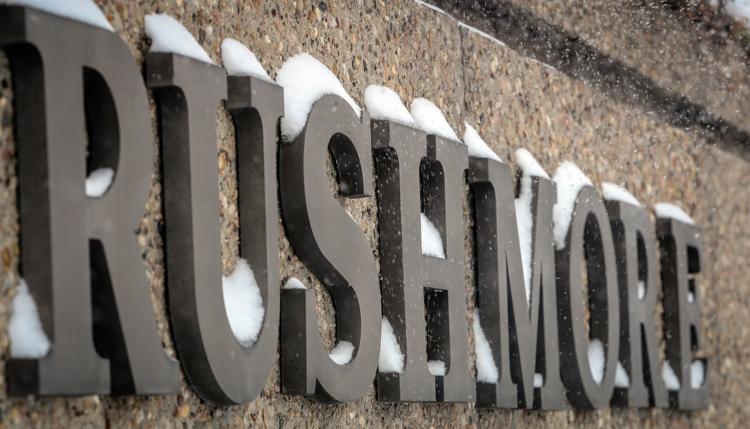 041219-nws-robin003.jpg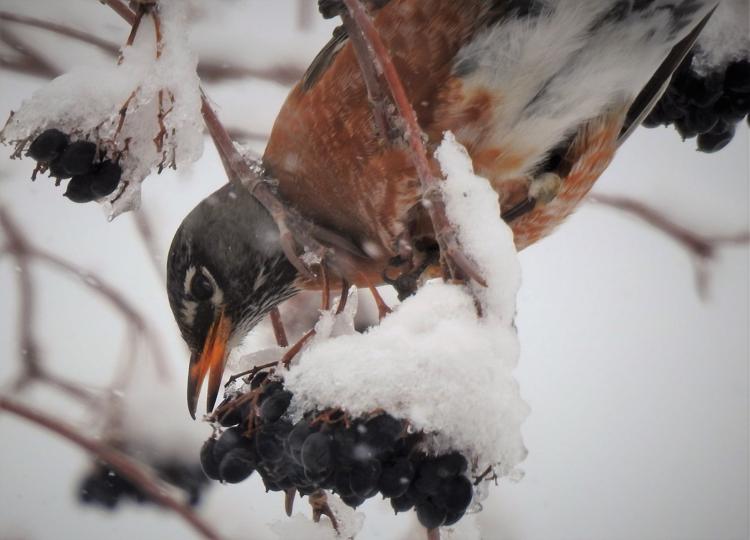 041219-nws-robin004.jpg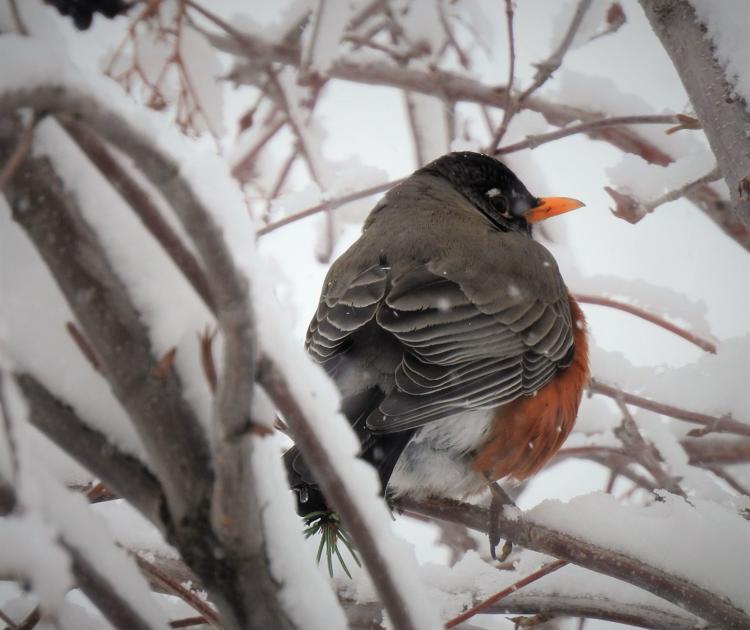 041219-nws-robin005.jpg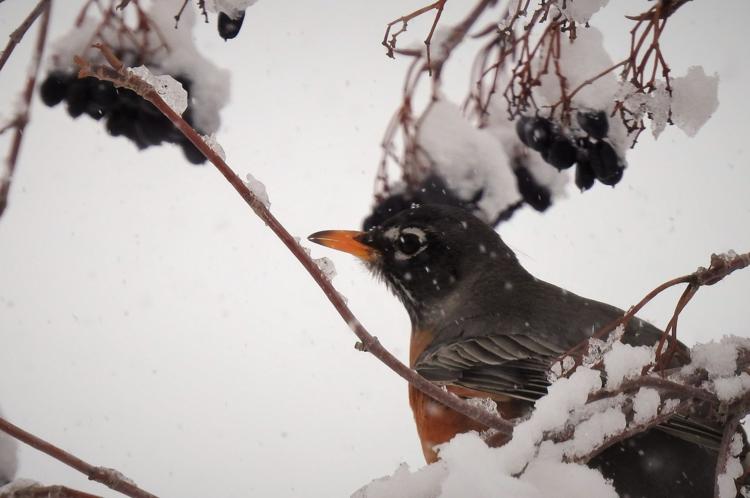 041219-nws-robin006.JPG