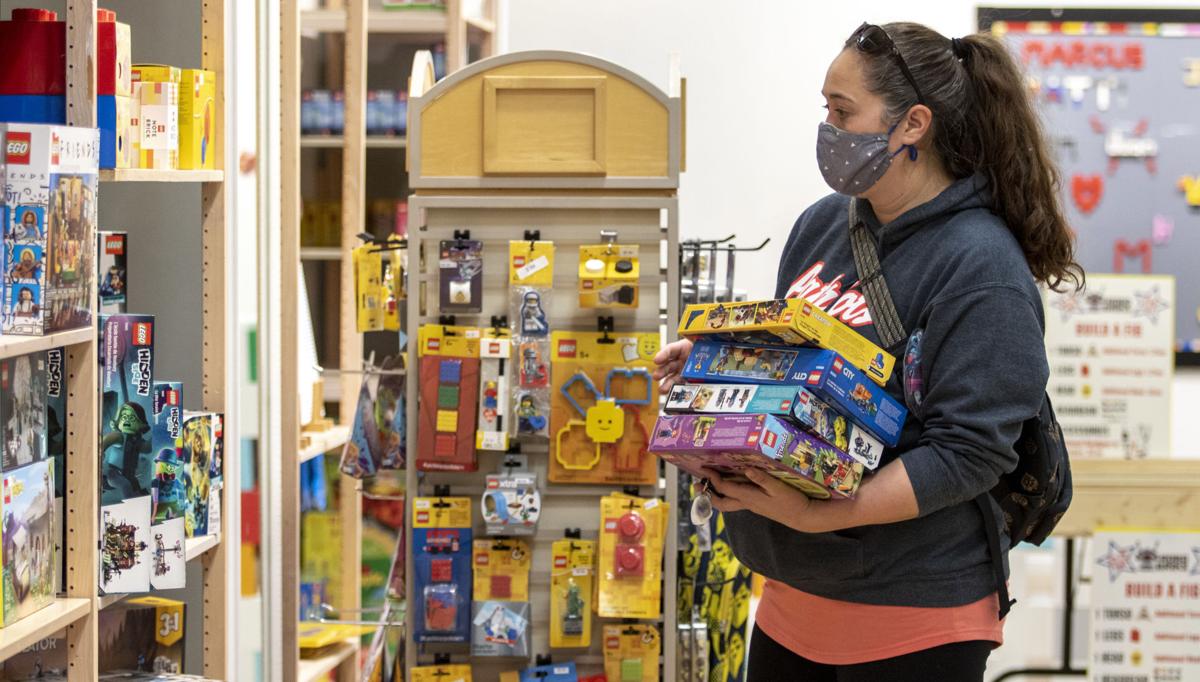 Rapid City ended 2020 with a 3.3% growth in sales tax collections over 2019, which amounts to an additional nearly $1 million in revenue for the city.
The city ended the year with $30,321,860 in sales tax with about $3 million being collected in December, which was the most sales tax revenue in a month in 2020.
"When you consider back in March and April we thought we were going to have a 12.5% decrease in sales tax, this is very favorable," city finance director Pauline Sumption said at the Wednesday working session. "Looking at December specifically, I honestly thought we would see a loss with the loss of the (Lakota Nation Invitational), but we were up over 5% just in that month alone."
The city reported there were decreases in sales tax revenue from March to May, coinciding with the onset of the COVID-19 pandemic.
She said people are shopping locally for the holidays and the internet sales tax helped as well.
The city ended 2019 with $29.3 million in sales tax, compared to $28.4 in 2018 and $27.7 in 2017.
"In reviewing the numbers, two of the biggest and most surprising developments coming out of 2020 locally were the strong building permit numbers and building activity that continued throughout the year and the increase in sales tax receipts in the community despite the impacts of COVID," Mayor Steve Allender said in a press release. "Given where we were last spring with the onset of COVID, I am pleasantly surprised at the building and economic activity that remained solid and strong throughout the year."
The city ended 2020 with $275,254,669 in permit valuations, the fifth highest in the city's history after four consecutive years of more than $300 million. The city issued a record-breaking 715 permits for five or more family buildings from the previous 425 in 2013 and 381 in 2016. A total of 241 permits were issued for single-family homes.
The Rapid City Council will formally acknowledge the 2020 sales tax at its 6:30 p.m. Monday meeting in council chambers.